Understanding Complex Care
---
Patients receiving complex care have substantial and ongoing healthcare needs. These can be the result of chronic illness, disabilities or following hospital treatment. Complex care is sometimes referred to as long-term care or continuing care.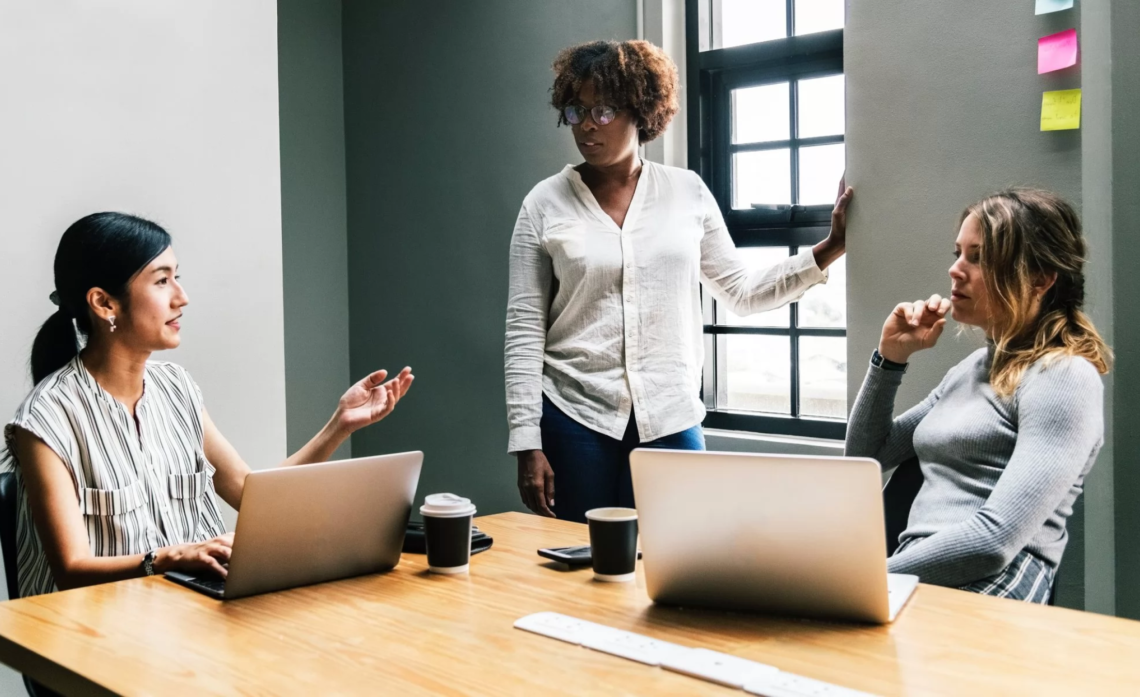 What is complex care?
Complex care is the provision of care for people with needs requiring specialist skills and attention. The requirements of complex care can vary widely, from airway management for someone with a neurological condition to hoists and lifts for a patient with a spinal injury.
It can include any of the following:
Spinal injury
Acquired brain injury
Neurological conditions
Respiration or airway problems
Mental health issues
Learning difficulties
Severe mobility issues
Individuals who require or are in receipt of complex care (also known as long-term care or continuing care). These can be the result of long term disabilities, chronic illness or following hospital treatment. Hometouch provides complex care services to clients in their own homes. Clients receiving complex care have substantial and ongoing healthcare needs.
Who provides complex care services?
Clinical Commissioning Groups or case managers typically arrange care for complex care patients. Services are provided in various settings but, in essence, can be summarised as follows:
In the patient's own home; where the NHS will either provide or fund a third party partner to provide care services based on an agreed assessment of needs;
In a nursing home; where the patient is cared for in either an NHS residential environment
In a third party partner's facility where care is paid for by the NHS.
NHS complex care is not available for every individual who has a disability or has been diagnosed with a long-term illness or condition.
Complex care is also arranged and provided by local authorities (councils) for some individuals on a 'means-tested' basis.
Who is eligible for NHS-funded complex care?
Eligibility for NHS-funded continuing care is normally determined by the local clinical commissioning groups (CCGs). To be eligible for NHS Complex Healthcare, an individual's main or primary need must relate to their health. If their primary reason for needing care relates to their health, the NHS is responsible for providing for these care needs. A complex medical condition that requires significant intervention and ongoing support is likely to be assessed as requiring complex care.
What happens if NHS-funded care is not available?
For those that are not eligible for NHS-funded care, funding may be available through the social care budget which is managed and arranged by local authorities (councils). Social care benefits are 'means tested' (i.e. an individual's personal financial circumstances are assessed) and local authorities are permitted to charge for services they arrange or provide (or ask for a contribution to the cost).
What happens in the complex care assessment process?
Whether you're eligible for NHS Complex Healthcare or not, if you have ongoing care needs a care planning process will decide how best to meet your needs. Your care needs will be identified, and their impact on your daily living and quality of life will be evaluated. The assessment will focus on your needs for care, not on conditions such as where your care is provided or who provides it.
As part of the process of planning your care, your eligibility for NHS Complex Healthcare or NHS-funded Nursing Care will also be assessed. The assessment process may have two stages – an initial screening and a full assessment. However, where someone is nearing the end of their life, senior doctors or nurses may use a 'fast track tool', to enable care to be put in place urgently. Having either an initial screening or a full assessment does not mean that your eligibility is likely to be confirmed.
Can I get funding for complex care?
In England and Wales, people with complex care needs might be eligible for government-funded care, known as 'continuing healthcare' or CHC. In order to access this funding, the patient must be referred by a GP or other healthcare professional to a multidisciplinary team (MDT) made up of doctors, nurses, psychiatrists and social workers.
This team will assess the level of need to see if it is serious enough to qualify for continuing healthcare. MDTs use a CHC checklist to assess 12 different areas such as mobility, cognition and communication in order to make their decision. To find out more about the decision-making process, read our piece on the CHC decision support tool.
How hometouch can help provide complex care
Whether you're privately funding care, or have a personal health budget, we can help find carers with the right skills and experience to meet your loved one's care needs. We can adapt to an existing care plan, or work with our medical staff to create one. We'll even provide training for carers and support workers to ensure they're well equipped to handle even the most complex scenarios.
Speak to one of our knowledgeable care advisers about Hometouch's high quality live-in care service
Our service for healthcare professionals
Hometouch is committed to working together with commissioners to develop a partnership that provides consistent care for elderly people with complex needs. With a flexible and person-centred approach, we work together with family carers, health services, and family care providers to ensure that there is excellent care, with no gaps or fragmentation of service.
We work with CCGs and local authorities to provide expert support anywhere in the country. We're already working alongside a number of NHS trusts, using our clinical knowledge to provide sustainable and safe care, and we'd be happy to help your organisation too. We specialise in working with case managers on complex care cases. hometouch is a simple solution for arranging quality care for your client. Speak to our Partners team to find out more.
Related complex care articles
Apply for live-in care jobs
---
Hometouch has been one of the best companies I have worked for in the care sector! I have always been told I'm appreciated and been made to feel like it too. I'm so happy to be a part of the Hometouch team
Shaheen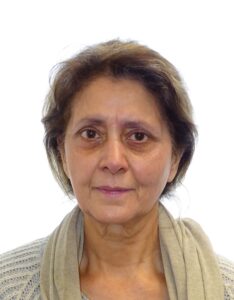 ---
£750 - £900 per week. Double bank holiday pay
---
You choose your own clients
---
Free training, webinars and supervision
Apply now