Stroke Live-in Care
---
Live in care for Stroke patients can help recover independence, improve quality of life and daily functioning. Hometouch are live in care specialists with a wide range of experience in Stroke, led by a clinical team.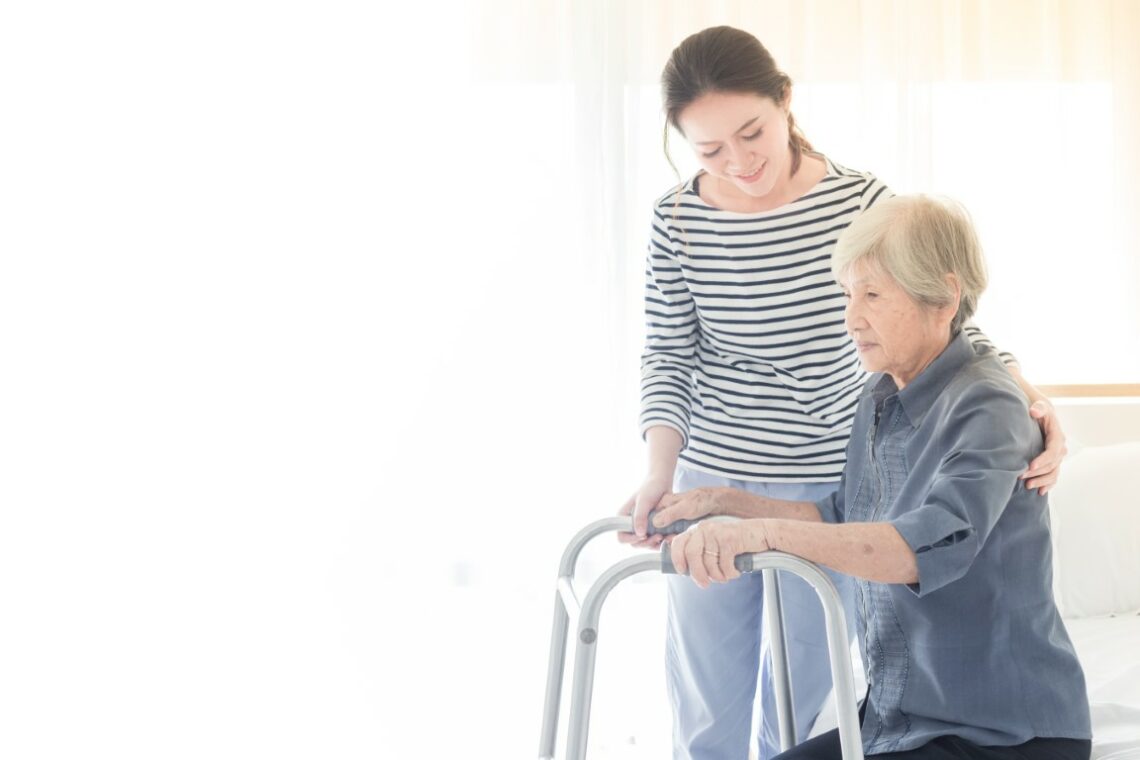 What Is A Stroke?
A Stroke is an acute condition where there is a sudden interruption of blood supply to the brain, killing brain cells.  Damage to the brain can affect how you feel and think as well as movement. Stroke is the leading neurological cause of death worldwide and it can have a lasting impact on an individual such as long term effects which is why it is treated as a medical emergency to ensure that the affected individual receives prompt medical attention.
Incidence of Stroke
It is estimated that there are around 100,000 incidents of stroke reported annually. Out of these, 1 of 4 survivors is thought to have another recurring episode sometime later in their life.  The average age of people suffering from a stroke was between 50-70 years.
Causes And Features of Stroke
There are two leading causes of stroke:
Ischemia: This is the most common cause of stroke. In this condition, there is an improper or impaired supply of blood and oxygen to the brain. An embolus is the most probable reason for cutting off the brain's supply to either blood or oxygen in this condition.
Hemorrhage: This is a less common cause, but occurs whenever there is a sudden cut off or rupture in any of the major blood vessels supplying the brain. Ischemia might itself also contribute towards a hemorrhagic stroke.
As far as the main features of stroke are concerned, some of the major signs and symptoms that immediately point towards an oncoming stroke attack are as follows:
Slurred speech, and trouble while listening to others
A sudden numb or paralyzing feeling in the face, arms or legs
Dizziness
A severe headache that occurs all of a sudden
Immediate medical care should be sought so that the condition could be reversed, or taken care of as soon as possible.
Providing Live-in Care to Stroke Patients
Once a stroke has been taken care of, and the patient has been successfully treated, it is not always necessary that s/he would immediately go back to the condition that they were in before the stroke. Some effects might be so severe that they may then become a permanent feature of the stroke patient's survivor.
In these circumstances, it often becomes necessary for the patients to be looked after by Live-in carers. In-home carers are preferred because the stroke patients might not respond in a good manner to their outside surroundings when exposed all of a sudden, so a homey and comfortable environment is always preferred.
A live-in carer is well-aware of the changes that the stroke survivor might be going through, and so, s/he tries their best to provide warmth and comfort to their patient in the following ways:
In light of these in-home services, a stroke patient would greatly improve and would readily comply with all the exercises for leading a happy, healthy, and active life.
Apply for live-in care jobs
---
Hometouch has been one of the best companies I have worked for in the care sector! I have always been told I'm appreciated and been made to feel like it too. I'm so happy to be a part of the Hometouch team
Shaheen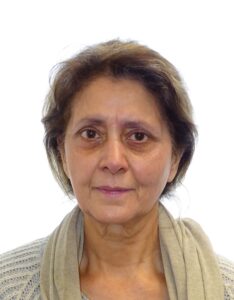 ---
£750 - £900 per week. Double bank holiday pay
---
You choose your own clients
---
Free training, webinars and supervision
Apply now