Spinal Injury Live in Care
---
Live in care for spinal injury patients can help recover independence, improve quality of life and daily functioning. Hometouch are live in care specialists with a wide range of experience in spinal injury, led by a clinical team.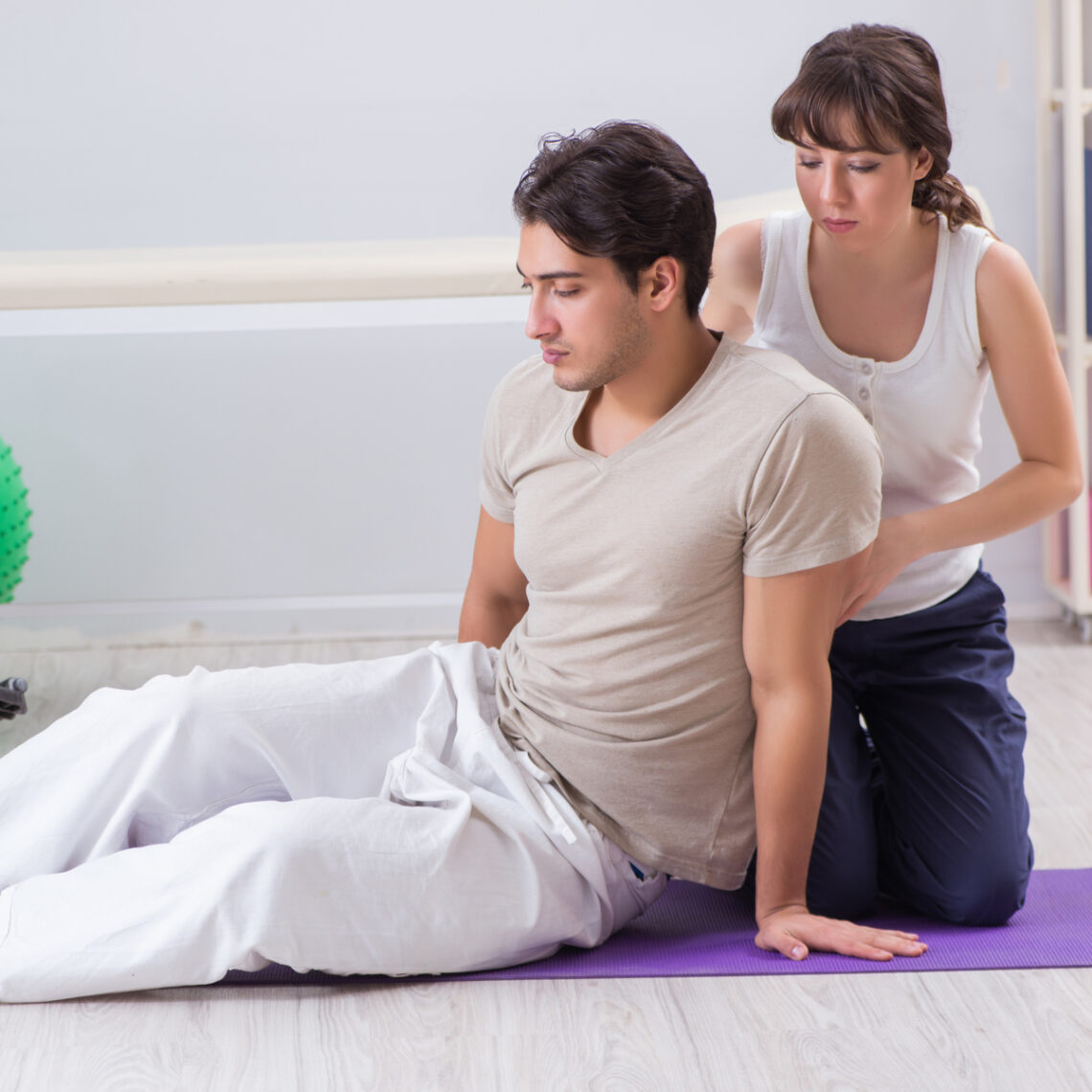 Long term care for spinal injury
Caring for someone with a spinal injury can be challenging. Often young people have their life overturned by a traumatic spinal injury which can result in lifelong disability. Providing long term care for someone with spinal injury requires specialised carers, nursing input and specialised training in areas such as bowel movement, physiotherapy, autonomic dysreflexia and the psychosocial elements of spinal care.
A specialised live in care spinal injury care agency such as Hometouch can assist with this arrangement.
Speak to one of our knowledgeable care advisers about Hometouch's high quality live-in care service
What problems are unique to Spinal Injury patients needing long term home care?
Problems affecting sudden changes in blood pressure (Autonomic Dysreflexia), bladder and bowel management, respiratory function, care of the skin and monitoring of psychological impact are all important areas that require a spinal injury care plan and holistic approach.
An injured spinal cord can result in loss of function of the areas below the site of injury. Paraplegia (loss of function of legs and some muscles of the stomach area) and tetraplegia (loss of function of all limbs) are two possible outcomes. This damage is often permanent and can result in paralysis of one or more body parts.
Specific areas of care include:
Bowel care for spinal patients
Management of blood pressure complications
Care of pressure sores
Managing muscle spasticity
Challenges with mobility and carrying out daily tasks
What is Autonomic Dysreflexia?
Autonomic Dysreflexia is condition specific to spinal cord injury where there is a sudden and potentially lethal rise in blood pressure. Often, this is triggered by acute pain or some other harmful stimulus within the body. It is unique to spinal cord injury and most commonly affects spinal cord injured people with injuries at or above T6. A rise in blood pressure can lead to some types of stroke and even death.
Neurogenic bowel
Live in support workers managing patients with spinal injury should be trained in how to manage neurogenic bowel, in particular:
the different presentations of neurogenic bowel dysfunction and their appropriate management
the importance of stool consistency and factors that affect it
how to safely undertake Digital Rectal Examination (DRE), digital rectal stimulation and digital removal of faeces
Psychological impact
Spinal injury can lead to depression and adjustment difficulties as well as relationship problems and changes to sex life. Often counselling may be required and live in support workers will need to be sensitive to these dynamics and individual circumstances. A referral to a specialised counselling service may be required in some instances.
Skin integrity
Spinal injuries can cause prolonged pressure on skin impacting skin integrity and in the worst case leading to skin breakdown and pressure sores. Regular changing of positions after every few hours is part of the recommended care plan for spinal patients.
Carers should check and consider:
Check skin for reddening
Regularly change positions throughout the day
Apply appropriate skin creams when prescribed
What to look for in a Spinal injury care agency?
Hometouch provide live in care for spinal injury and help people affect by spinal injury recover in their home environment.
Spinal injury care agencies such as Hometouch provided specialised carers who have undergone training in the complications of spinal injury and management of the condition. Matching of the live in care or support worker with the client is essential based on personality, interests and skills.
Regular reviews by clinical professionals to ensure a care plan is followed as well as collaboration with other professionals such as case managers, physiotherapist and district nurses are all key to a strong partnership and enabling good outcomes for the client.
Apply for live-in care jobs
---
Hometouch has been one of the best companies I have worked for in the care sector! I have always been told I'm appreciated and been made to feel like it too. I'm so happy to be a part of the Hometouch team
Shaheen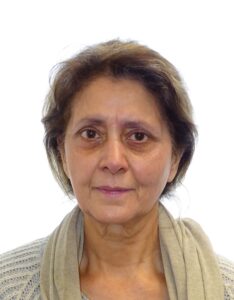 ---
£750 - £900 per week. Double bank holiday pay
---
You choose your own clients
---
Free training, webinars and supervision
Apply now