A Tailored Service for Clinical Case Managers
---
We can offer your client an exceptional level of care. We work with many of the UK's leading case management companies for brain and spinal injury to source carers and develop care plans. Whether your client has a spinal injury, acquired brain injury or other complex care needs, Hometouch would be happy to help.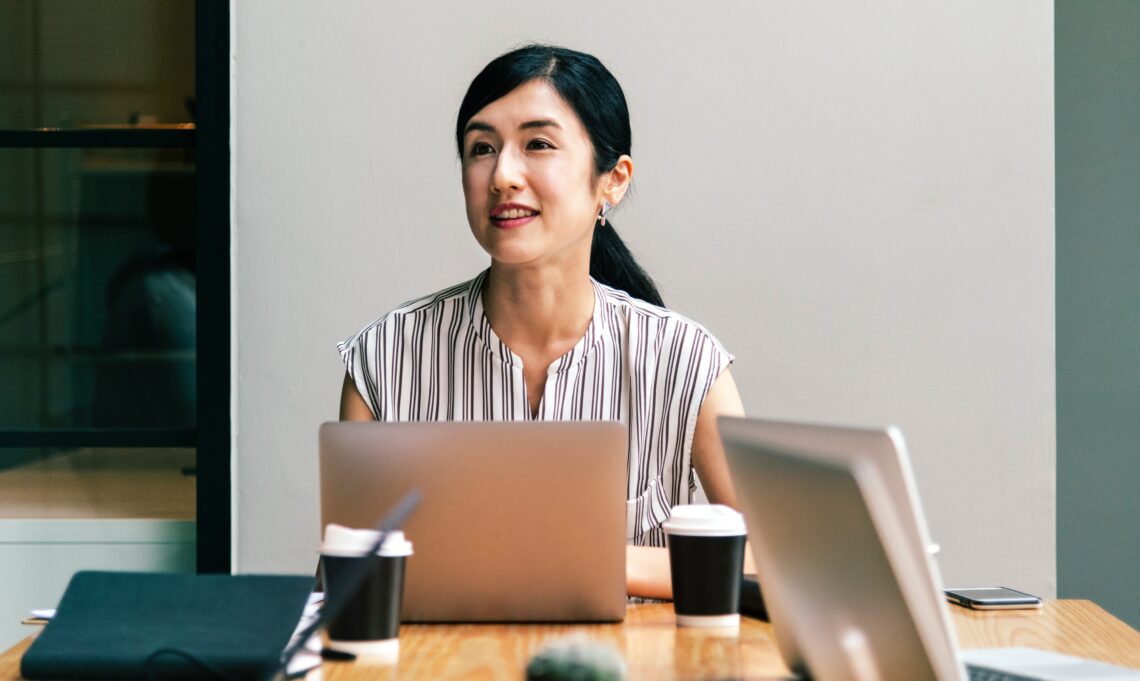 Contact our Partnerships Team
Specialist carers for clinical case managers
Dementia, post-operative or palliative care – whatever your client's needs, we'll match them with a trained carer. We even provide our own in-house training to make sure every carer we source is right for the role.
Unrivalled coverage across the UK
We've got a huge library of skilled and carers from all over the country, ready to help. We provide over 40,000 hours of care a month nationwide. Speak to our Partnerships team to help find the perfect carer for your client.
Speed and efficiency
We pride ourselves on putting the right carer in the right place at the right time. We can typically place carers within 48 hours, and we make sure they have the skills and experience required. We get it right first time.
Rated "Good" by the CQC
We're approved by the CQC for the delivery of regulated care and received a "Good" rating in November 2019. We conduct background checks, DBS checks, follow up references and assess skill-sets to make sure we only source the most qualified and well trained carers.
Dedicated Clinical Team
Hometouch has a skilled and experienced clinical team of nurses, care managers, a clinical governance manager, doctors and a learning disability specialist. We understand the clinical needs of your clients and excel at providing multidisciplinary care.
Call a Care Advisor today on
020 3918 9724

Tailor your loved one's care with Hometouch
---
Hometouch helps you get the best possible care for your loved one – decide on the kind of care you want, match with a Hometouch carer and manage everything in one place.
Care hub
---
Everything you need at your fingertips
Care plan
---
Adaptable care plans for your loved one
Carer library
---
See our collection of Hometouch carers
Care journal
---
Stay up-to-date with your loved one's care
Get started