Delivering better care with Hometouch
---
We work with a number of local authorities and NHS trusts to provide excellent carers nationwide. We specialise in working with case managers on complex care cases, discharge officers and ICBs.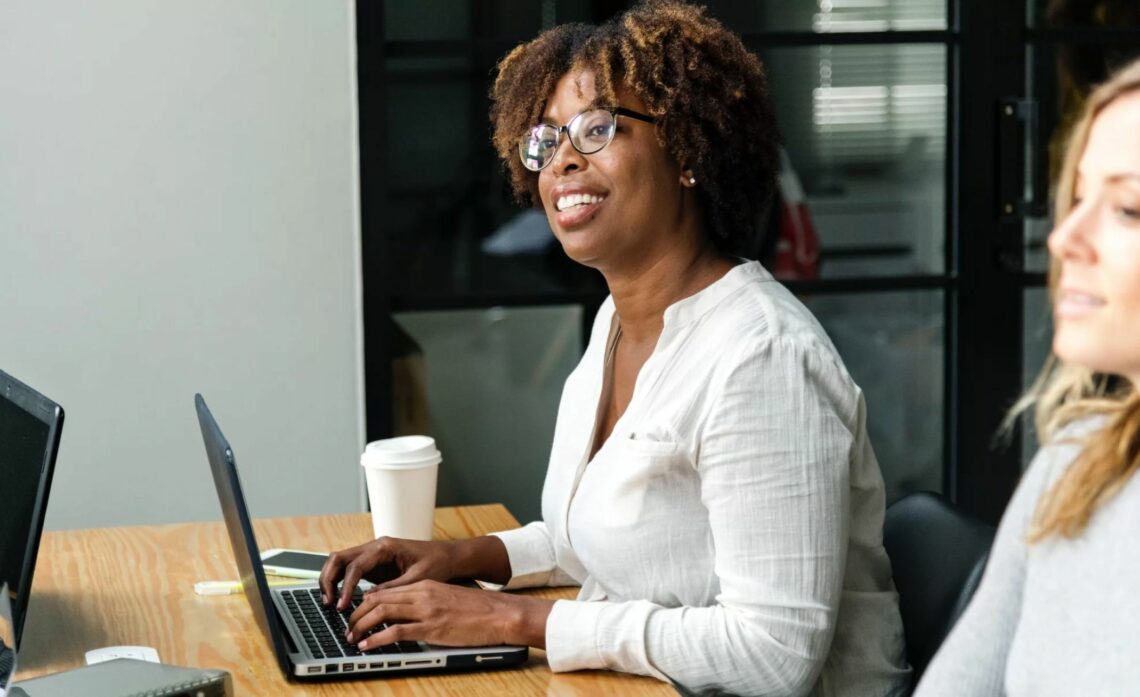 Referral Form
We help our partners deliver exceptional care
---
We're here to help you every step of the way, from deciding on the type of care to choosing a carer and reviewing care plans on a regular basis.
Case managers
---
We can offer your clients an exceptional level of care. Find out more about our case management services.
Wide variety of care specialisms

Carer training to meet your client's needs

Long-term contracts available
Integrated Care Boards
---
We offer a speedy, efficient and reliable service for ICBs and local authorities. We can provide expert carers anywhere in the country.
Unrivalled coverage nationwide

The UK's largest library of carers

All types of live-in care offered
Discharge officers
---
We know how important it is to arrange high-quality care for patients leaving hospital quickly and correctly. Discover how Hometouch can help your team.
We're experienced in offering post-discharge care

Carer training to meet your client's needs

Long-term contracts available
Charities and non-profits
---
If you're a representative of a charity or non-profit organisation, please get in touch. We'd love to find a way to work together.
Raising awareness of healthcare issues

Working together for studies and research

Facilitating care arrangements
---
Speak to one of our knowledgeable care advisers about Hometouch's high quality live-in care service

Want to find out more? Download our free partners guide
We've formed partnerships with healthcare professionals across the country.
Whether you're a case manager, ICB representative or part of a discharge team, we can help provide expert support workers nationwide.
Download Guide
Tailor your loved one's care with Hometouch
---
Hometouch helps you get the best possible care for your loved one – decide on the kind of care you want, match with a Hometouch carer and manage everything in one place.
Care hub
---
Everything you need at your fingertips
Care plan
---
Adaptable care plans for your loved one
Carer library
---
See our collection of Hometouch carers
Care journal
---
Stay up-to-date with your loved one's care
Get started
Apply for live-in care jobs
---
Hometouch has been one of the best companies I have worked for in the care sector! I have always been told I'm appreciated and been made to feel like it too. I'm so happy to be a part of the Hometouch team
Shaheen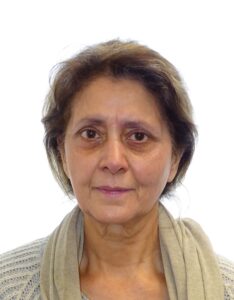 ---
£750 - £900 per week. Double bank holiday pay
---
You choose your own clients
---
Free training, webinars and supervision
Apply now