Looking for Parkinson's Care?
---
Parkinson's disease home care can help people living with Parkinson's disease live safely and independently in their own home. Specialist Parkinson's carers can support self-care, manage medication, aid mobility, prevent falls and help maintain brain health.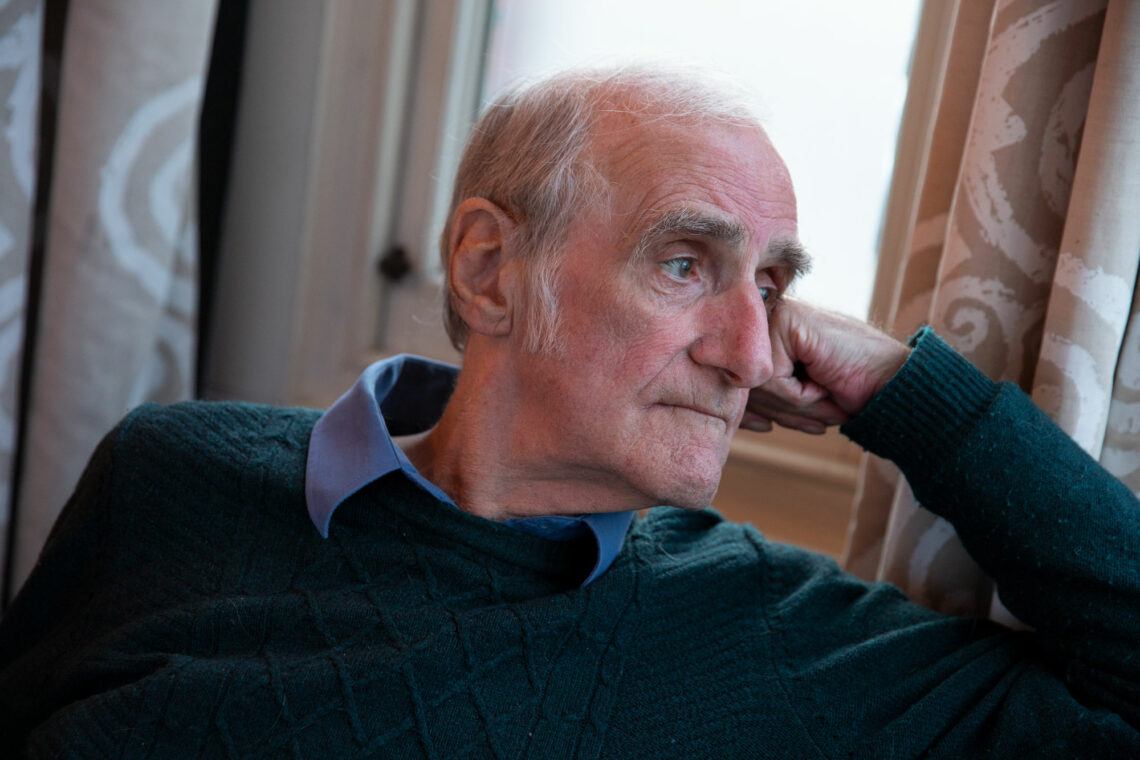 What is Parkinson's Care?
Parkinson's disease is a progressive neurological condition that causes shaking, slowness and muscle stiffness. Advanced Parkinson's care required specialist training in dementia care, moving and handling, medication management and special knowledge of Parkinson's symptoms and behaviours. A care plan for Parkinson's disease can help with focusing the care on relevant areas. For example, a nursing care plan for impaired physical mobility related to Parkinson's can address the specific challenged of a shuffling gait and falls risk.
As the disease advances, people with Parkinson's are likely to need a helping hand to perform day-to-day tasks. Parkinson's disease long term care needs range from stiffness, impaired mobility and gait, unstable blood pressure, difficulties with continence and psychiatric symptoms such as depression, hallucinations and agitation.
Care for Parkinson's sufferers offers personal care, emotional support and help with the management of complex medication schedules to help control symptoms and support your loved one to live active and fulfilling life.
Hometouch offers a number of home care services to Parkinson's sufferers:
Visiting Parkinson's Care
Live-in Parkinson's Care
Parkinson's Nursing Care
Respite care for Parkinson's disease
NHS continuing care for Parkinson's
Parkinson's end of life care
Speak to one of our knowledgeable care advisers about Hometouch's high quality live-in care service
How to Care for Someone with Parkinson's Disease
Parkinson's is a progressive condition, for which there is currently no cure. However, medications and therapies can offer relief from symptoms, boost function and improve quality of life.
Each individual experiences Parkinson's differently, however there are characteristic symptoms and patterns of progress. Experienced Parkinson's carers have expertise and experience working with people with Parkinson's disease. They understand the problems that the individual will face, the challenges for the family and will help them manage their symptoms and live with dignity. For example, care strategies for Parkinson's Disease how to manage freezing episodes.
Patients with Parkinson's can struggle with sleep problems and night time agitation, which often require waking night care in more advanced Parkinson's disease.
Parkinson's has some similarities with other forms of dementia, although is different in a number of key ways. Lewy Body dementia is similar in that the patient can experience stiffness, falls and visual hallucinations.
Who is suitable for Parkinson's Care at home?
Parkinson's Care can support anyone with Parkinson's disease who struggling with symptoms, finding it difficult to manage independently and wanting to continue living in their home.
Parkinson's can present challenges.  If your loved one is living with advanced Parkinson's disease, moving around, getting out and about, doing household chores and looking after themselves can all be a struggle without assistance. However, with the right care support and treatment, life can still be enjoyable, comfortable and satisfying.
What are the benefits of Parkinson's Care?
Parkinson's home care can provide the support your loved one needs to continue living safely and independently in their own home. Parkinson's causes progressive damage to the brain, which leads to increasing effects on mobility, motor skills, mental function and emotional wellbeing. For people who don't want to move into a care home, specialist carers can provide regular drop-in support or live-in care Parkinson's care and supervision twenty-four hours a day.
Parkinson's care benefits include mobility support – Body movements become slower in people with Parkinson's and may be less coordinated. This affects mobility, with individuals taking small, slow steps and shuffling when they walk. Carers can support mobility and ensure walking aides are close at hand.
Fall prevention
People with Parkinson's can have an impaired ability to balance, making them prone to falls and injuries. Parkinson's carers can support safe mobilisation and reduce the risk of falls.
Support with hygiene and personal care
Tremor can make it difficult to perform fine movements, making self-care a challenge. Parkinson's carers will provide sensitive, discreet support when needed, to maintain hygiene and grooming.
Supervision of medication
Regular medication can control tremor and free up movement, however the treatment regime can be complex. Carers can make sure the right medication is taken at the right time. Emotional support and companionship: It's difficult to live with a chronic, debilitating condition. Carers can provide a friendly face, company and a listening ear.
Familiar environment
Being in comfortable, familiar surroundings can improve symptoms and function in people with Parkinson's and Parkinson's dementia.
Home help and personal assistance
Carers can lend a hand with chores to make life a little bit easier.
What are the options for Long Term care for Parkinson's?
Parkinson's home care can be funded by the local authority, by self funding or NHS continuing care for Parkinson's. To check if the council will fund care, the first step is to contact social services to request a care assessment. They will evaluate your loved one's care needs, assess their financial means and check whether they're eligible for paid assistance.
Apply for live-in care jobs
---
Hometouch has been one of the best companies I have worked for in the care sector! I have always been told I'm appreciated and been made to feel like it too. I'm so happy to be a part of the Hometouch team
Shaheen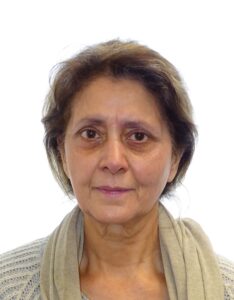 ---
£750 - £900 per week. Double bank holiday pay
---
You choose your own clients
---
Free training, webinars and supervision
Apply now