Live-in care in Kensington
Here are just a few of our wonderful carers. Speak to a Care Advisor to find the carer that's right for you.

Alison B.
Over 39 years experience in social care

Rodia S.
A specialist in spinal injury care

Wendy M.
A bingo aficionado with over 14 years care experience

Nyoni N.
A qualified physiotherapist who loves the great outdoors

Maggy J.
Has been assisting clients with Alzheimer's and brain injuries since 2000

Jack H.
10 years experience working with people with Parkinson's and dementia

Keti L.
Loves making a difference in people's lives

Tina Jean L.
Loves cooking, theatre, reading and playing Scrabble
Find an exceptional live-in carer in Kensington today
At hometouch, our job is to find the best carers and match them with people who need their help. Wherever your loved one needs care, we can find the perfect carer – thanks to our unique carer matching service. We'll find out your loved one's requirements, preferences and interests, and find the right carer to help.
Founded by an NHS dementia specialist, hometouch offers an unrivalled level of service and care – tailored to your needs. Whether it's post-operative, companionship, palliative or respite care, we can provide your loved one with a compassionate and accomplished live-in carer. Our mission is to help people live happy, safe and dignified lives in their own homes.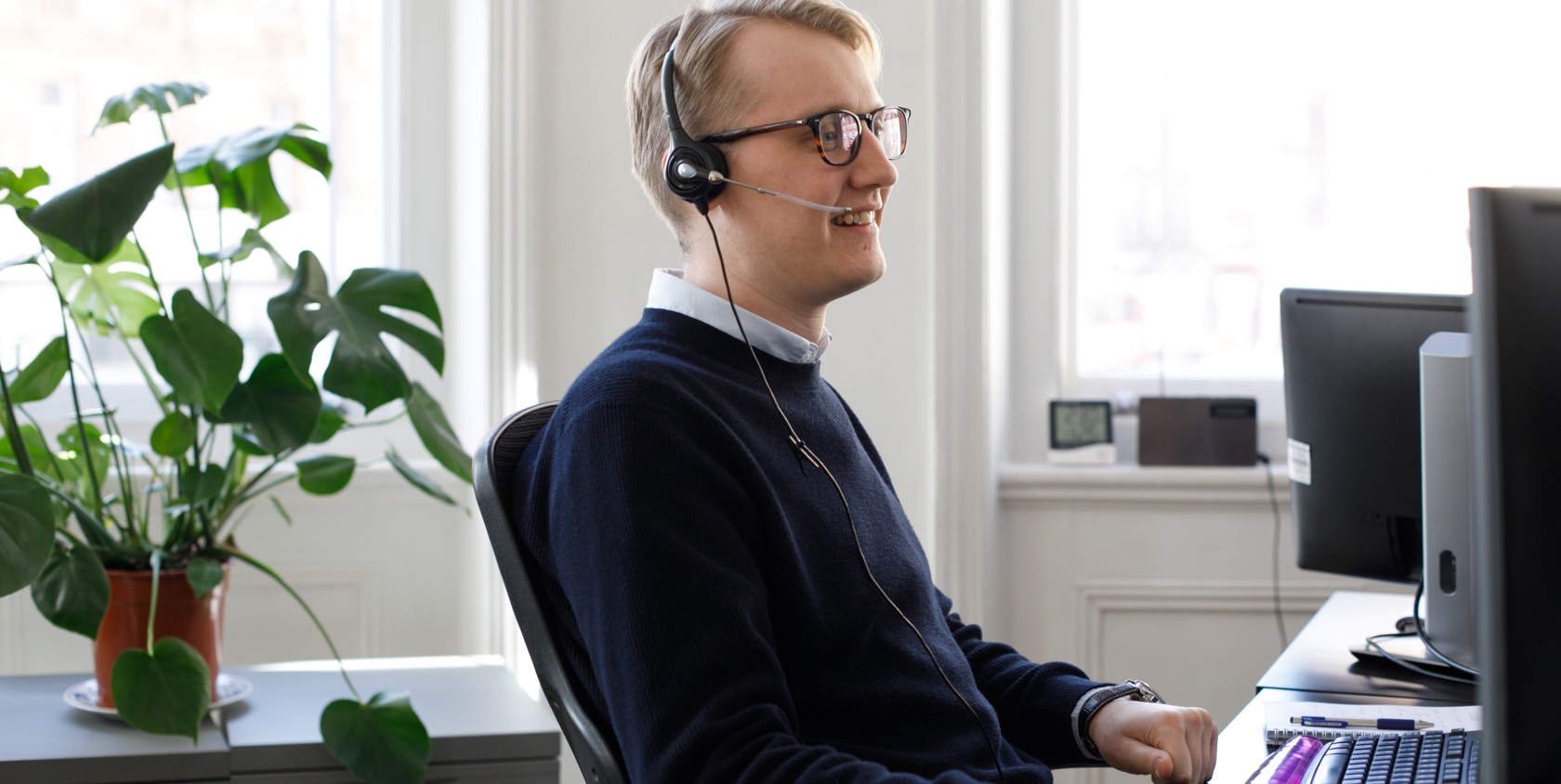 Compassionate live-in care
Your peace of mind and your loved one's wellbeing is our top priority. We have a rigorous vetting process for our carers – performing DBS checks and making sure we only work with carers with a minimum of two years experience, and the empathy and skills to provide the very best care. In short, people we'd want to care for our own family members.
With prices starting at £850 / week for companionship care, we also offer more advanced packages available for people with complex care needs.
Trusted by thousands of families
We're very proud of our service – we've got five stars on Trustpilot and a rating of 9.8/10 on homecare.co.uk. Families in Kensington and across London have trusted us with looking after their loved ones, and thousands of people nationwide have benefited from our service. Speak to a hometouch Care Advisor today to find out what we can do for you.
"We found a wonderful carer who is perfect in every way. He is kind, thoughtful and caring. He's genuinely interested in my parents and really makes a difference."
What is live-in care?
Live-in care is when a carer lives with the person receiving care in their home. From companionship care all the way to round-the-clock complex care, a live-in carer can provide one-to-one support in your loved one's own home. This is especially important for people living with dementia, who may become increasingly confused or distressed in unfamiliar surroundings.
A dedicated live-in carer can provide your loved one with more individual care than they'd receive at a residential home. So whether it's a day out on weekends, or fish and chips in front of the TV on a Friday evening, your loved one can carry on doing the things they enjoy. And because the carer is staying on-site, it's often cheaper than a care home too. To find out more about the cost of care where you live, take a look at our page on understanding the cost of care.
At hometouch, we help people live happily, safely and with dignity in their own homes. If you think live-in care could be right for your loved one, contact a hometouch Care Advisor today.
Find out more about live-in care
People in Kensington are reading