Friendly faces in Hammersmith
Here are just a few of our expert carers. Find the perfect carer for your loved one with our unique carer matching service.

Alison B.
Over 39 years experience in social care

Rodia S.
A specialist in spinal injury care

Wendy M.
A bingo aficionado with over 14 years care experience

Nyoni N.
A qualified physiotherapist who loves the great outdoors

Maggy J.
Has been assisting clients with Alzheimer's and brain injuries since 2000

Jack H.
10 years experience working with people with Parkinson's and dementia

Keti L.
Loves making a difference in people's lives

Tina Jean L.
Loves cooking, theatre, reading and playing Scrabble
Quality care in Hammersmith
Vascular dementia, mixed dementia, Alzheimer's disease or frontotemporal dementia – over 80,000 people in London are living with some form of dementia. At hometouch, our mission is to help these people live happily, safely and with dignity in their own homes. Our founder is a former NHS dementia specialist, and we're passionate about helping people get the care they need.
As well as dementia care, we offer respite care, post-operative care, palliative care and end-of-life care – our unique carer matching service will find the best carer for your loved one.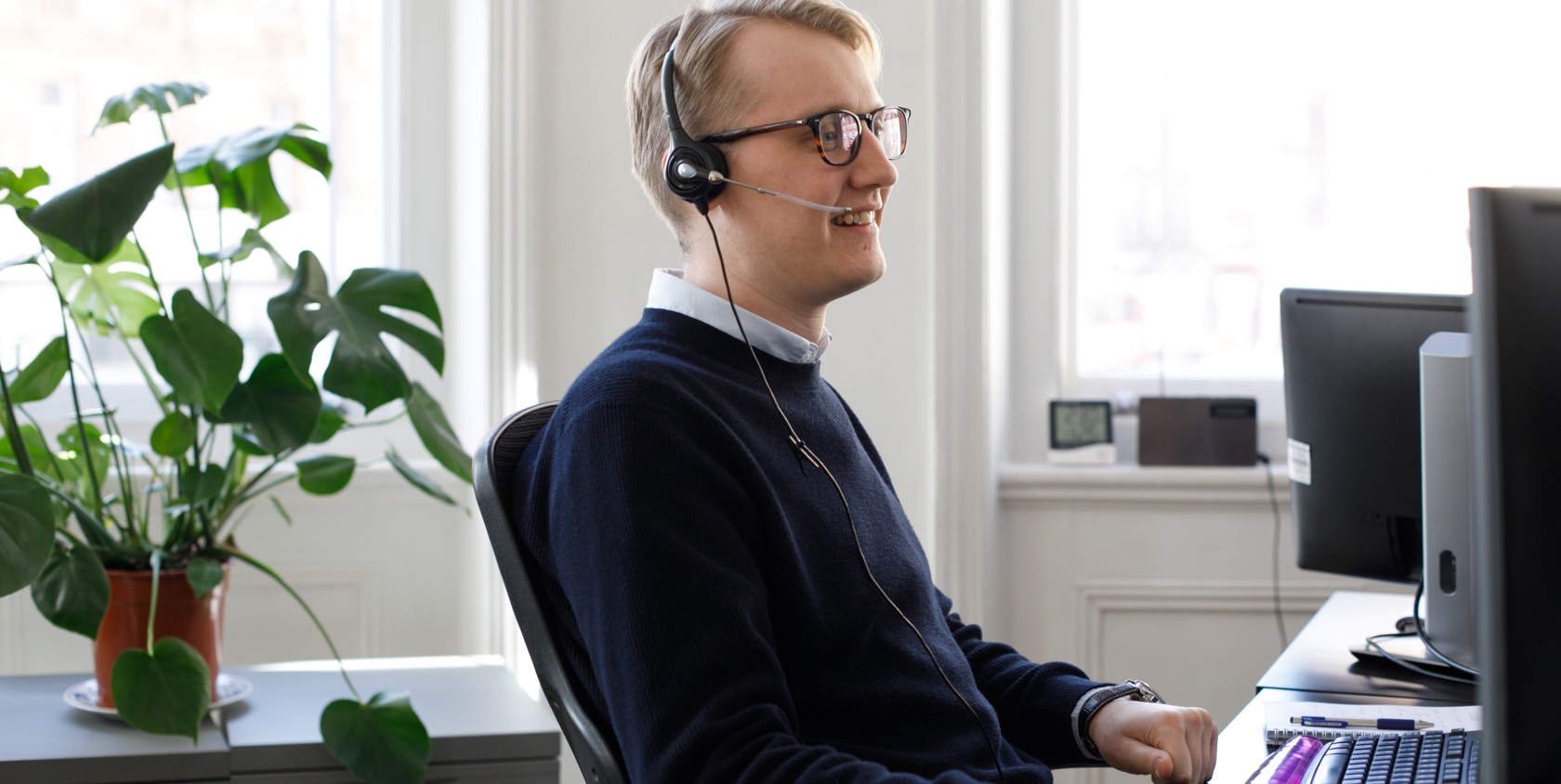 A unique matching service
Our Care Advisors can help find great local live-in carers to help your loved one. We select the best carers, only taking on those who pass our rigorous vetting procedure (including English language testing and DBS checks) and with considerable experience in elderly care, and match them based on their interests and skills. Our prices start at £850 / week for companionship care, with more advanced packages available for people with complex care needs.
We pride ourselves on the high standards we set. We're regulated by the Care Quality Commission, the governmental body that oversees the standard of care. We've got five stars on Trustpilot, and we're rated 9.8 on homecare.co.uk.
"I have been using hometouch since early November last year and cannot recommend them highly enough."
People in Hammersmith are reading