A few of our fabulous carers in Greenwich
Find out what hometouch can do for you and your loved one. Call a Care Advisor today.

Alison B.
Over 39 years experience in social care

Rodia S.
A specialist in spinal injury care

Wendy M.
A bingo aficionado with over 14 years care experience

Nyoni N.
A qualified physiotherapist who loves the great outdoors

Maggy J.
Has been assisting clients with Alzheimer's and brain injuries since 2000

Jack H.
10 years experience working with people with Parkinson's and dementia

Keti L.
Loves making a difference in people's lives

Tina Jean L.
Loves cooking, theatre, reading and playing Scrabble
Personalised care for people with dementia
For expert care in Greenwich, look no further than hometouch. We were founded by a former dementia specialist in the NHS, with the goal of helping people live happily, safely and with dignity in their own home. We offer our first-class live-in care services nationwide, including in Greenwich and across London.
Tailored live-in care
We know what counts when it comes to care – which is why we handpick our carers for empathy and experience, and use our unique carer matching system to make sure they're the best possible match for your loved one.
Find the perfect carer
Personalised live-in care
in Greenwich from £850 a week for companionship care, and additional packages available for people with more complex care needs. Call a hometouch Care Advisor today for a free care consultation. We'll discuss your loved one's preferences and requirements with you, and offer you a curated selection of carers for you to speak to and choose from.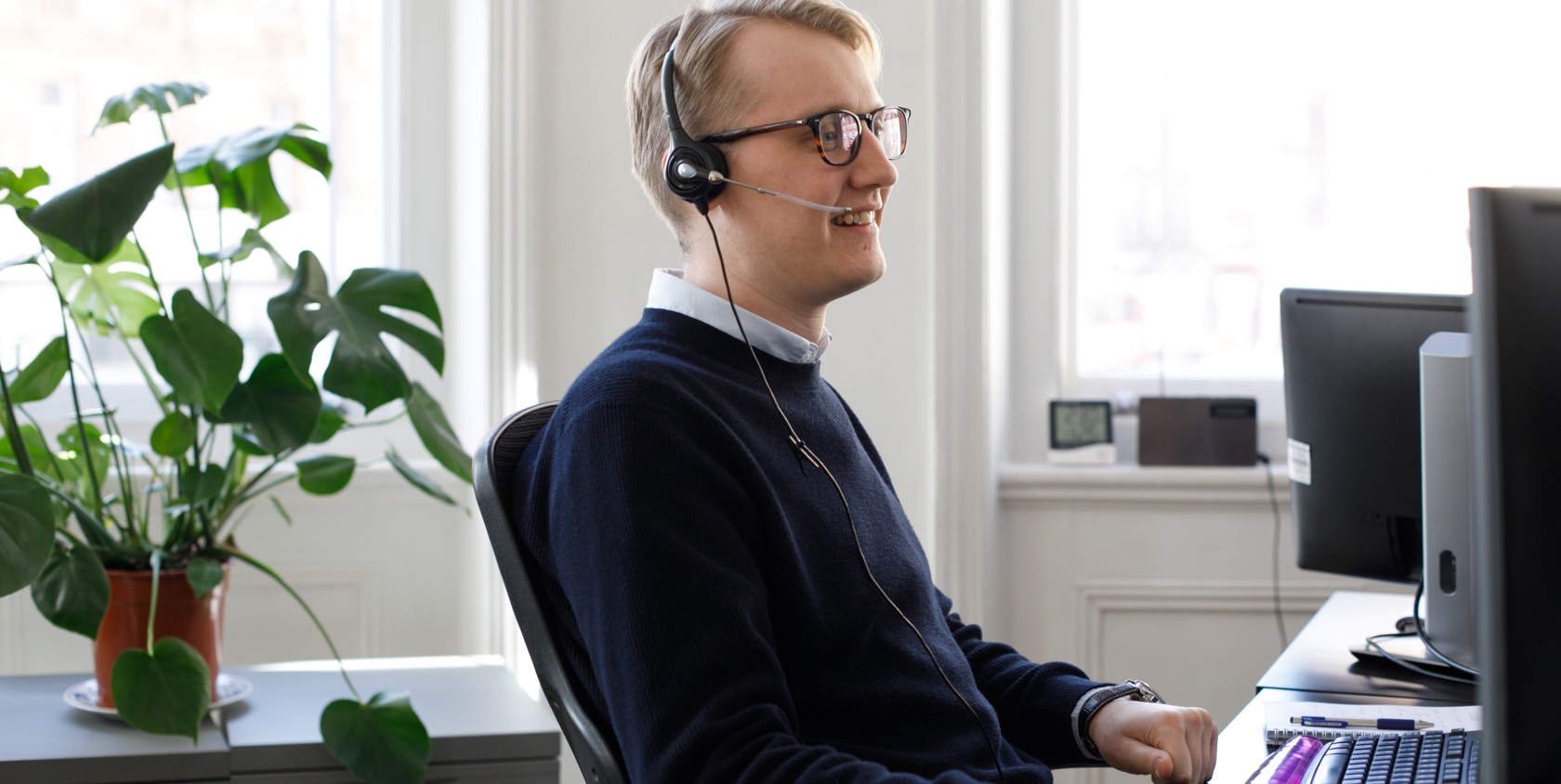 Trusted by families nationwide
We're rated five stars on Trustpilot, and we've been awarded 9.8/10 on homecare.co.uk. Thousands of families have trusted us with caring for their loved one. Why not join them? Speak to a hometouch Care Advisor today.
"I researched carers from different companies but hometouch were the best for my Dad's needs. We have a really kind and professional carer from hometouch whom Dad really likes. Any questions I've needed to ask have been dealt with efficiently. I would recommend this company."
People in Greenwich are reading