Are you looking for quality Live in carers in London?
Here are just a few of our expert live in carers available across London.
Our unique carer matching service will help find the right London-based live-in carer for your loved one.

Alison B.
Over 39 years experience in social care

Rodia S.
A specialist in spinal injury care

Wendy M.
A bingo aficionado with over 14 years care experience

Nyoni N.
A qualified physiotherapist who loves the great outdoors

Maggy J.
Has been assisting clients with Alzheimer's and brain injuries since 2000

Jack H.
10 years experience working with people with Parkinson's and dementia

Keti L.
Loves making a difference in people's lives

Tina Jean L.
Loves cooking, theatre, reading and playing Scrabble
Let us help you find the perfect live-in carer in London
Looking for live-in care in London? At hometouch, we specialise in providing the best care for people with dementia. We'll match your loved one with an expert carer who can offer them the care and support they need. We offer our expert care across London – from Hillingdon to Havering, Barnet to Bromley. As well as dementia care, we offer respite care, complex care in London, post-operative care, palliative care and end-of-life care – our unique carer matching service will find the best carer for your loved one.
Is dementia care available in London?
Vascular dementia, mixed dementia, Alzheimer's disease or frontotemporal dementia – over 80,000 people in London are living with some form of dementia. At Hometouch, our mission is to help these people live happily, safely and with dignity in their own homes. We were founded by Dr Jamie Wilson, an NHS dementia specialist to help people with dementia have the best quality of life possible. Our London teams offer Live in care for dementia and our carers are trained in elements of brain health, medication management, dementia awareness and managing challenging behaviour.
Is elderly live in care available in London?
Yes, our live in care services have a mainly elderly clientele and cover areas of London where elderly needs can be met.
Is live in care better than residential care homes in London?
Receiving 24 hour care at home in London has several advantages over a residential care home. Continuity of care by the same live in caregiver is a key benefit not available in a care home. Furthermore, live in care allows your loved one to remain in a familiar place, surrounded by relatives and their personal items.
Top questions about live in care in London
How easy is it to find live in care in London?
Accessing live in care in London is easy because of good transport links and ease with which professional live in carers can travel to anywhere within the London area. London has many live in carers with diverse backgrounds that can cater to a wide variety of needs.
What are the best live in care agencies in London?
There are a number of live in care agencies based in London, but most will cover a regional or national area, so location of the main office is not a key factor as carers will likely live nearby with supporting team members visiting regularly
Are private live in carers in London available?
Yes, many private live in carers based in London may work part time or have other responsibilities. You may benefit from a private live in carer from the London area when the needs are not too complex, for rota coverage when your normal carer is away or for respite live in care.
Is Live in care common in London?
On a per head basis,live in care is less common in London than other parts of the UK because of the younger age of the population, less available space in properties for carers to stay, and the wider availablity of hourly home care agencies in the London region.
What nationality of live in carers are available in London?
Like London's general population, live in carers based in London come from every country in the world and speak a wide array of languages and dialects. They have varied cultural backgrounds and bring enormous life experience to their roles/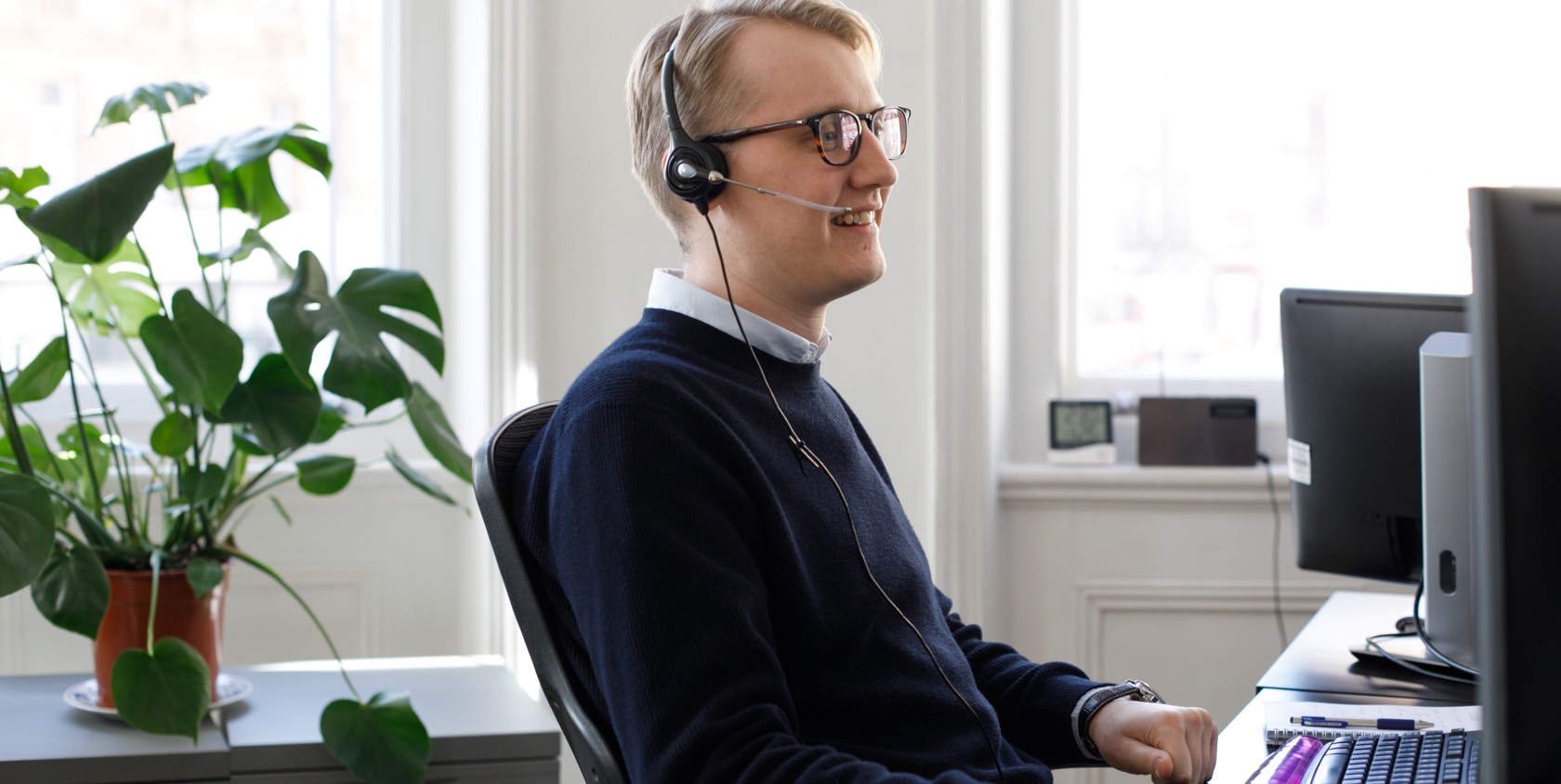 <
Expert live-in care in London
Our prices start at £850 / week for companionship care, with more advanced packages available for people with complex care needs. You can find out more about the cost of care in London or call a hometouch Care Advisor today for a no-obligation care consultation so you can discuss the best care plan for your loved one.

How do I find live in care jobs in London?
If you are a live in carer looking for work, you can either apply here with Hometouch or register on our sister site Live in care Jobs.
What is live-in care?
Live-in care is when a carer lives with the person receiving care in their home. From companionship care all the way to round-the-clock complex care, a live-in carer can provide one-to-one support in your loved one's own home. This is especially important for people living with dementia, who may become increasingly confused or distressed in unfamiliar surroundings.
A dedicated live-in carer can provide your loved one with more individual care than they'd receive at a residential home. So whether it's a day out on weekends, or fish and chips in front of the TV on a Friday evening, your loved one can carry on doing the things they enjoy. And because the carer is staying on-site, it's often cheaper than a care home too. To find out more about the cost of care where you live, take a look at our page on understanding the cost of care.
At hometouch, we help people live happily, safely and with dignity in their own homes. If you think live-in care could be right for your loved one, contact a hometouch Care Advisor today.
Find out more about live-in care
"I used hometouch to find a carer for my elderly mother. The carer we found was second to none, the highest standard of care was provided. hometouch throughout were helpful and easy to deal with. I recommend them highly."
We cover all of London's boroughs with our live-in care services
People in London are reading