Leicestershire live-in carers
---
Personalised live-in care for people with dementia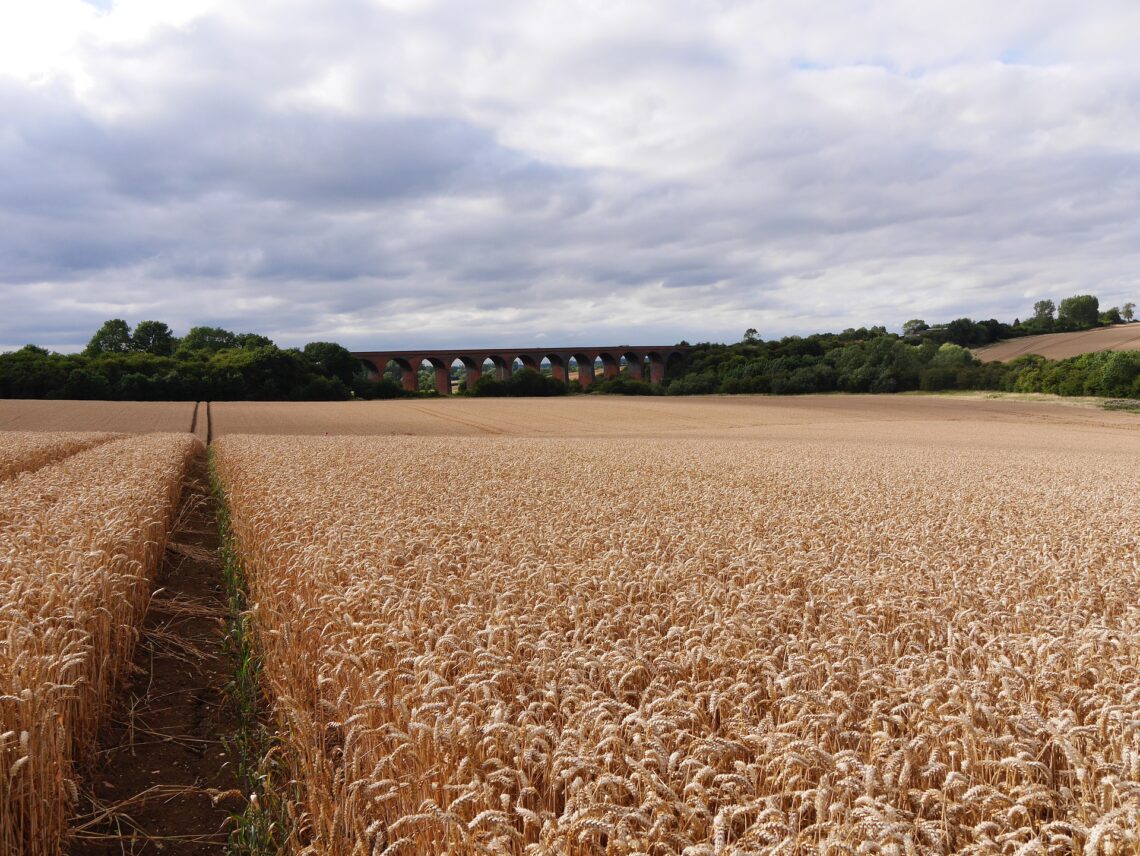 Tailored to your needs
All our carers are handpicked and carefully vetted – we'll ask you about your loved one's preferences and care requirements, and suggest a curated selection of carers we think will be a great match. You can tailor your care plan to make sure your loved one gets the right level of care, from companionship to clinically complex support.
hometouch was founded by Dr Jamie Wilson, a former NHS dementia specialist, to help people live happily, safely and with dignity in their own homes. As well as dementia care, we offer respite care, post-operative care, palliative care and end-of-life care
Our prices start from £850 a week for live-in companionship care in Leicestershire, and we also offer packages for more complex medical needs. Whatever your loved one's care needs, companionship or clinical support, we'll find out their interests, preferences and requirements and match them with an exceptional carer. Get in touch with a hometouch Care Advisor to find out how we can help.
"hometouch has provided me with the peace of mind that my mother is in good, safe hands whilst I am at work. They provide me with regular, relevant updates so I don't need to worry."
What is live-in care?
Live-in care is when a carer lives with the person receiving care in their home. From companionship care all the way to round-the-clock complex care, a live-in carer can provide one-to-one support in your loved one's own home. This is especially important for people living with dementia, who may become increasingly confused or distressed in unfamiliar surroundings.
A dedicated live-in carer can provide your loved one with more individual care than they'd receive at a residential home. So whether it's a day out on weekends, or fish and chips in front of the TV on a Friday evening, your loved one can carry on doing the things they enjoy. And because the carer is staying on-site, it's often cheaper than a care home too. To find out more about the cost of care where you live, take a look at our page on understanding the cost of care.
At hometouch, we help people live happily, safely and with dignity in their own homes. If you think live-in care could be right for your loved one, contact a hometouch Care Advisor today.
---
Find out more about live-in care
---
---
Get tailored live-in care in Leicestershire
---
People in Leicestershire are reading