Discover exceptional live-in care with Hometouch
---
Organising care can feel daunting. That's why we wrote our Live in Care Guide. We've explained everything you need to know – identifying the signs that your loved one might need care, what kind of care might be best and how to fund it.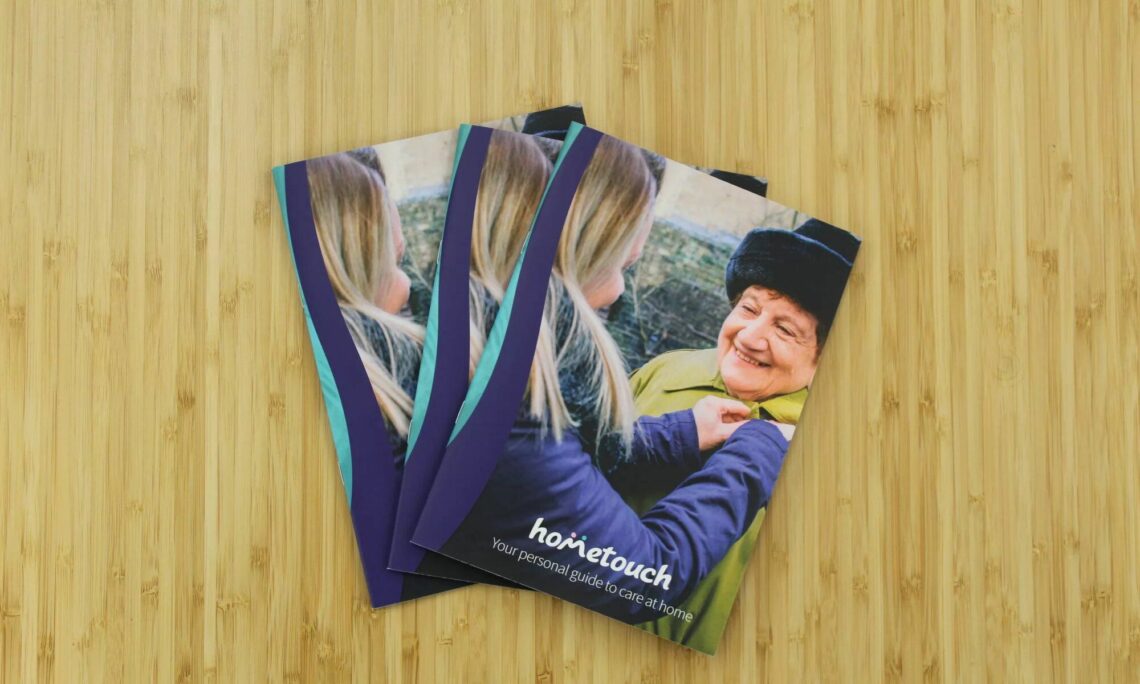 Want to talk to a Care Advisor? Call us on

020 3918 9724
Get your comprehensive guide to live-in care
---
Know the signs that your loved one needs care

Learn how to broach the topic of care

Explore the care options available and the benefits of live-in care

Find out the costs involved, and how to pay for home care

Discover what to look for in a carer and choosing a care provider
Tailor your loved one's care with Hometouch
---
Hometouch helps you get the best possible care for your loved one – decide on the kind of care you want, match with a Hometouch carer and manage everything in one place.
Care hub
---
Everything you need at your fingertips
Care plan
---
Adaptable care plans for your loved one
Carer library
---
See our collection of Hometouch carers
Care journal
---
Stay up-to-date with your loved one's care
Get started