Stay healthier for longer
---
Developing dementia is the biggest worry for people over 55. But most people don't know they can reduce their risk. Underpinned by the latest research, we're helping people make the most of later life.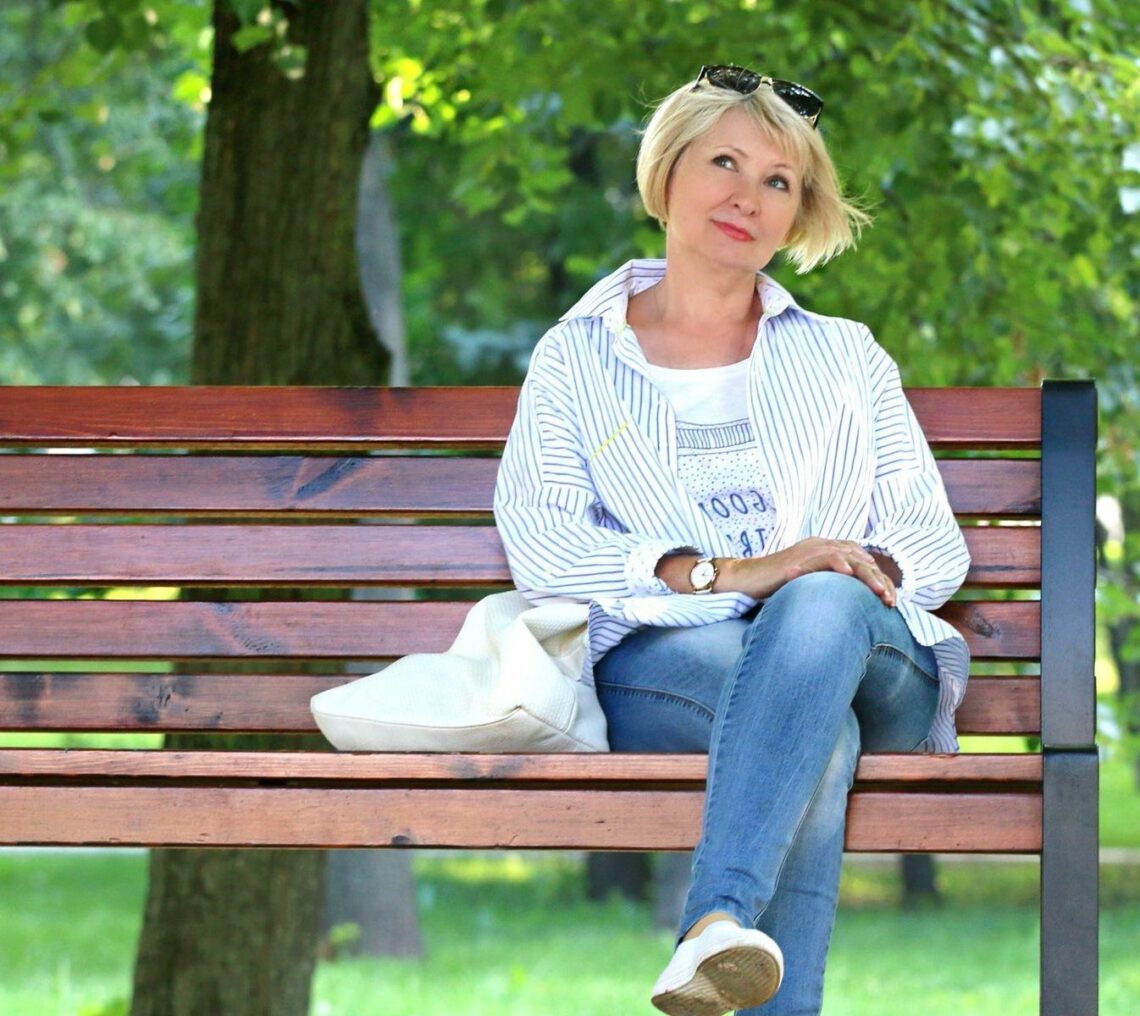 Reduce your dementia risk
Your brain health coach will assess your current risk of developing dementia and offer remote support to keep your brain healthier for longer. They'll use their extensive dementia care knowledge and the latest scientific research to create a plan to help stave off cognitive deterioration and keep your quality of life as you age.
What are the early signs of dementia?
We've listed some of the things to look out for if you're worried about developing dementia. For more information, speak to a brain health coach today.
Memory loss, losing things or forgetfulness
Problems adapting to change or following narratives
Confusion, getting lost or repeating yourself
Problems with daily tasks or personality changes
Get advice from the brain health experts today
Schedule a free consultation today and receive guidance on diet, general wellbeing, activity levels, sleep quality, physical health and mental stimulation.
Fits around your schedule and adapts to your needs
We'll help you understand the dementia risk factors
1-to-1 support from a brain health expert
Speak to one of our knowledgeable care advisers about Hometouch's high quality live-in care service
Apply for live-in care jobs
---
Hometouch has been one of the best companies I have worked for in the care sector! I have always been told I'm appreciated and been made to feel like it too. I'm so happy to be a part of the Hometouch team
Shaheen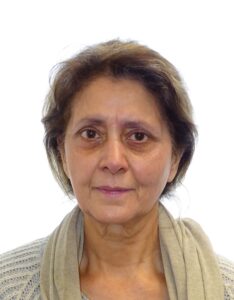 ---
£750 - £900 per week. Double bank holiday pay
---
You choose your own clients
---
Free training, webinars and supervision
Apply now