Brain Injury Live in Care
---
Live in care for brain injury patients can help recover independence, improve quality of life and daily functioning. Hometouch are live in care specialists with a wide range of experience in cognitive disorders, led by a clinical team.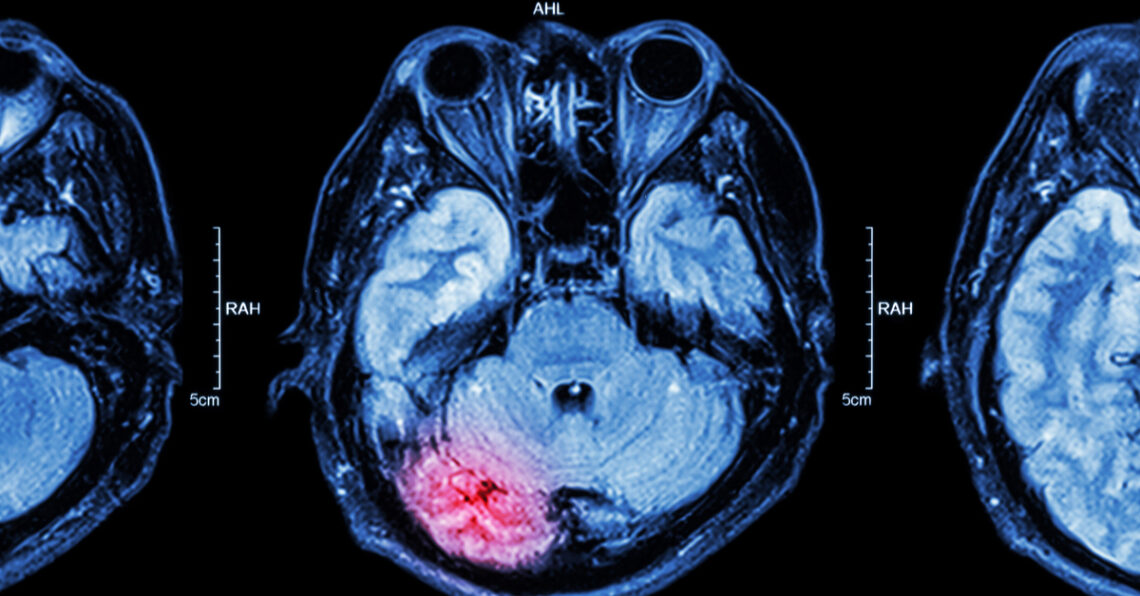 What is Brain Injury?
Brain injuries are life-changing for those who are suffering from it and for the people closest to them. There are two types of brain injuries: acquired brain injury and traumatic brain injury. Since the brain is the central part of the nervous system that controls and coordinates many functions in the body, brain injuries can have a wide range of debilitating effects.
Long term care for Brain Injury
For some individuals, the effects can be subtle, while for others, there can be significant behavioural and personality changes. Many brain injury patients managed in the hospital receive little to no rehabilitation and support services after being discharged from the hospital.
These injuries have an emotional and psychological impact and, in some cases, lead to permanent disability. It impacts an individual's understanding, emotions, and behaviour, leading to difficulties in performing daily life activities. With all these effects of brain injury, relationships with family and friends are also affected which can lead to stress-related symptoms.
How Can Live in Home Care for Brain Injury Help?
Dealing with brain injury is challenging for every sufferer and every concerned person in the family. Brain injury can lead to difficulties in performing daily routine tasks, making an increased level of support and care essential. Live in care includes support services provided by experienced carers to the person needing them while remaining in their own home. Home care is the best option for individuals with brain injury as they remain in their familiar surroundings and environment where they feel comfortable while getting care. This care aims at providing necessary support to maintain quality of life alongside working on rehabilitation processes.
Speak to one of our knowledgeable care advisers about Hometouch's high quality live-in care service
The Hometouch care team for brain injury consists of trained carers and support workers. They help the client in performing their daily activities, mobilisation, personal care, companionship, and socialisation and assist their rehabilitation routine. The live in support workers liaise closely with the client's friends and family members to develop strong relationships and provide support, enabling them to achieve independence and live according to their lifestyle.
What does a Brain Injury Care Plan Involve?
Different individuals with brain injury need different levels of home care, depending on the severity of the injury. So for each client, a tailored support plan is created based on specific needs and preferences. The services provided in live in care for brain injury are:
Assistance with personal care, including hygiene, showering, bathing, dressing, and washing
Assistance with mobility through the use of equipment
Assistance within general home tasks like meal preparation, cleaning, and laundry
Helping in eating and drinking
Assistance with toileting and continence care
Providing help with taking medications
Accompanying GP or hospital visits
Helping the individual to promote their interests and hobbies
Helping clients in reducing anxiety and stress about their condition
How to care for a brain injury patient at home?
People with brain injury are face challenges daily, which transform the lives of their families too. Many people recover quickly, but some require long term support and care from experienced professionals. This care can eventually help them to return to amore normal life. Depending on the severity of brain injury, it is essential to understand what type of care is required to achieve the best outcome.
For this, an initial assessment by one of our clinical team is recommended after which, according to the requirements, a care plan is created. Besides providing supportive care, it is also essential that brain injury live in support workers are able to provide emotional support to the client and their family by being a companion In short, live in care for brain injury aims to support the client in their daily activities, improve their quality of life, help in developing social skills, and promote their independence while staying in their home environment.
Apply for live-in care jobs
---
Hometouch has been one of the best companies I have worked for in the care sector! I have always been told I'm appreciated and been made to feel like it too. I'm so happy to be a part of the Hometouch team
Shaheen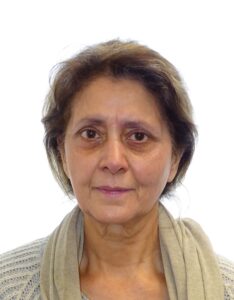 ---
£750 - £900 per week. Double bank holiday pay
---
You choose your own clients
---
Free training, webinars and supervision
Apply now