Why the Care System in the UK Isn't Working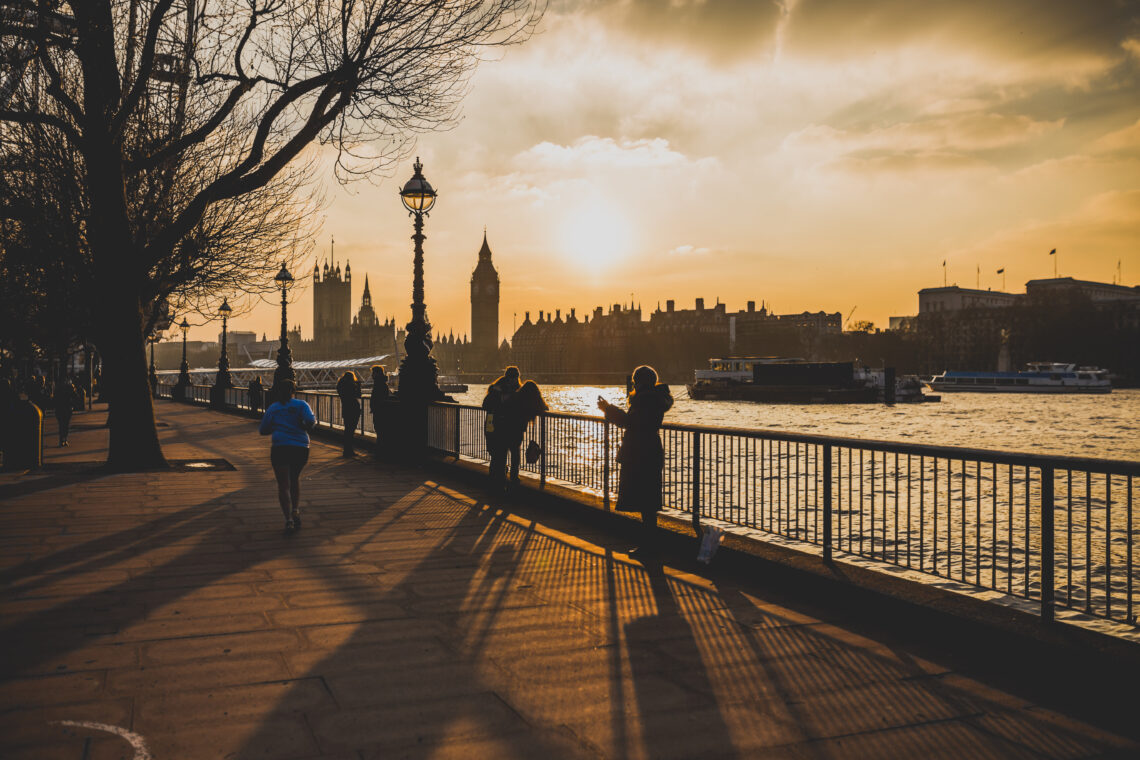 ---
With austerity causing a crisis in local authority care provision, the threat of dementia tax, and Brexit, Dr Jane Gilbert talks about why the care system in the UK isn't working.
---
The big problem the care system
Many thousands of vulnerable elderly and disabled people in the UK are totally reliant on care support. Research shows that the majority of elderly people would prefer to be cared for in their own homes for as long as possible. Professional home carers can allow those with dementia, disease or disability to continue to live safely at home, but the ageing population, together with financial constraints and cuts have put the system under considerable strain.
A crisis in care?
Currently, home care is provided by both local authorities and home care agencies. They are funded both privately and from the public pocket, but the evidence suggests that most people depend at least in part on money from the government. The financial crisis and ongoing austerity measures have meant that council funding for adult social care has fallen by more than 10% on average since 2010, and in some areas budgets have been slashed by a frightening 30%. These cuts, combined with rising employment costs due to the introduction of the national living wage have made it increasingly difficult for councils to provide an effective service and balance the books.
The dementia tax
At the moment, social care is means tested. Older people with assets of more than £23,250 are obliged to contribute to the cost of their care. Currently, if the care is received in their own home (rather than in a care home) the value of their property does not form part of these calculations.
The Tory manifesto's highly controversial new social care policy, set to reverse this exemption, meaning that the cost of care would be reclaimed by selling the family home after the individual's death. The proposal sent shockwaves through the country and has since been axed, but we shouldn't be complacent. Care is expensive and governments of all hues may seek ways to minimise the bill in the future.
---
Find out more in Dementia Tax Explained.
---
The Brexit factor
What has Brexit got to do with care? Well, there are currently 80,000 EU migrants working in care. If they forfeit their right to work in the UK when we leave the European Union; the loss of so many key caregivers may mean too few workers, increased pressure on carers and an inadequate service for those in desperate need.
The charity Independent Age has predicted that we will have 350,000 too few carers in just twenty years time. The truth is that it can be difficult to recruit quality staff into the industry. The work is rewarding but also physically and emotionally challenging, for relatively low pay. Something has to change.
A new approach
HomeTouch has pioneered an innovative new way of providing care. The founder, NHS physician Dr Jamie Wilson, became more and more frustrated by the way his patients struggled to access reliable, safe and affordable care at home. He developed a totally different model of care; HomeTouch is an introductory agency that helps people in need to find pre-approved self-employed carers.
HomeTouch caregivers are not directly employed, so the costs to the customer are able to be significantly reduced. The carers are responsible for their own tax, insurance cover and there is no statutory requirement to pay Employer's National Insurance. This approach offers families control and choice over the person who cares for their loved one. The carers are also free to choose the work that best fits their skill set, as well as being able to negotiate the hours and fees that suit them. They have a better working environment and are properly paid for doing a good job, with incomes typically 75% higher than those employed by a traditional agency.
It's a new way of working that has helped HomeTouch grow to become the UK's leading online destination helping families find trusted, quality and affordable care. Could the model also be the answer to the UK's care crisis?
Find out more:
---
---