Why Are Care Homes Falling Out Of Fashion?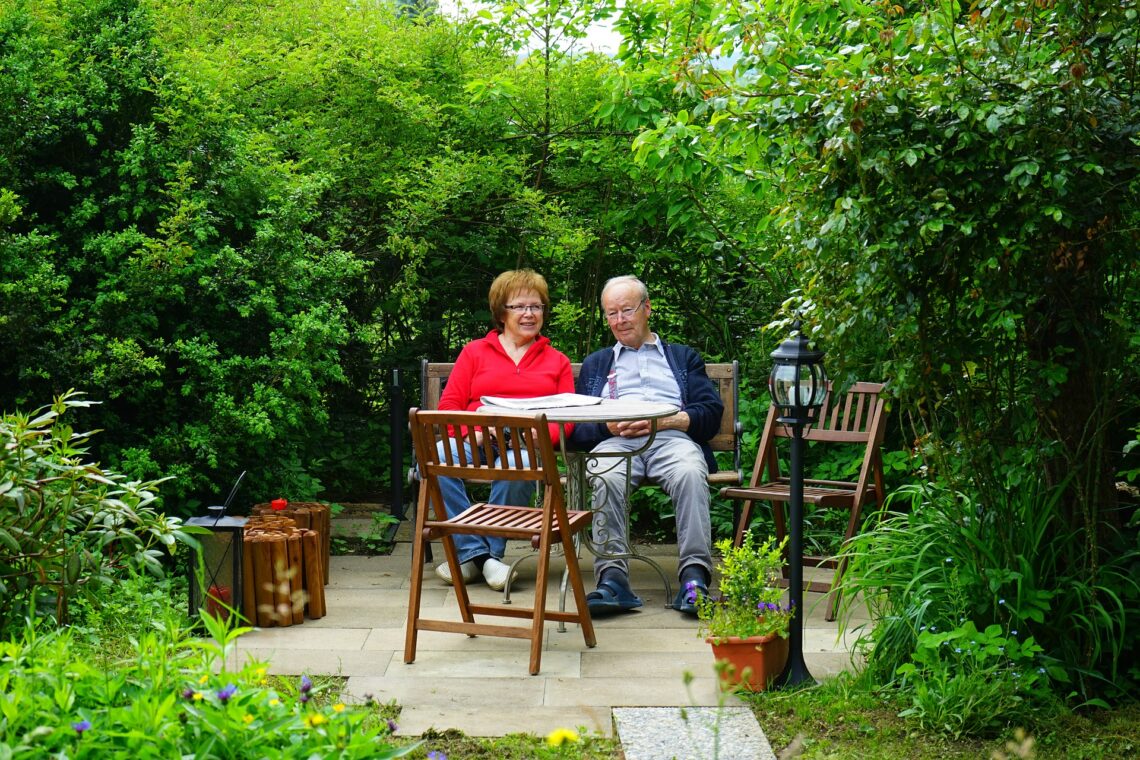 ---
Better health means we're living longer, and care homes cost a lot. This means that families are opting for flexible, long term, home care solutions.
---
Recent data from the Office for National Statistics (ONS) has found that despite the population of older people growing by more than 10% in the past 15 years, the number of people going to care homes has declined.
These changes may be in part due to the distrust of care homes, after the shocking abuse scandals that were revealed on programmes such as BBC Panorama.
But in reality the picture is more complex and there are likely multiple reasons contributing towards decisions that rule out care homes.
What is behind this trend and what alternatives are people choosing?
The ONS speculates that more and more family members are choosing to care for their parents or loved ones themselves. This means that informal carers often give-up work prematurely to offset the costs of home care or a care home.
It is generally recognised that the number of family carers has increased significantly with current estimates of 6 million carers in the UK.
The ONS cautions that as caring can cause deterioration in both physical and mental health, this may lead to informal carers being more likely to need care themselves in later life.
We are becoming healthier in our old Age
People are living longer and healthier lives, which means it's less likely that care will be needed in the early years of retirement. In fact, the average age of a typical care home resident has increased in the past 15 years.
Care homes are now reserved for the frailest and severely disabled, where problems such as incontinence, a risk of falls and severe cognitive impairment occur as a combination.
The self-reliant generation
Perhaps a hard to prove phenomenon is the difference in attitudes between the pre and post-war generations.
More and more older people, who have grown up in a self-reliant manner and had an active retirement, baulk at the prospect of going into a care home, even when their health is deteriorating significantly.
An Englishman's Home is his Castle
Surveys from organisations such as AgeUK have found a growing number of people express the wish to remain in their homes until they die, with figures often in excess of 95%.
This may be related to the self-reliance point, but home ownership is now at its highest level ever and homeowners are often deeply resistant to leaving the homes they have lived in for the majority of their lives.
Families are making different choices
Whatever the reasons for these decisions, families are making choices such as opting for live-in care, building a granny annexe or alternative flexible arrangements.