Who cares for the carer?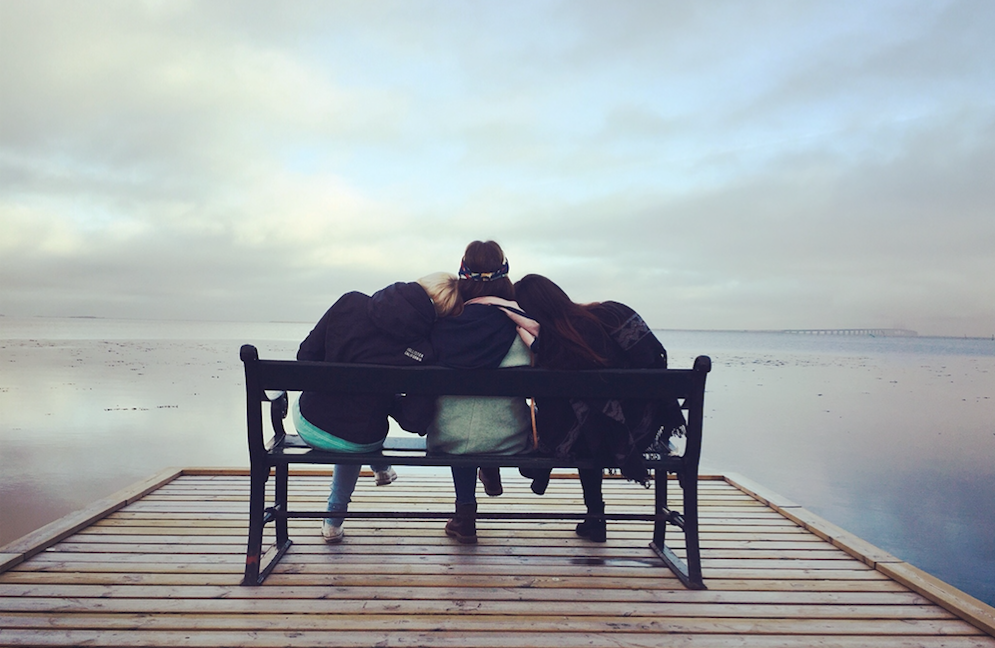 The question of who cares for the carer is ongoing. It often falls on unions such as UNISON and app services like Carers UK.
Working as a professional carer is one of the most challenging and rewarding jobs a person can do, yet when people envision a carer they often think of someone who cleans, feeds and looks after either a patient who is elderly and/or suffering from a debilitating disease.
In reality, caring goes beyond the responsibilities and duties outlined in the job description. It's about becoming a companion and a symbol of hope for a person who is unable to do the things we usually take for granted. Despite this, the care industry is notorious for its unscrupulous working conditions, poor pay and budget cuts, which together make it increasingly hard for carers to be able to deliver the standard of care people so desperately need. Fortunately, to combat this, independent agencies and individuals have done a lot to bring about support and guidance to make carers' lives easier.
Medicine and technology have grown rapidly in the past 50 years, and as a result, people are living longer and wanting to do more than ever before. There's a long list of individuals in need of long-term care. In fact, in CarersUK's 2014 publication, they estimated that by 2025, at least 18 million people will have a long-term condition, and they also expect to see a 50% rise in demand for care by 2032. Needless to say, there's a growing need for reliable, well-trained and responsible carers. However, in the current state of things, the majority of carers are compelled to work zero hour contracts below the minimum wage. It stands to reason, therefore, that those looking to pursue a career in caring find it difficult to continue delivering a high-quality service.
Back in 2011, a Panorama investigation found that thousands of care workers were being paid under minimum wage. One woman speaks of her woes having to wake up at 5.30am and travel 7 miles to work every day, but her employer will only pay for the time spent giving care, and not for travelling or time spent in between shifts. Not to mention, anything less than 15 minutes with a client doesn't count as work at all. Unfortunately, this dilemma is faced by a large number of carers who do home visits. Taking into account a full day's shift and deducting time spent travelling and waiting on call, a carer is getting paid considerably less than the national minimum wage on a daily basis.
Any person will find working under these conditions to be physically and mentally exhausting, but out of fear of losing their jobs or having their hours cut, a majority of them rarely speak out. With a combination of declining pay, poor working conditions and having to deal with upsetting situations on a daily basis, carers need and should seek support, guidance and advice to help them deal with these issues.
Here are a few places carers can start:
UNISON is the U.K.'s largest trade union for those working in a range of public services, including care workers. If you're having trouble with your employer, perhaps you're fed up with the pay or working environment, then UNISON can support you by negotiating and bargaining on your behalf. It can be difficult at times to get your point across, especially if there's fear of having your hours cut or being let go – that's were UNISON can help.
Carers UK is another great place to go for support, advice and information, particularly if you're a new carer. They've integrated technology with care work by creating Jointly, an app to support care workers. This app is really useful and allows you to send messages to other carers in your circle, keep on track of medications and it's also a smart way of organising your daily tasks.