What qualifications should carers have?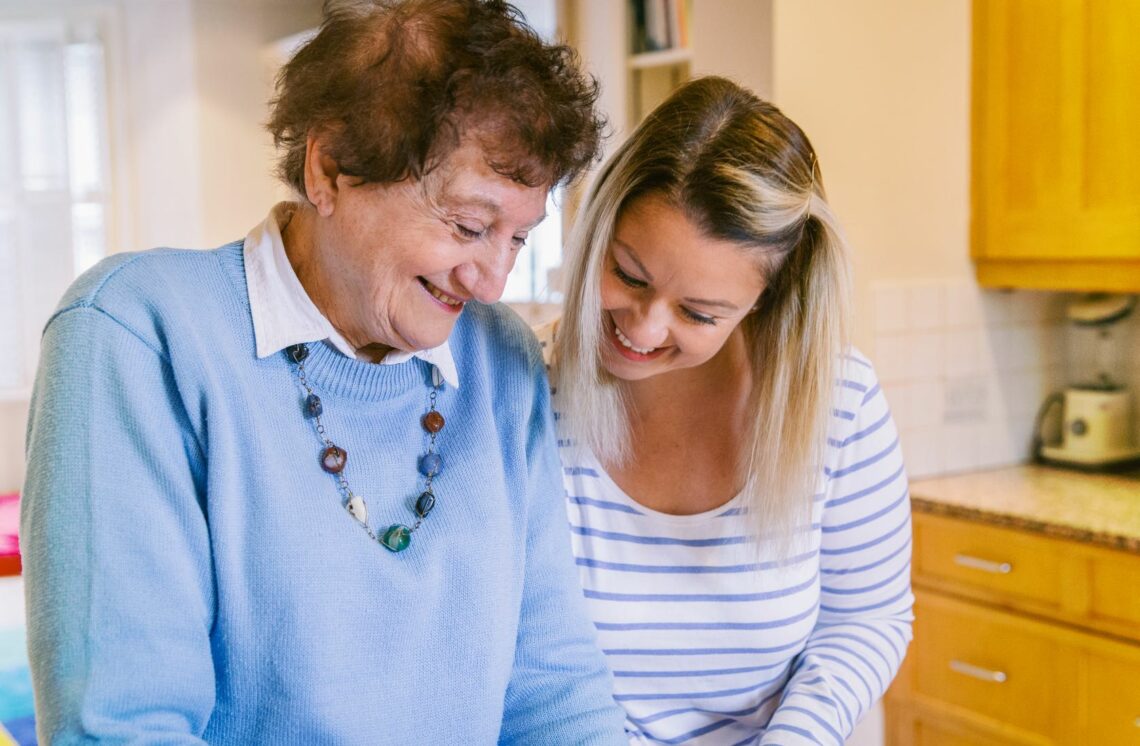 There are many things to consider when you are placing someone you love in the care of another person. Carers come from different backgrounds and have different levels of training, experience and qualifications. It can be reassuring to see letters after their name, but are certificates, diplomas or degrees necessary for the very best standard of care?
Qualifications aren't always essential. Many competent and compassionate caregivers have learned through experience. However. there are many care qualifications that can indicate a level of practical training and skill. No matter what the education, experience and personality are paramount. A home carer should have a background in caring for people with the problems that your loved one is experiencing. If you're looking for a little help with chores like cleaning and shopping, then certificates are less essential than a positive and friendly attitude and the ability to stay calm in a crisis.
Care qualifications
There are different levels of care qualifications that can provide carers with basic understanding and competence in the skills of caring.
Level 1, 2 and 3 qualifications
These qualifications can provide sound background knowledge, but it's important to understand that they don't prove that the carer is proficient and able to care. The information learned provides the foundations, and the care capability develops once they move onto a diploma or work in the care environment.
Level 2 and 3 Diplomas
Diplomas in health and social care (or the equivalent NVQs if the carer trained before 2010) are the core qualifications for caregivers. They demonstrate a level of competence as well as knowledge. They are designed to ensure that carers can offer quality care and support and are fit to practice.
The diplomas are the core qualifications for social care and it is recommended that all care staff have at least a level 2 or 3 diploma in health and social care (or the equivalent NVQ if studied before 2010).
Developing care skills
Learning doesn't stop with a diploma. There are courses and qualifications that can help a carer develop professionally and acquire specialised skills. These can include learning about safe lifting and movement, dealing with dementia, helping with diabetes or caring after a stroke. There is also additional training for facilitating activity, ensuring food safety and nutrition and supporting with the challenges of care as your loved one reaches the end of their life.
If your loved one has complex health conditions and special needs, it can help to look for a carer with the specific training to support them.
Nursing care
For any individual with degenerative neurological conditions, dementia and complex care needs, a nursing qualification can sometimes be beneficial. Registered qualified nurses can provide technical care that extends beyond the support provided by most home caregivers. It can include the type of clinical care that allows people with illnesses and complex care needs to live safely at home.
Qualified nurses have the experience and expertise to manage more challenging issues. They can deal with tracheostomies, monitor ventilation, support tube feeding and cope with incontinence. They can also help with stoma or catheter care, enabling the individual to live comfortably and with dignity.
When you hire a home carer, look at their qualifications, review their references and most importantly meet them and go with your gut feeling. A trial shift can help you see whether they gel with your loved one and can be trusted with their care.