What is the best simple tablet for the elderly?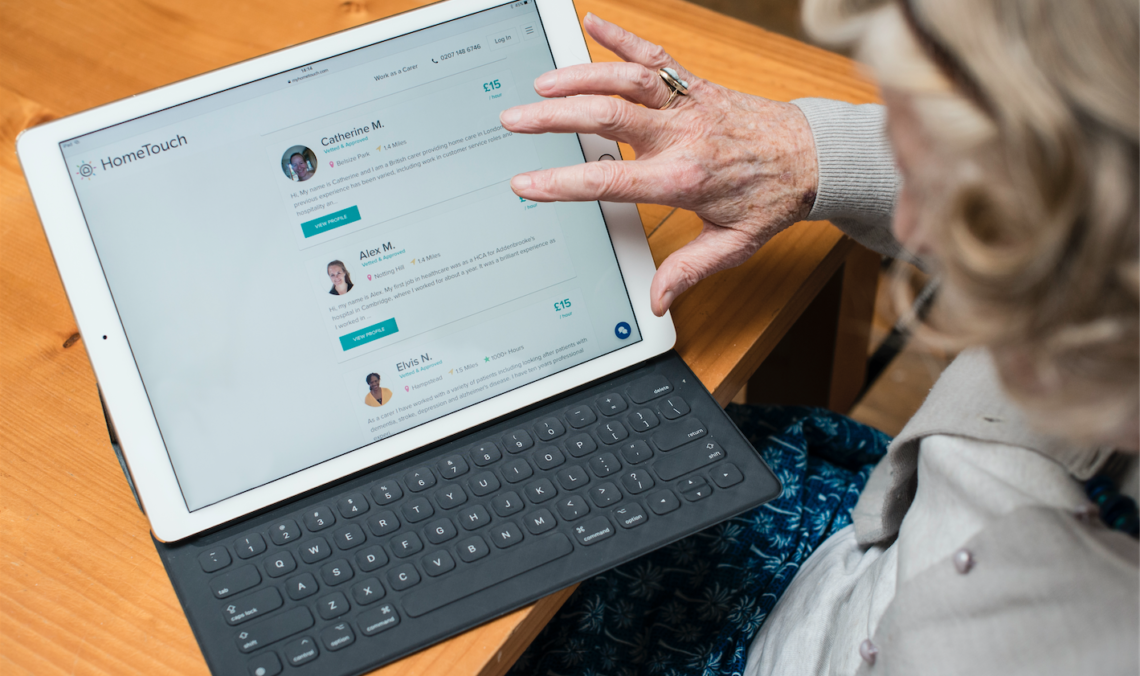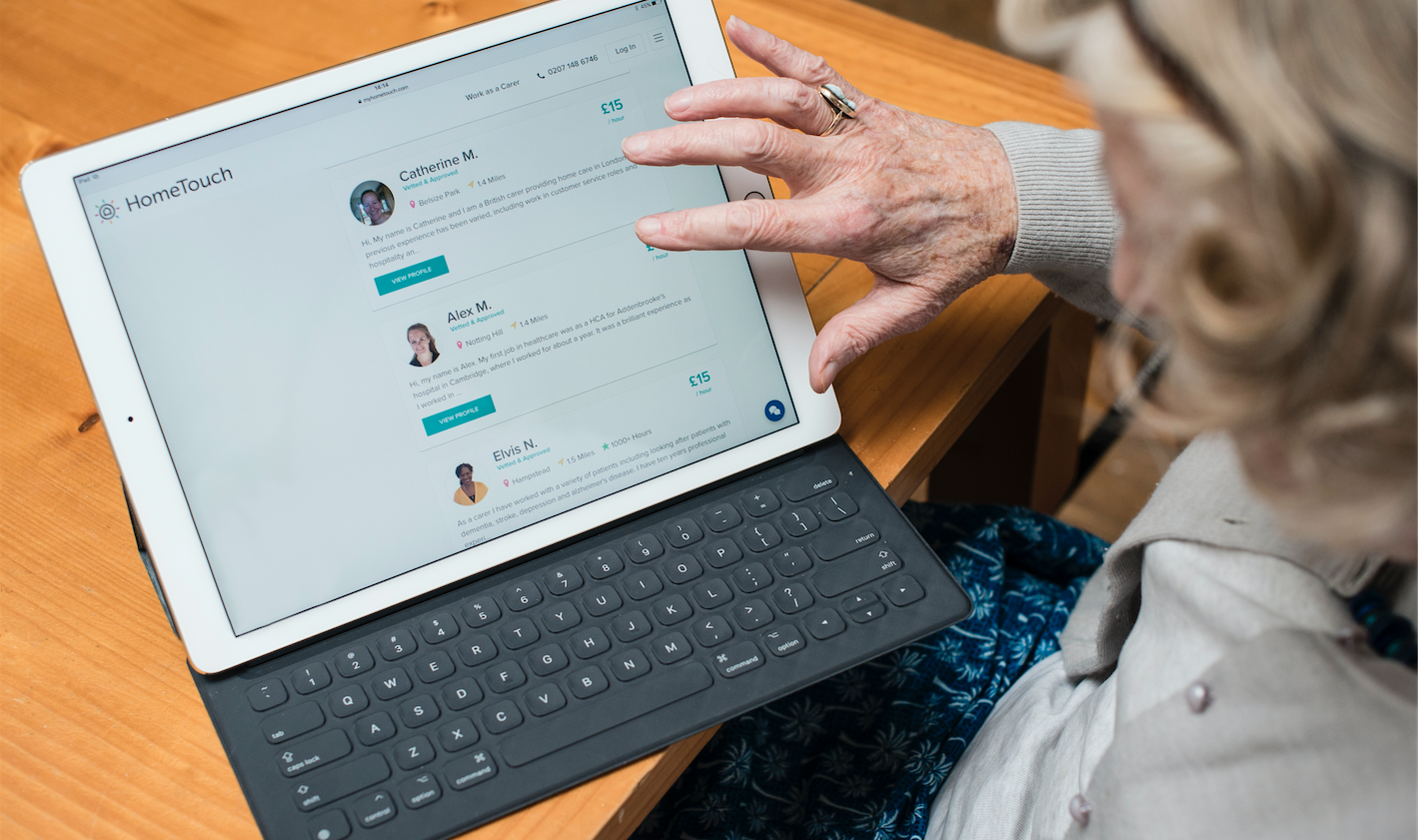 ---
The most simple tablet for elderly users will probably be the most simple tablet for every user. Good tablet design is intuitive, it's app design that can make things more complicated.
---
What is the best simple tablet for the elderly?
What are the important characteristics when looking for a simple tablet for older people? Easy to use, simple tablets are becoming widely available, but it's also critical to consider whether the device and service will be suitable for future needs. The most highly recommended tablets available are:
Apple iPad Pro
Amazon Fire HD 10.1
Samsung Galaxy Tab S3
Those over the age of 65 are the largest group buying iPads. It's accepted that children as young as 1 year old, and people in their 80s can use tablets with relative ease, so designs that are inclusive of everybody are often the best. It's therefore worth being cautious of tablets that claim to be specific for elderly use.
iPad
The best thing about Apple products is that they come with in-built anti-virus software. This means that elderly loved ones, who might not be as adept at spotting a virus-ridden email link or pop-up advert, will be better protected from malware.
The iPad Pro is really an astonishing piece of kit. There are 2 display sizes available:
10.2 inch – 469 grams
12.9 inch – 677 grams
Each has a full retina display and battery life that will allow for 9 hours of solid internet usage. The Apple Pencil is also a bonus, especially for elderly people who might not be as comfortable typing on a touch screen. The pencil can also be used to navigate the screen, which can also help where shaky hands are concerned.
The weight and size are a consideration. The smaller model is very lightweight and still a decent size. The larger one is a bit heavier, but can offer the benefit of an even larger display. Both have easy to attach keyboard-covers, which can double as a stand, which is perfect for typing emails or standing the screen up for a skype or facetime call. Both are available at an additional cost.
Prices start from £619, they are at the expensive end.
Amazon Fire HD 10.1
The Amazon Fire HD 10.1 is made by Amazon, and is their best tablet yet. The screen is a fixed 10.1 inches in full HD. It can provide up to 8 hours of battery life, and comes in at a very reasonable £179.99. It also weighs just 432 grams. This means that it's lighter and smaller than both iPad Pros.
Samsung Galaxy Tab S3
The Samsung Galaxy Tab S3 is a solid option. A 9.7 inch screen, but this time not in HD. Weighing in at 434 grams it's slightly heavier than the Amazon Fire HD 10.1, and it also has an estimated 8 hours of battery life.
The addition of the S Pen gives it added flexibility, especially with elderly users who might not be as comfortable typing on a touchscreen, and it doesn't require charging time. There is also a dedicated keyboard, each of which you can buy separately.
Coming in at £669, it outstrips the iPad options in price.