What is reminiscence therapy?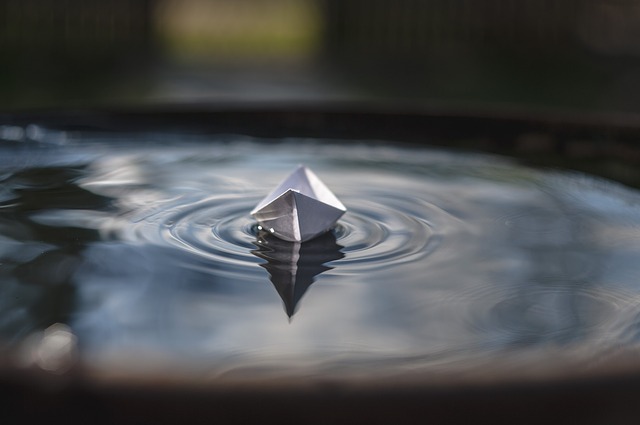 ---
Reminiscence therapy taps into the long-term memories of those who have dementia, stimulating their deeper recollections.
---
Memory problems often affect older people, particularly those suffering from dementia.
In Dementia, short-term memory is affected more than long-term memories of childhood and earlier life, as the disease process of dementia typically affects parts of the brain (hippocampus) that hold short-term memories.
What is reminiscence therapy?
Preservation of longer-term memories is a key resource for reminiscence therapy, which is used as a way to improve quality of life and stimulate memories in people with cognitive impairment.
Reminiscence therapy can be carried out by a qualified carer, either in a one-to-one setting or in groups, where the person is encouraged to recall events and cultural paraphernalia from their past.
A skilful carer can probe gently with sensitive questions, using photographs of past times to jog the memory.
Which memories hold the key?
Memories can relate to personal events, general news items or celebrities from different eras.
Music
Music can help evoke these memories; by playing old songs from different cultural settings, whether dance halls or tracks on the radio.
Life review
One activity is a so-called life review, which involves sessions where the individual's life experiences are reviewed chronologically with the aim of producing a life book.
Photographs
Other techniques involve using old photographs, talking about the story behind them, and discussing fashions and trends.
Memory jogging conversations
As with all conversations, memories can be jogged as one topic moves on to another. Some useful starting points are:
Life at school
Old friends
First jobs
Early relationships
Youthful mischief
Group therapy
Group therapy sessions, involving people suffering with varying degrees of short-term memory loss, can also be a valuable activity, as participants can discuss their problems amongst themselves, which is a trigger for bringing memories to the surface. Two people might remember the same event with completely different perspectives which can be a powerful way of bringing out emotion and resonance.
Find out more: