What is Postoperative Care?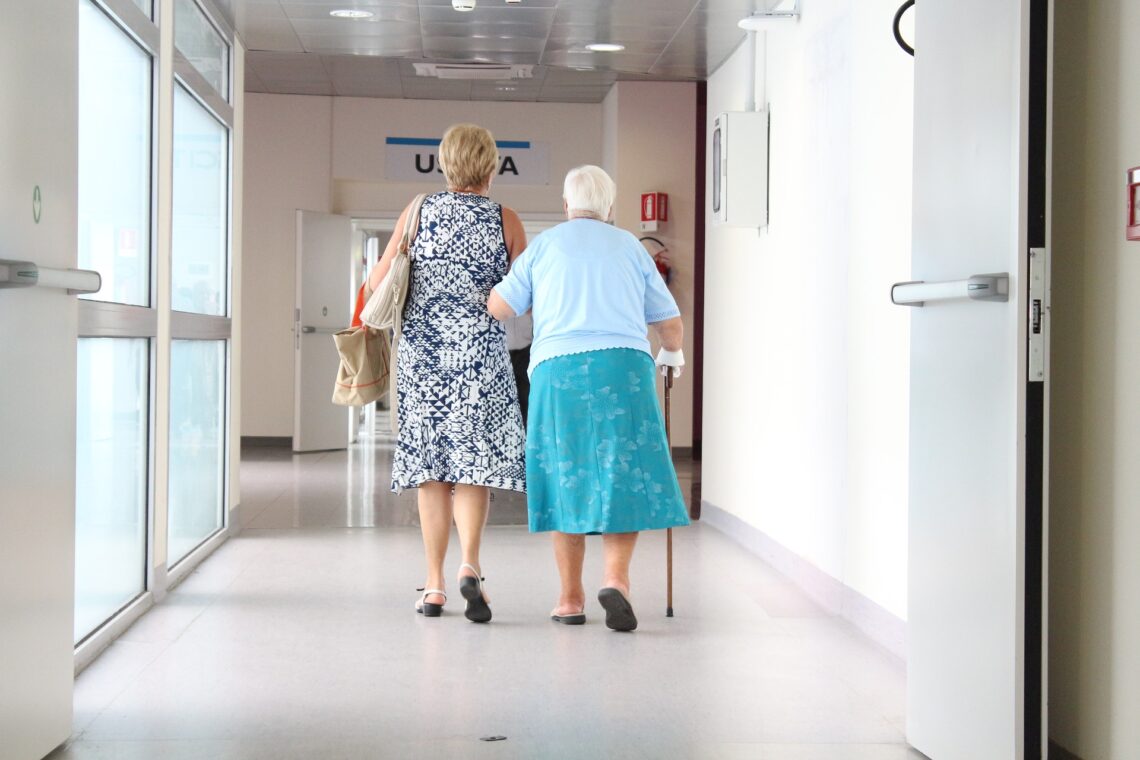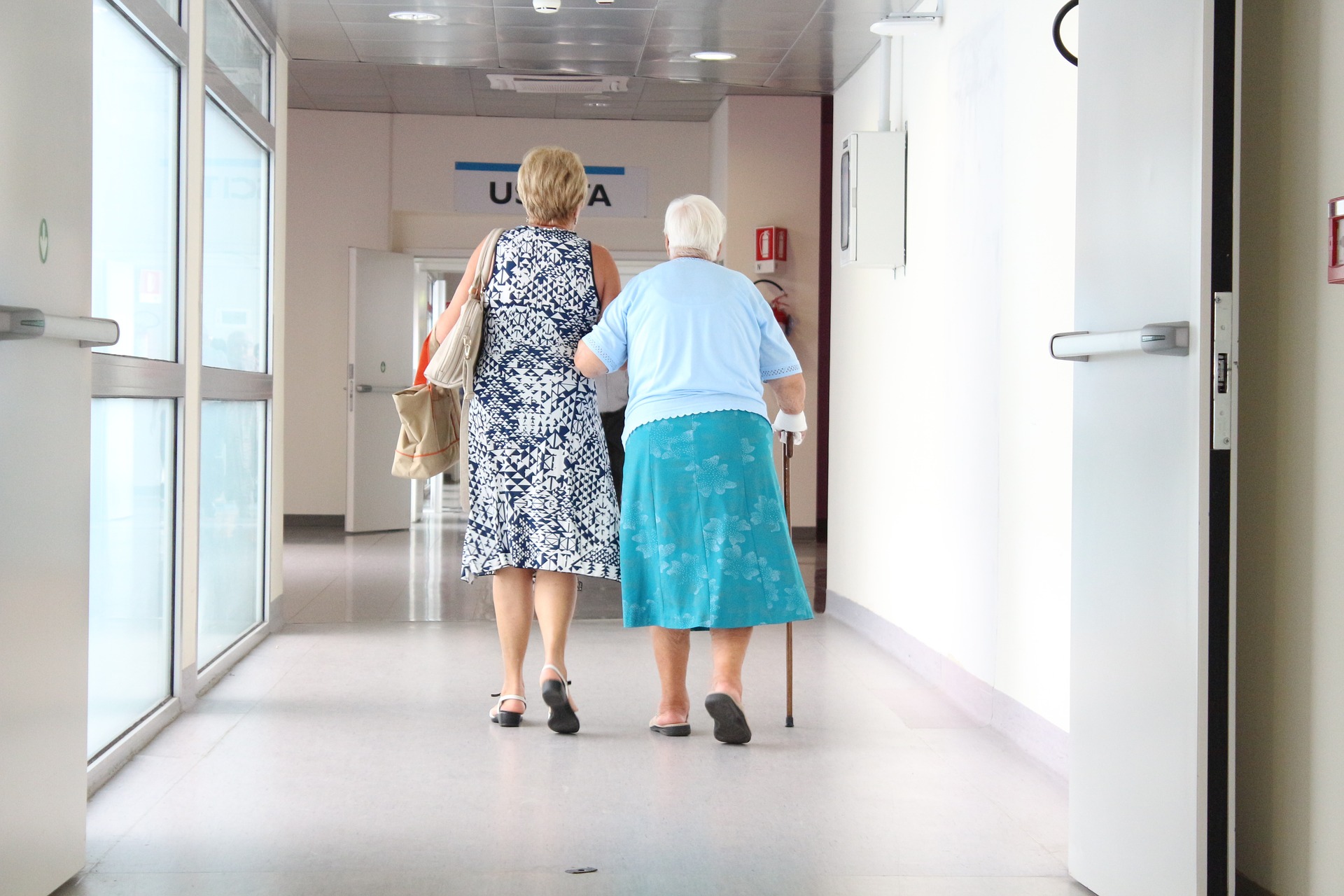 ---
Postoperative care can improve rehabilitation and allow your loved one to live safely as they heal and regain their independence.
---
What is postoperative care?
An operation can help to combat disease, decrease pain and improve health and wellbeing. However, after any surgical procedure, recovery will take time. A helping hand can boost confidence, improve rehabilitation and allow your loved one to live safely as they recuperate.
From hospital to home
Leaving the hospital ward can trigger feelings of relief but often this can be mixed with more than a little apprehension. It's only natural, after having access to around-the-clock nursing care; it can be frightening to go it alone. Fear of pain, problems with mobility and falls, and anxiety about being able to cope with the activities of daily living are all understandable. Postoperative care, tailored to your individual rehabilitation needs, can help provide the support with your loved one's needs as they get back on their feet.
What is postoperative care?
Postoperative care is the support given after any surgical procedure. It starts in the recovery room of the operating theatre, continues on the ward and then on into the home. The care needed will depend on the nature of the operation as well as your loved one's health and function. It typically includes pain control, wound care, support to move, use the toilet and feed and care for oneself.
What will it involve?
The type of care needed will depend on your loved one's individual needs, and preferences, and your budget. It may be better for them to spend a few weeks in a nursing home or sheltered residential facility as they regain their strength. Alternatively, a carer can be employed to come into their home for a period of time, to help with chores, provide practical support and offer some company and a friendly face while they focus on getting better.
When is post-discharge care arranged?
Post-discharge planning takes time. No one should be discharged from the hospital before they are considered to be medically fit, have had an assessment of care needs and received a written care plan setting out the support that has been put in place to ensure your loved one can live safely. This may involve:
family support

district nurses

social workers

Physiotherapists

occupational therapists

speech therapists

dietitians
For a planned operation, discharge planning should start before they are even admitted. However, if they have had emergency surgery for fractures, falls or accidents, discharge planning should begin on their first day in hospital.
There should be one named person in the hospital co-ordinating the discharge. You and your loved one can talk to them about your wishes and catch up on how plans are progressing.
Function and funding
Talk to the ward and ask for an assessment of your elderly relative's care needs. They should be able to evaluate your loved one's function and home environment to ensure that all their needs can be met. You should also be advised about the financial support to which you are entitled.
Intermediate care or reablement services can offer a tailored programme of support as your elderly relative regain skills, gains confidence and restores their independence. These may be offered free of charge for a period of up to six weeks, according to needs.
Alternatively, they may be eligible for a direct payment to help them choose and control the right care for their personal requirements. This could be a day centre, residential rehab, meals on wheels or a home caregiver.
Is postoperative care different to other types of care?
All care acts to support function and maintain safe and comfortable living. Postoperative care is no different, although instead of being ongoing, it may be used for a discrete period of time. The advantage of home care, is that it can be flexible, so that if at any time your loved one needs extra support, it can change to suit their developing needs.
After any illness or surgical procedure, it can take time to adapt to living at home alone. A carer can provide the support with your relative's needs at this difficult and demanding time, and also provide a reassuring safety net as they rebuild their function, regain independence and set off on the road to recovery.
Find out more about postoperative care: