What is Disability Care?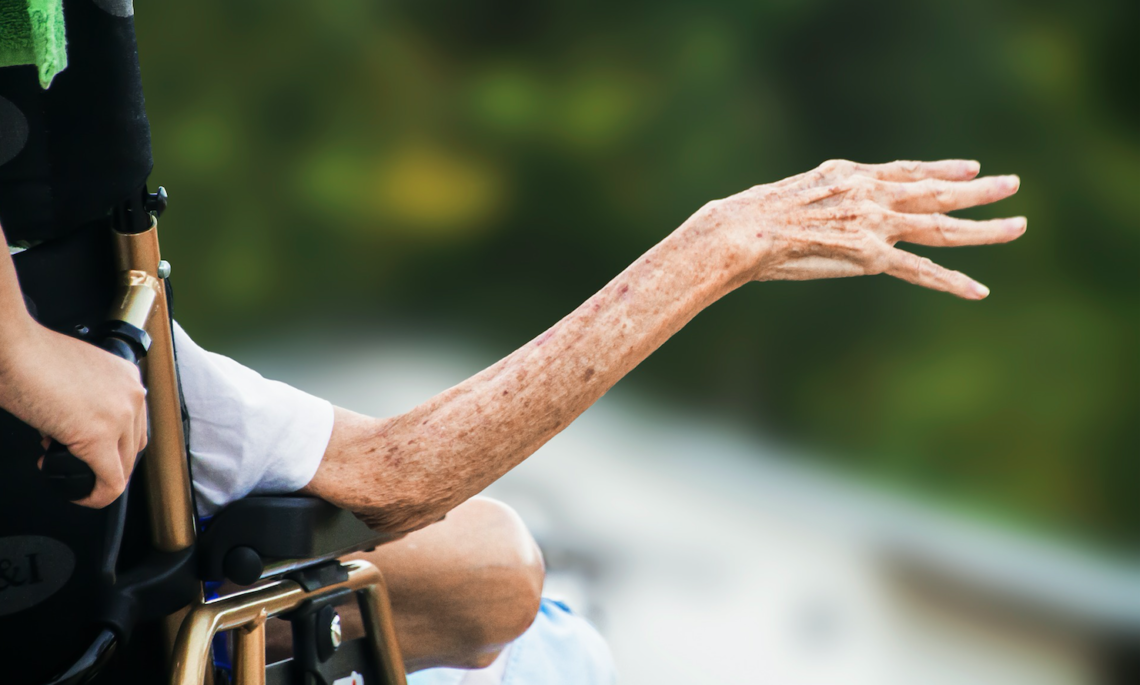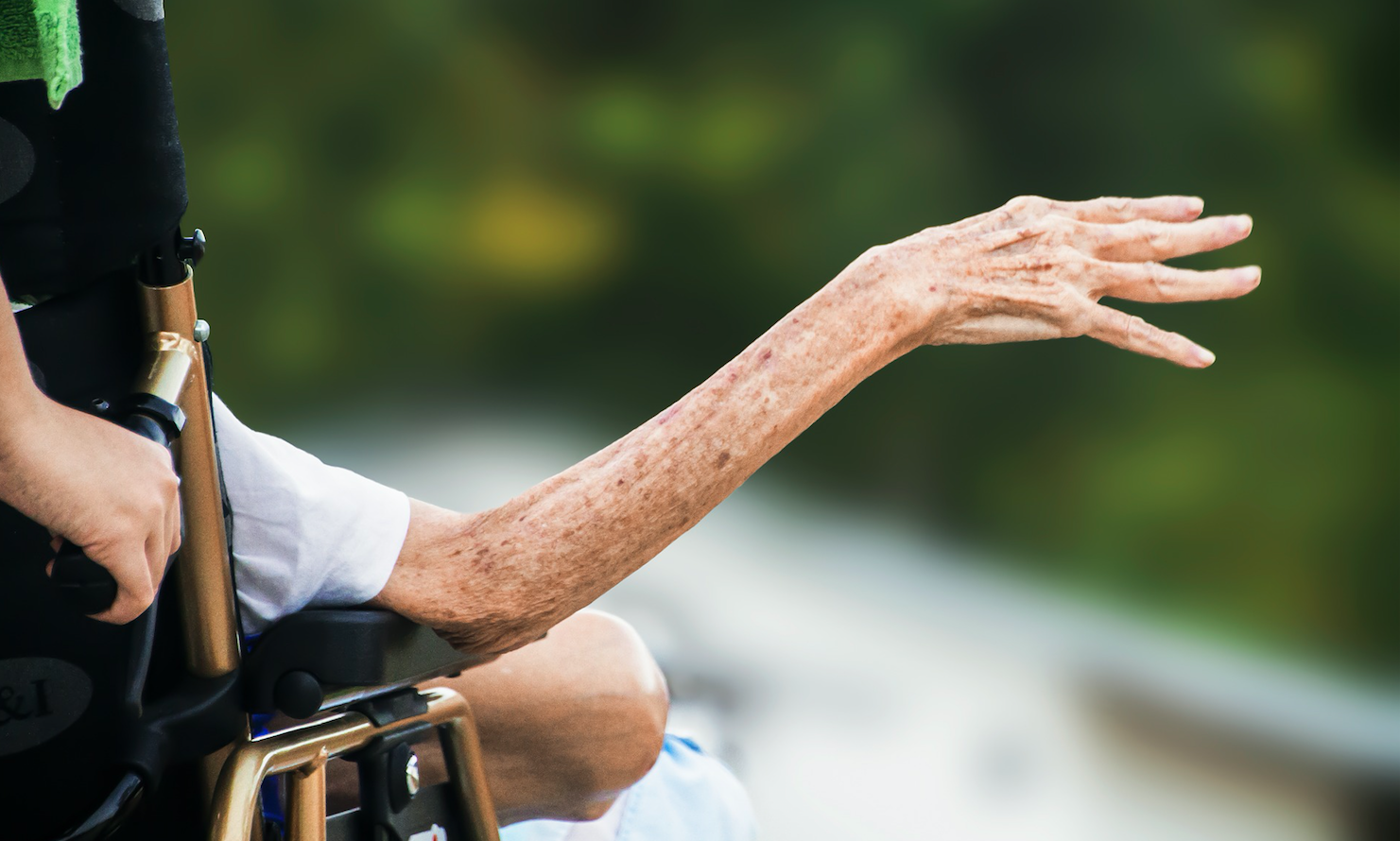 ---
Disability care at home is simply practical help with anything from everyday tasks like housework and bathing, to assistance with complex needs. Specially trained disability carers can be employed to come into the home and lend a hand.
---
Good care can support function and help people affected by disability to live independently and with dignity. Each disabled person has different challenges and needs, so there can't be an one size fits all formula. Home care for disabled adults will require careful assessment to work out what support is needed, and to find the right person to provide that care.
What is a disability?
A disability is a physical or mental impairment, which has significant and longstanding effects on someone's ability to carry-out the normal activities of daily living. There are more than 11 million people in the UK living with disabilities, which can include loss of limbs, stroke, paralysis, learning difficulties such as Down's Syndrome and neurological conditions like multiple sclerosis and motor neurone disease.
Any disability can present challenges. Moving, washing, cooking and using the toilet can all be a struggle without assistance. However, with the right support, life with a disability can still be satisfying and full of joy.
What is disability home care?
Disability care is simply practical help with anything from everyday tasks like housework and bathing, to assistance with complex needs like continence. Specially trained carers, experienced in working with people living with disabilities, can be employed to come into the home and lend a hand. They can assist for just an hour or so, or they can provide 24-hour supervision depending on the individual's needs.
Carers can help with using the bathroom, lifting and transferring, washing, dressing and much more. Home care can be flexible and can be adapted to it any changing needs, which is particularly important if someone is affected by a degenerative disease, or finds themselves temporarily disabled. The right caregiver can help each individual lead a comfortable and fulfilling life, in their own home. Live in care for disabled people is also available and a service that Hometouch specialises in.
Rest and respite
Disability care doesn't have to happen every day, or even every week, it can be used to provide family carers with some time to rest and recharge the batteries. Let's face it, we all need a break, and although caring for a loved one can be enormously rewarding, it can also be utterly exhausting, both physically and mentally.
Respite care acts to replace the care that family carers usually provide, so that they have to time to look after their own health and wellbeing. A disability carer can come into the home regularly, or on an ad-hoc basis, and provide support to enable the usual caregiver to take a holiday, exercise, socialise, or just have some down-time.
Funding disability care
Even in today's tricky financial climate, government support may be available to help fund care. You can find out what you may be entitled to on this benefits check-list. However, the first thing to do is to ask your local social services department to carry out a health and social care assessment. An occupational therapist usually visits the disabled individual in their own home to evaluate their needs and write a care plan.
Choosing the right care
Many individuals affected by disability are allocated a personal budget, receiving direct payments to enable them to pay for the care that they need. This allows each person the control to choose the type of care they will receive, when the care will be administered and to select the right caregiver to provide support.
A frightening 1 in 4 disabled people say that they have little choice and control over their day-to-day lives. The Care Act has emphasised the importance of personal empowerment, because having control doesn't just help with getting the right care, it also boosts wellbeing and self-esteem. Direct payments enable individuals to access the care that best suits them. This may be in their own home, by using an agency like HomeTouch to introduce a carer that has been carefully vetted and had their references checked. Others may prefer the social interaction and buzz of supported living, a residential home or a day centre.
It's all about the right to personally make decisions about how to live, so that everyone can be supported to enjoy life to the full.
Find out more about disability care: