BAN2401 is an experimental drug that may offer hope for people living with dementia. Early research shows that the antibody may improve cognition, decrease symptoms and slow down the progress of early Alzheimer's disease.
Alzheimer's disease is still incurable, so any medication that can slow the progression of the condition offers hope for those affected by this debilitating disease. A new experimental drug has shown promise in early research. People using the medication showed better thought and understanding and exhibited fewer signs of Alzheimer's.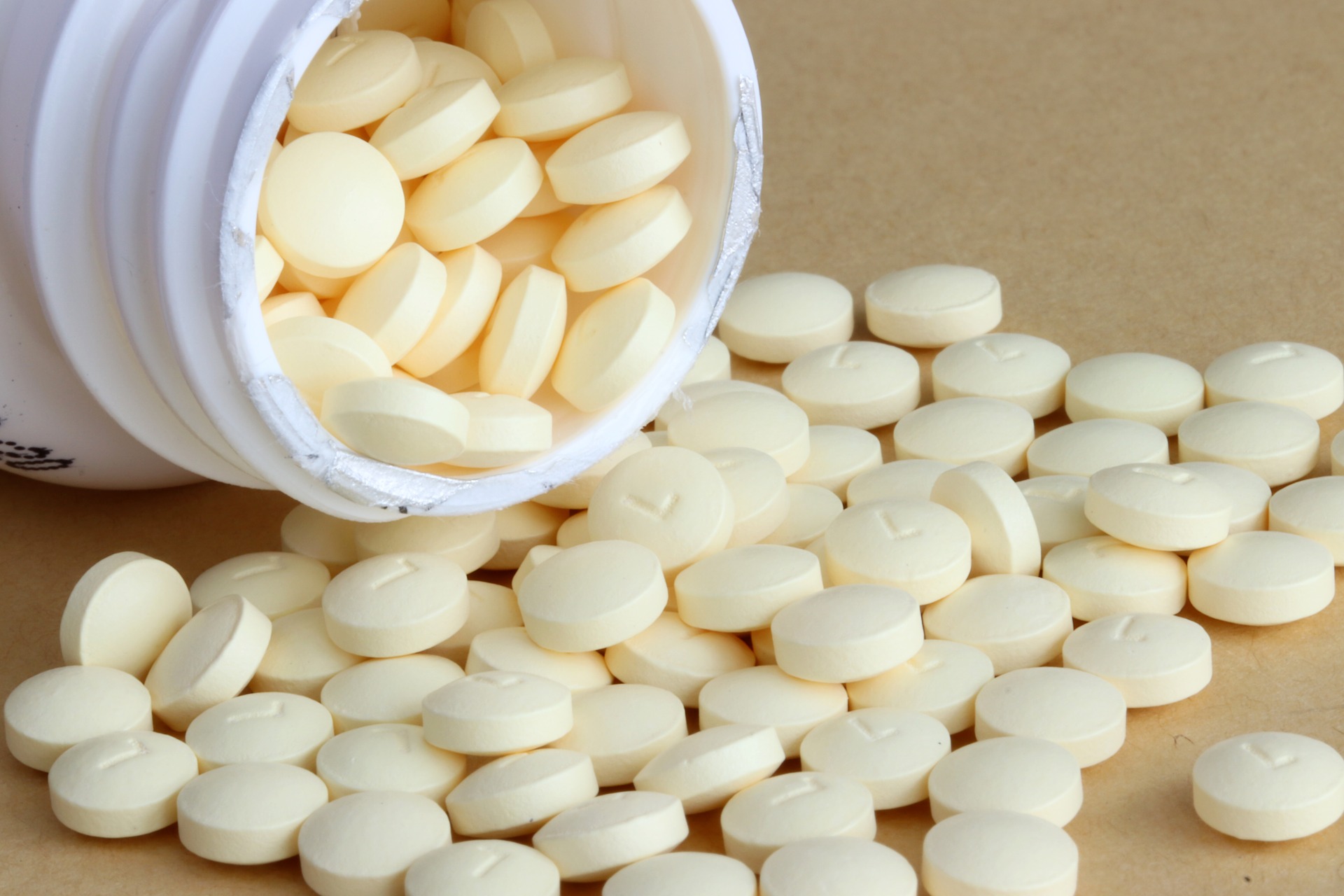 What is BAN2401?
BAN2401 is an antibody that targets the abnormal proteins that are found in the brains of people affected by Alzheimer's. After 18 months, the drug slowed down the mental decline by as much as 30 percent, when given at the highest trial dosage. Dr David Reynolds, the Chief Scientific Officer of Alzheimer's Research UK, said: 'These are encouraging findings and suggest that the anti-amyloid drug BAN2401 may be able to effectively tackle Alzheimer's disease-processes and, crucially, make a meaningful difference to the symptoms of people with the disease.'
Amyloid and dementia
Amyloid is an abnormal protein that builds up in the brains of people with dementia. These deposits interrupt healthy cell connections and, with time, the brain cells die. Some experts believe that getting rid of amyloid should reduce memory loss and the other cognitive problems of dementia. A number of experimental drugs have been tried in the past, but research has been abandoned because of poor results or unacceptable side-effects.
So far, the research into BAN2401 looks much more hopeful. The studies have shown that the antibody reduces the formation of new amyloid patches and also significantly reduces existing deposits.
Maria Carrillo, chief science officer for the Alzheimer's Association has said that: 'The amyloid hypothesis remains an important therapeutic target to pursue in Alzheimer's disease.'
How's your brain health?
We're fighting the progress of dementia with our new brain health programme. Our goal is to reverse the symptoms of cognitive decline through lifestyle-based changes.
Learn how to improve your brain health today.
The effectiveness of BAN2401
The medication does not reverse brain cell death but could prevent further damage in people diagnosed with Alzheimer's. Dr Lynn Kramer, the chief clinical and medical officer for Eisai, one of the pharmaceutical companies presenting the research, said that the medication was used in people in the early stages of the disease:
'These were people with very mild impairments, some confusion, forgetting someone's name on occasion. That's the goal: to stop Alzheimer's disease when it's in the mildest presentation.'
With cognitive improvements assessed as between 26% and 30% the initial indications are that BAN2401 may make a positive difference.
Find a carer
We're here to help. Call us if you have any questions.

020 3797 0086
Is BAN2401 safe?
The research is at an early stage and David Reynolds from Alzheimer's Research UK said: 'As with any experimental drug, the researchers are working to evaluate its safety as well as how effective it is.'
The drug was given intravenously twice a month. In general, during the study it was shown to be safe and well tolerated. People experienced only minimal side effects which tended to resolve once the drug was stopped.
When will BAN2401 be available?
Research into BAN2401 is at an early stage, so although it's a potentially exciting step on the long road to beating Alzheimer's, there's a long way to go. Keith Fargo, director of scientific programs at the Alzheimer's Association, cautioned that it could be many years before the drug is available for general prescription, saying: 'You are not going to be able to go to the doctor and get this anytime soon.'
BAN2401 will now go through an extensive clinical trial. Thousands of people at different centres will be given the drug, so that we can be sure that it is safe and effective. In the meantime, Dr David Reynolds is cautiously positive, saying:
'We are optimistic about these new findings and, along with the countless families who have felt the effects of Alzheimer's, await to hear what the next steps will be following this promising announcement.'