What is anticipatory grief?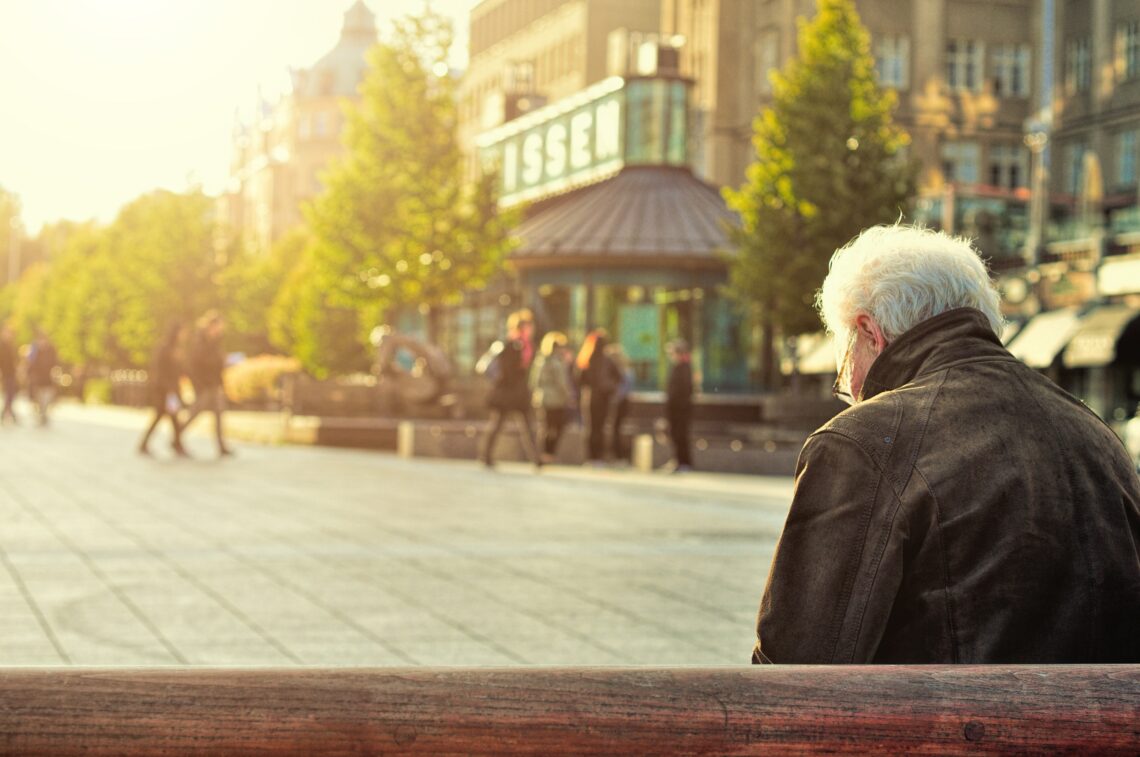 Grief is a natural response to bereavement, but sadness doesn't just happen when someone you love dies. It is also normal to experience loss when someone you care for is diagnosed with Alzheimer's Disease, cancer or another life-limiting disease.
Anticipatory grief is the sadness you feel before a loved one dies. You may mourn the person you love, the relationship you enjoyed together and the shared future you may have planned. Not everyone experiences grief at this stage, but for those that do, the sense of loss can be as intense and difficult as a bereavement.
When people are grieving, they may experience a number of different feelings. Anxiety, denial, anger, guilt and dread can all be normal reactions, with each individual having a unique journey. Many people go through all, or many of these emotions in succession. Sharing your anxieties with others and getting some support can help you work through your feelings so that you are able to make the most of the time your loved one has left.
Dementia and disease
It's devastating when someone is diagnosed with an incurable condition. You may feel powerless as they struggle with the symptoms of an illness that will eventually be terminal. Dementia can be a particular challenge because it changes the personality of an individual. Many caregivers mourn the person they loved, who may seem to be slipping away. People with Alzheimer's Disease can become agitated, aggressive or paranoid, which can be frustrating and upsetting for close family and carers. It's common to experience conflicting emotions, especially as communication becomes increasingly difficult and your loved one may no longer recognise you.
Personal sadness
As well as grieving for the person you love, it's normal to also feel sad for yourself and the impact their diagnosis will have on your lifestyle and your future. Too many carers feel guilty about this, but it is not selfish. It's a totally natural and understandable response to the difficult situation in which you find yourself. Becoming a carer can change your life, you may mourn the fun and freedom you used to enjoy.
Ongoing grief
Experiencing anticipatory grief doesn't mean that you won't be sad when your loved one passes away. After an illness, people react differently to the eventual bereavement. For some it can come as a relief, offering closure and an opportunity to move on, for others the grieving starts again.
Dealing with anticipatory grief is difficult when you are also juggling caring duties and trying to support your loved one through their illness. The prospect of impending bereavement, together with uncertainty about the amount of time you have left and the physical challenges of caregiving can be overwhelming. In the book 'When Parents Die: A Guide for Adults' Edward Myers describes the effects of anticipatory grief:
"If sudden death hits like an explosion, knocking you flat, then a slow decline arrives like a glacier, massive, unstoppable, grinding you down."
Cruse, the bereavement charity says that 'everyone experiences grief differently and there is no 'normal' or 'right' way to grieve' and that rings just as true when grief precedes death. It can help to talk about your feelings and get support, either from family and friends or from a professional.
When you're having a dark day, try to remember that a long illness can offer some positives. You and your loved one will both have time to sort out personal and practical matters, prepare for the death and resolve any matters of tension between you. With support, you can make the most of the time with your loved one and help them die peacefully and in comfort.