What Elderly Care is Right For Me?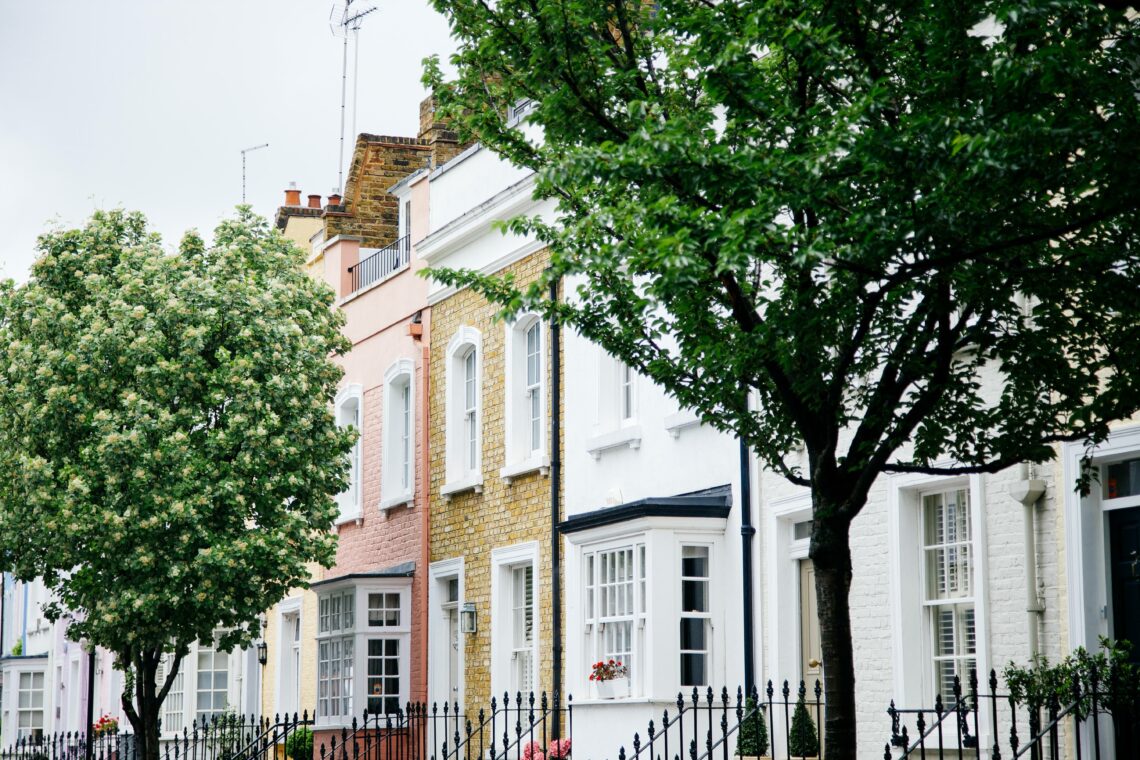 ---
The first question you will ask yourself, when faced with the task of finding care for an elderly loved one, is: "What elderly care is right for me?" There are a lot of options, and the most common are live-in care, personal assistant care, and companion care.
---
How elderly care is changing
The elderly care landscape is constantly changing, as demand for care rises and solutions are developed to meet this demand.
It's well established that the population of the UK is ageing. The latest figures predict that the number of people aged 65+ is expected to rise nearly 17% by 2030, and demand for elderly care is already soaring.
There was a time when elderly homes were seen as the only real, viable care solution, but care homes are falling out of fashion. Home care, or domiciliary care, is an increasingly important sector. Live in care for elderly isn't right for everyone but for many, the benefits of home care make it a very viable alternative. In fact, the majority of elderly people live-in their own homes, with only 4% living in care homes.
One of the biggest advantages to home care is that it's much more flexible to your needs. A care home is a care home, full stop. On the other hand, home care can range from a few hours a week to full time live-in care, and everything in between.
In a live in care for elderly arrangement, live in carers come into your home and take care of your loved ones. They handle everything concerning your seniors while you face your other life commitments.
Today there are more elderly care options than there have ever been before. If you're seeking care for yourself, or for an elderly loved one, it's important to choose the type of care that's best for you.
What type of elderly care is right for me?
The type of care you need will depend on several factors: why you need a carer, what support you need a carer to provide, for how long you need them, and how much you're able to pay.
Live-in home care
If you need a carer who can provide constant care and supervision, then live-in care will probably be the best option. Live-in carers literally live alongside your loved one in their own home, offering support both day and night. This type of care can be ideal if your elderly relation is unable to live without assistance. You can book a live-in carer permanently, or if you're the primary caregiver you can book for periods of 2 to 3 weeks, when you require respite. Likewise, live in care for elderly allows you to focus on your work while you are assured that your seniors are treated right in the right hands.
Personal assistant care
If you or your loved one needs help with personal care, but doesn't require care around the clock, a domiciliary carer can help. This type of elderly care is a middle ground of sorts, providing non-medical help with activities such as:
washing
bathing
using the toilet
cooking
cleaning
and anything else around the home.
Depending on your exact needs, a personal assistant carer might pop in, or live-in, or provide care for a set number of hours during the day.
Companion care
The lightest form of care is companion care. This type of elderly care helps to combat loneliness, one of the biggest problems faced by older people today. Companion care provides a form of emotional support and company. It's a good option if you know your loved one can still cope with the basics of living, but suspect that they may be finding these tasks more of a struggle. It can be difficult to gauge the truth of your loved one's day-to-day living requirements, and an external professional opinion can be very helpful.
There's some overlap between companion care and personal assistant care – for example, a companion carer might help with cooking, or light household duties. However, the main purpose of a companion carer, is to provide friendship, support, and a friendly face with whom your loved one can share a story and a cup of tea.
Depending on your needs, a companion carer might pop in every day for a couple of hours, or might come once a week to help with the shopping, have a coffee, or take your loved one out to meet friends.
.
Elderly care has changed a lot in the last ten years. The options are no longer so polarised, and a care home is not the only solution. For some, a care home is the right move, but for many there are other very viable alternatives. Home care is a growing sector and one that can be much more flexible to your precise needs. If you need live in care for elderly, speak with us today!