What Does an Overnight Carer Need?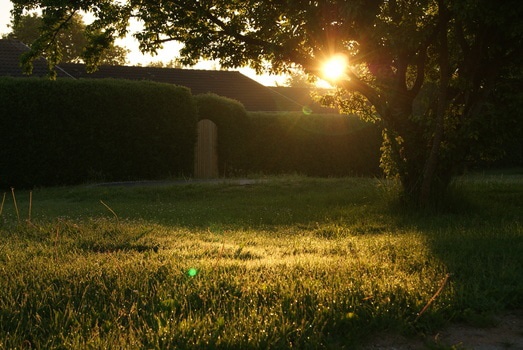 ---
If your overnight carer is a waking carer, then you won't need more than you would for a day time carer, if they are a sleeping carer, then you will need to provide bedroom facilities.
---
What is overnight care?
Overnight carers come in two varieties: waking carers and sleeping carers.
The meaning is in the name, but just to clarify, waking carers are awake throughout the night and remain alert to the needs of your loved one at all times, whereas a sleeping carer simply provides a presence should your loved one need support or assistance.
What does a waking carer do?
If your loved one needs waking care, then the carer can either:
Sit in the room with your loved one to provide assistance whenever needed

Carry out household tasks, while being available to your loved one at the slightest call
Sitting in is especially useful if your loved one is recovering from an injury and requires assistance to shift their position during the night, or if they need medication administered at specific times.
If your loved one is prone to occasional distress during the night, or wandering caused by dementia or a similar condition, then the second type of overnight care can be ideal. The carer will be on hand at a moment's notice, and be able to keep an eye out for unexpected activity.
What does a sleeping carer do?
Sleeping carers are on hand in case they're needed, but aren't required to be conscious and alert at all times. This is a good option if you're concerned for the welfare of your loved one during the night, and aren't able to be there yourself.
Dark rooms and regular bathroom visits can cause trips and falls, which can lead to distressing circumstances, especially if the fall happens on the way to the bathroom as opposed to on the way back to bed. A sleeping carer can be on hand to minimise distress and help your loved one to retain their dignity.
This type of care can help to boost your loved one's confidence, and help them to live independently in their own home, for longer. It can also provide you with invaluable peace of mind.
What does a sleeping carer need?
A sleeping carer will require their own room, and it's better if that room is close to the room of your loved one. They will also need access to bathroom facilities, although these can be general use and not private to the carer.
The space doesn't need to have always been a bedroom. If you have a room in the house that is rarely used and that can be made private, it can easily be repurposed for a carer to use.
It's far more important that the room is well heated, ventilated and clean, rather than having soft furnishings.
Safes and security
Locking valuables away isn't a guard against our carers, but rather for the avoidance of accusation. If your loved one has dementia then they may get muddled and misplace things, and if a precious piece of jewellery goes missing then blame may unfairly fall on the carer. You can easily avoid this by locking valuables in a safe.
---
All of our carers are fully vetted. We carry out extensive DBS checks and personally follow up on references. We interview every carer in person and only 5% of our applicants are accepted.
---
Insurance
Whoever insures your home may want to know that a care giver is now working in the home. HomeTouch carers are self-employed and have their own insurance, but your own household insurance could be impacted.