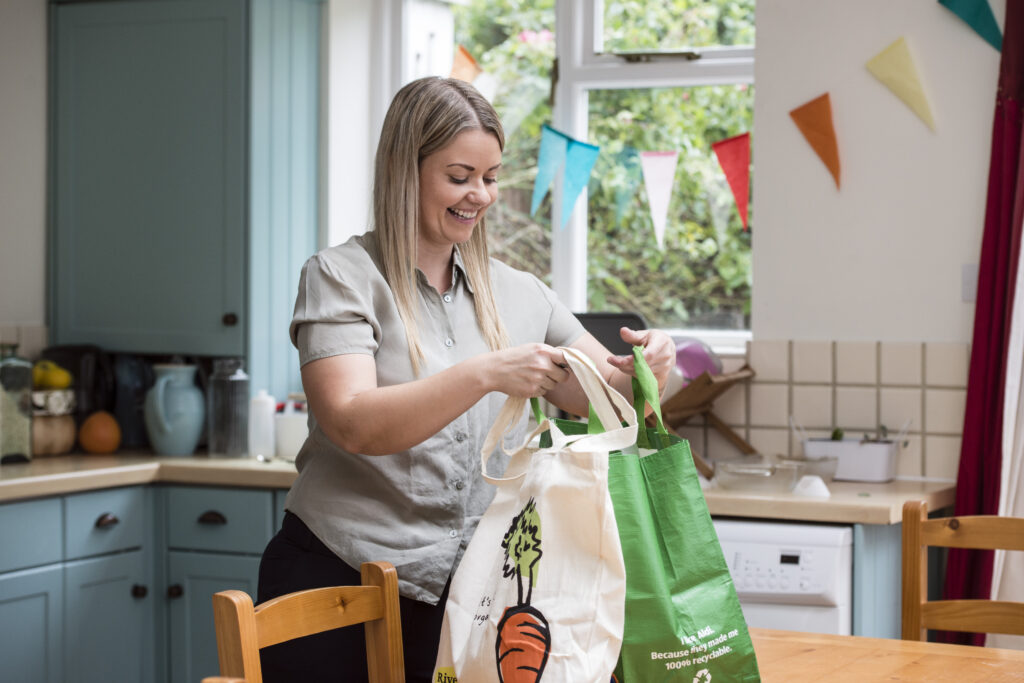 ---
A private live in carer for an elderly person will need a space of their own, access to bathroom facilities and time for privacy.
---
How to prepare for a live-in carer
A carer can be employed to live in your loved one's own home to ensure they can live safely, with dignity, in the place they feel most comfortable. However, there are a few preparations you should make before they start. Having a
live-in carer
can make a real difference to your loved one's quality of life, and it can allow you to relax, knowing they are safe. In many ways preparing your home for a carer is like getting ready for a weekend house guest. There are a few practicalities that you need to consider to make sure they can work, rest and live-in comfort.
A space of their own
Live-in carers need their own private space, both to sleep in and to have time and space away from the person they care for. Looking after an individual on a one-to-one basis as well as living with them can be intense and exhausting, they'll need some quiet time to themselves, no matter how well they get on with your loved one.
---
Consider the layout of the home and the best way to carve out the space.
---
The room doesn't always have to have been a bedroom. A living room, study or dining room can all be adapted for the task. If your loved one has mobility issues, this could be
a good opportunity to rethink their room
too. Keep an open mind and think laterally, maybe it would be easier if they moved to an easily accessible room on the ground floor, leaving space upstairs for the carer to utilise.
Bathroom facilities
The carer will need to wash, bathe and use the bathroom just like the rest of us.
Cleanliness, comfort and warmth
It's much more important that the room is well heated, lit, ventilated and clean than that it has matching soft furnishings. Take time to really clean the room and provide a full set of fresh bed linen and a wardrobe and drawers, so that there is room to store clothes and personal items.
---
If you need to find quality live-in care, the hometouch team can help. We can provide you with advice and support, and help you to find a top quality carer in your local area.
Just call 020 7148 0746.
---
Staying connected
We live in a modern world and
wi-fi is right up there with heat and light on the must have list
. Set up reliable internet access, and write the WiFi code down on a card in their room to make life easier. A TV is also usually provided for their room, as it helps to stop any battles over the remote control!
Safes and security
Try to make sure any of your loved one's valuables are safely locked away. That doesn't mean that the carer cannot be trusted. All
HomeTouch
caregivers have careful criminal record checks and their references are thoroughly vetted. However, it makes life more comfortable for everyone if expensive items and cash are not left lying around. If your loved one has
dementia
, there is a risk that they could get confused and misplace a precious object, and a carer could be unfairly blamed.
Housekeeping costs
There will be sundry expenses for household items, so consider how this will work.
Correct cover
Let the home insurers know that a caregiver is now living and working in the home. HomeTouch carers are self-employed and have their own insurance, but there could be an impact on your own household insurance. It's also vital to check the car insurance if the carer will be driving your loved one around, or using the car to run errands. A wise person once said:
---
A person who feels appreciated will always do more than what is expected.
---
The relationship between
carer and client is symbiotic
; the better you treat them, the more comfortable they will be in the home and the higher the quality of their work, which benefits everyone.
Find out more about live-in home care: