UK elderly care issues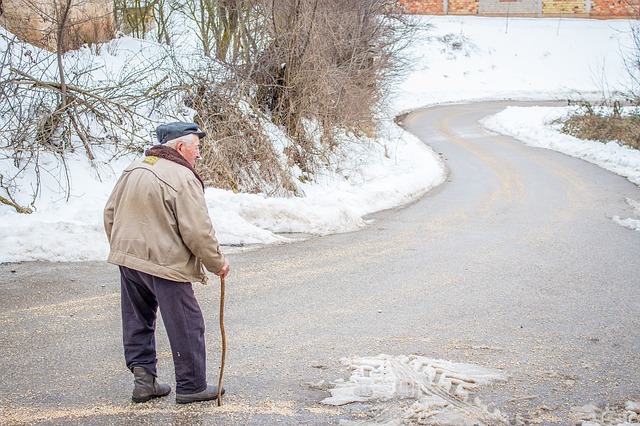 ---
UK elderly care issues are becoming increasingly pressing as the population ages and life expectancy increases. More people require care in old age, and the cost of care is rising steadily.
---
Care in crisis
The baby boom, improved healthcare and longer lives mean that the UK has an ageing population. More and more people will need support to live comfortably in old age, but social care is in crisis. Years of under-funding coupled with increased demand mean that too many people may be unable to get the care they need to continue to live safely and with dignity.
Disease, disability or dementia can all make it difficult to continue to live an independent life. Everyday tasks, like cooking, cleaning, washing or using the bathroom can become increasingly challenging. With the right help and support people can continue to live well, but getting that care can be tough. Age UK estimate that spending on social care has fallen in real terms by around £770 million since 2010, leading to problems accessing care. And they estimate that around 1.2 million older people are having to struggle alone.
'Age UK hears too many stories from older people who are unable to access the services they need, experience poor quality care, or have to face alarmingly high costs to pay for their care.'
How has it come to this?
It's all down to too little cash spread amongst too many people. Austerity and cuts have led to big decreases in public spending on social care for the elderly, at a time when demand is at its greatest. Despite the 2014 Care Act, there can be big differences in funding between local authorities, leading to a postcode lottery. This unmet need is placing enormous pressure on unpaid family carers.
Theresa May has said that she intends to 'put the state-funded system on a more secure and sustainable footing.'
But with the challenges of Brexit and financial constraints, will she be able to keep to her word? The chancellor didn't even mention social care in the recent budget, despite estimates that local authorities are spending up to 30% less in this vital area. The Nuffield Trust, the Health Foundation, and The King's Fund have estimated that there will be a £2.5 billion gap in care funding by 2019. The Government have promised a green paper on the subject next year and we can only hope it will provide answers.
---
Find out more about the green paper and the dementia tax.
---
Family care
Some ministers have placed the duty of care firmly in the lap of family members. But around 8% of people in the UK are already acting as informal carers. According to the Office of National Statistics these unpaid caregivers are thought to be saving the economy a staggering £60 billion a year.
But this 'free' care isn't really free. Caring for a loved one can be enormously rewarding but also incredibly challenging. Carers report almost double the number of illnesses, chronic conditions and disabilities. Caring is demanding on both the mind and the body. In a survey, carers were shown to exhibit high levels of anxiety and stress, as well as being at increased risk of depression and physical problems including hypertension and back pain. Simply put, they need respite and support with the hard work that they do.
A helping hand
As an introductory agency for in-home carers, we believe that individuals should have the option to be cared for at home, so that they can live independently and with dignity.
What next?
Secretary of State for Health, Jeremy Hunt has said 'We are committed to reforming social care to ensure we can guarantee everyone dignity and security in old age.'
We can all agree with those sentiments, now let's hope that the green paper promises positive changes that will help us reach this goal.
Find out more about elderly care options as they are now with our impartial guide to elderly care.
Find out more: