Top Gadgets for Self-Care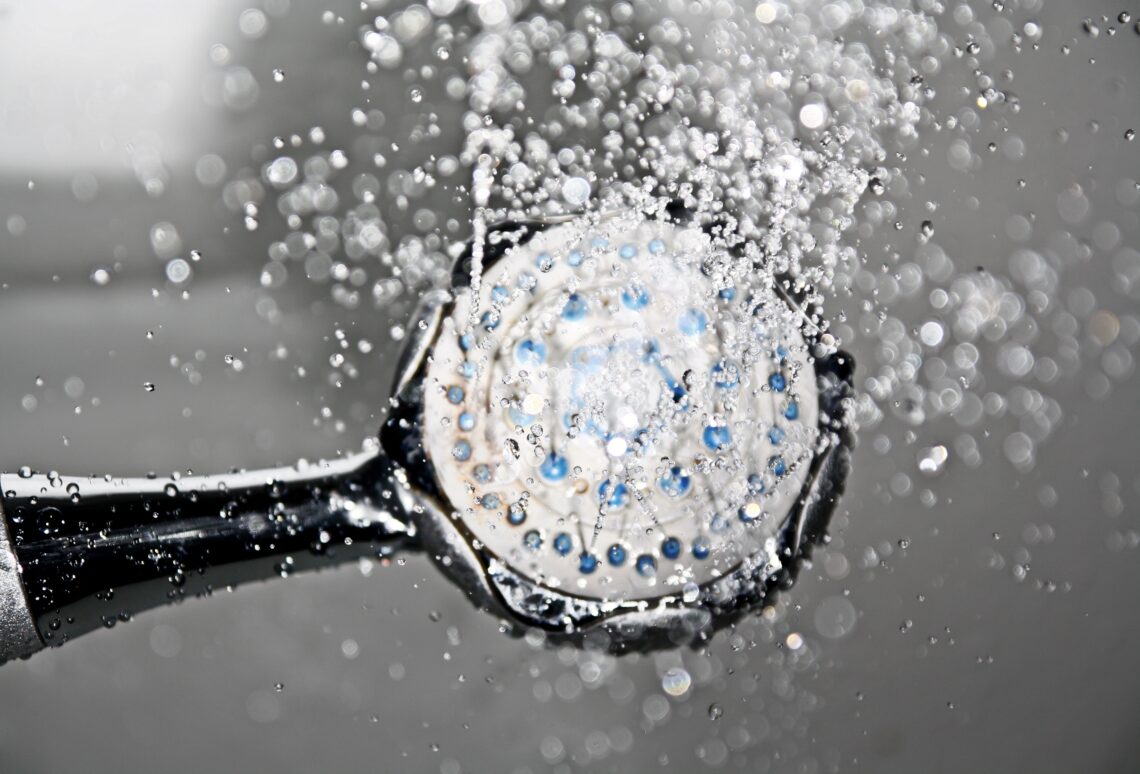 ---
The top gadgets for self-care include: the long reach toilet aid, the foot cleaning mat, the pill dispenser, the zip-pull and button aid, and clothes from The Abel Label.
---
The Importance of Self-Care
Helping your loved one to remain independent is what we're all about. It might be that you've already looked into the possibility of home care, and it might be that you have a carer looking after your elderly relative for a few hours a week. The important thing to remember is that there's a big difference, both psychologically and practically, between needing company or help around the house, and needing help using the bathroom and getting dressed. Being able to self-care goes a long way towards maintaining mental health and wellbeing, so we've compiled a list of the best products that will help your loved ones to care for themselves for as long as possible.
Top Gadgets for Self-Care
Long reach toilet aid
As time goes by, reaching their most private parts might become a challenge, and this tool could enable your loved one to continue using the toilet in peace and quiet.
Foot cleaning brush
This gadget comes with replaceable sponges and a brush attachment that will help your loved one to clean between their toes and in all the hard-to-reach places.
Long handled back scrubber
This is a classic. There's nothing like a good scrub, and without the ability to reach, the task can become impossible. Luckily there's a tool for the job!
The Abel Label
If your loved one has difficulty getting dressed, The Abel Label can help. They have a range of clothing that's easy to fasten, stylish and vibrant. Traditional adaptive clothing can lean towards the frumpy end, but The Abel Label keeps things fresh. With on-trend outfits and accessories with magnetic clasps, their clothing options may well help your loved one to maintain their sense of self in the face of a degenerative condition.
Foot cleaning mat for bath or shower
This handy piece of kit is useful if your loved one is able to balance on one foot, or if they have a seat in their bath or shower. They can simply put a bit of soap on the mat and rub their foot over it. The specially designed surface will do the rest.
Pill dispenser
Keeping up with medication regimes is important for anyone, but in old age it's vital. Your loved one may be very mentally capable, but even the best of us can forget to take a pill. Pill dispensers are a must-have, for peace-of-mind and medication-adherence.
Non-slip bath mat
If your loved one still uses a shower over a bath, then the non-slip mat is vital. Accidents happen, and adding soapy water to the equation doesn't help. Make the whole process easier and safer with this brilliant and very simple appliance.
Zip-pull and button aid
This is a total innovation! Much like the genius of the needle-threader, this gizmo will help your loved one to button their shirts, trousers, and/or skirts with ease.
Hearing aid dryer and freshener
Anything that goes in your ears everyday will need a good clean from time to time, and this machine does it to a high standard. This will help your loved one to maintain their hearing aid, and will help to prevent ear-infections that can arise from unclean hearing aids being used day-in-day-out.
.
Self care is important and is a key aspect of independent living. There are lots of different types of care, and it may be that with these gadgets your loved one can live with greater independence, for longer.
---
Find out more gadgets for the elderly: