The Importance of Grandparents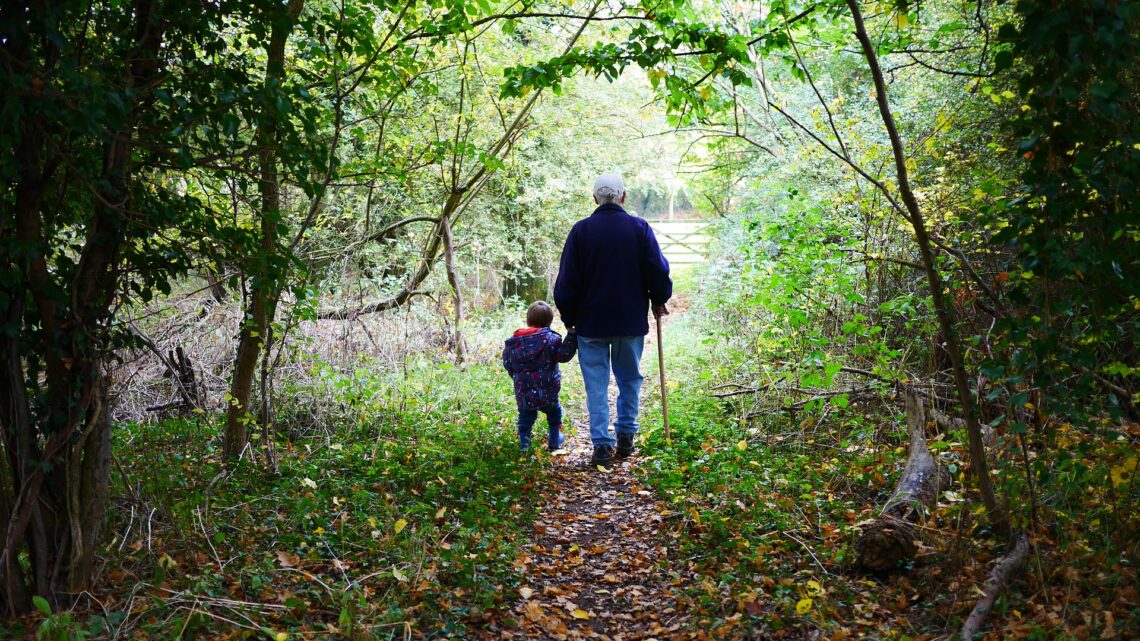 ---
School holidays provide a great opportunity for travelling to visit elderly relatives, or arranging for your children to spend a couple of days with their grandparents. The change of scene is good for your kids, and free time away is good for your wallet.
---
The importance of Grandparents
Grandparents have a lot to offer their grandchildren, and your children have a lot to offer them. Intergenerational relationships help your children to grow-up with better knowledge of their personal history, and better awareness of the world as it has been.
A strong relationship with a grandparent can also help with your children's emotional development by having a secondary source of wisdom to reach out to. There will be times when you will be fraught with the anxieties that come with parenting, and grandparents can be a calm presence in the lives of your children. Additionally, your children can benefit their grandparents in a number of ways. Research has shown that postmenopausal women who spend time looking after their grandchildren have a reduced risk of developing Alzheimer's. The studies show that women who look after their grandchildren at least once a week have greater cognitive ability than those who don't.
Spending time together can also boost their immune system. A kiss, or holding hands induces calm and provides tactile support. This calm can cause a decrease in inflammatory cells and an increase in white blood cells, the cells that help to fight off infections.
Grandchildren also keep their elderly grandparents on their toes. Close relationships across the generations encourage the elderly to participate in activities rather than just watching them passively. This added exercise can improve joint mobility, increase strength, and aid with sleep, which in turn aids with cognitive rejuvenation.
Grandparents can often provide valuable one-on-one time. As they hand your children back at the end of the visit, they can afford to leave practical tasks to later in the day, in favour of giving their grandchildren their undivided attention. Children thrive on this type of care, as it helps to develop their attention span. With time on their side, elderly grandparents are often slower and more measured in what they do, keeping children 'on task' for longer.
Distance often gets in the way of visiting your elderly relatives. When time is precious and life races by so fast, it's easy to prioritise other things over travelling to spend quality time with elderly relatives. When this is the case you might feel guilt for not spending more time with them, or providing your children with the opportunity to benefit from their influence. We get it.
If you're worried about your elderly parent or parents spending too much time on their own, HomeTouch can help. We have a library of fully qualified and vetted carers who are available from a few hours a week, to full time live in care. You can even hire a carer in the role of a personal assistant, helping your loved one with administrative tasks while providing company. They can also give you valuable insight into how your elderly parent is getting on.
Click on the button below to search for carers in your local area, or local to your elderly relatives.