The best clocks for people living with dementia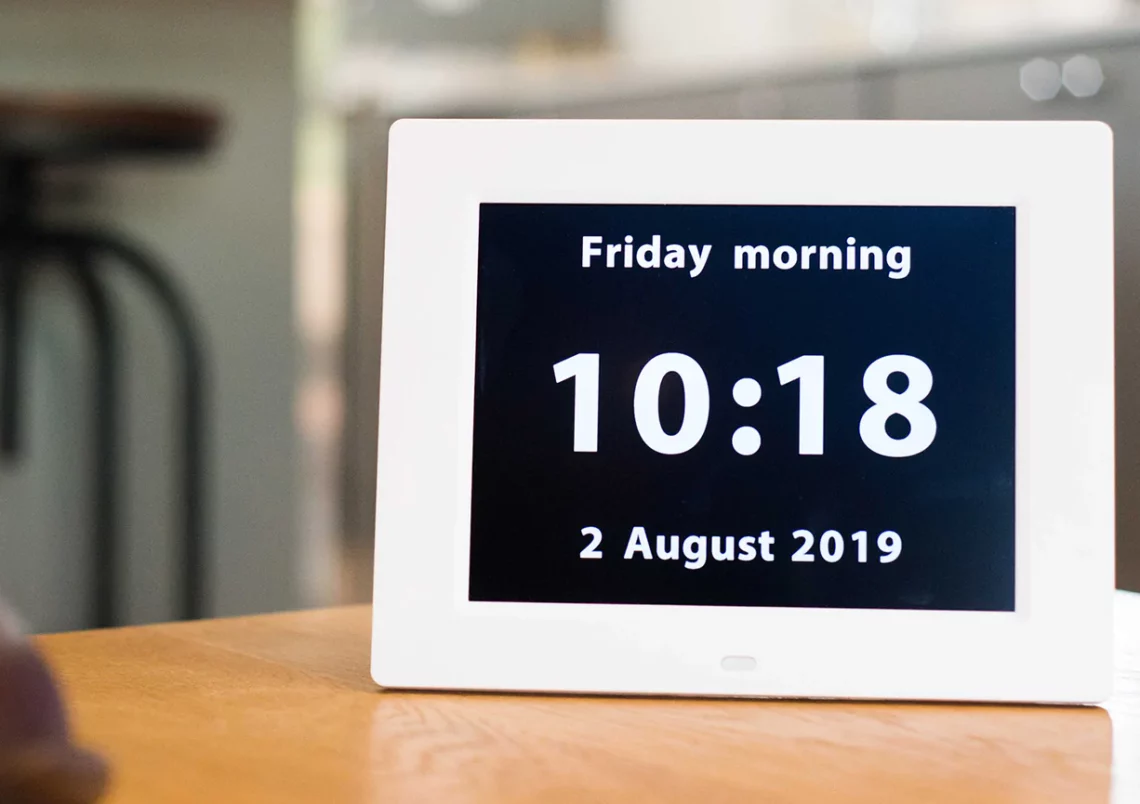 Losing track of time is one of the early symptoms of dementia. Whether it's a missed doctor's appointment or a frantic phone call about whether they've had lunch, losing track of time can be a distressing experience for your loved one. Fortunately, there are a number of tools that can help your loved one keep on top of the time. Whether it's analogue or digital, portable or prominent, we've assembled a list of the best clocks for people living with dementia.
We've partnered up with Story & Sons, suppliers of specialist products to help people living with dementia. There's no time like the present, so take a look at our top picks now.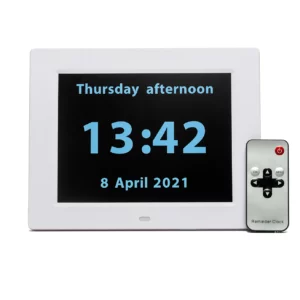 The Rosebud Reminder Clock has been developed in partnership with Alzheimer's Society to help prompt people living with dementia. Aimed at relieving stress and anxiety that can build up when unknown events occur and encourage good daily routine including hydration, nutrition and medication management.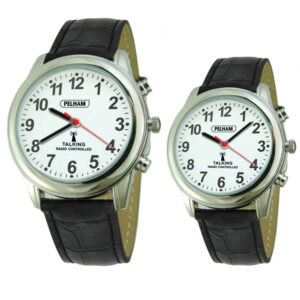 A rather stylish solution to the time-telling problem, this watch has a crocodile-effect strap. More importantly, easy-to-read numerals and a 'speaking clock' feature make it really useful for people with poor eyesight. It's radio-controlled too, so will automatically update when the clocks change.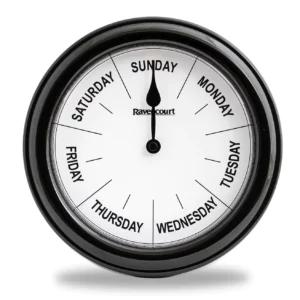 An easy to see weekday clock designed to help people living with memory loss and people with special educational needs with remembering the day of the week.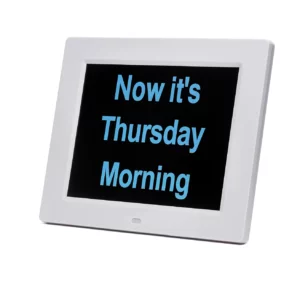 Ideal for people living with dementia. These clocks simplify the time to a simple calendar clock format or simply the time of day and the day of the week, for eg, Now its Sunday afternoon. Change displays with the push of a button. Day, Date, Year, Time (in 12 or 24 hour format).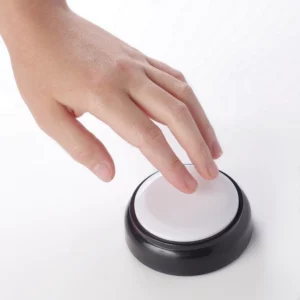 Talking clocks are an essential to people living with blindness or low vision, as well as those experiencing memory loss. It has a high quality loud & clear English male voice which tells the time and date at the press of a button and also has an alarm feature. The compact design sits flat and secure and cannot easily be knocked over.