The 6 top bathing aids for elderly and disabled people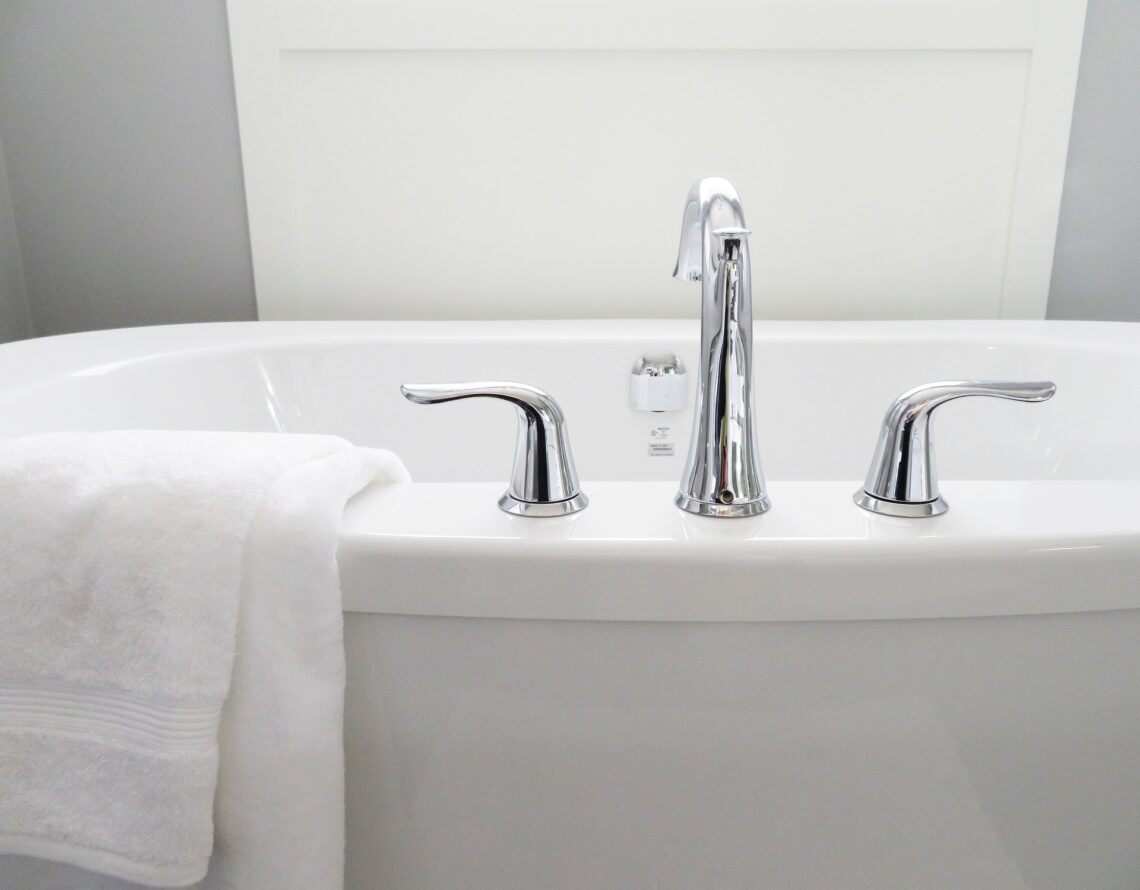 Stepping in the shower before work or enjoying a relaxing soak are things we take for granted – but for people with mobility difficulties, basic tasks such as bathing can be difficult or even dangerous. Here are our top picks for bathing aids, to help your loved one bathe or shower safely, comfortably and with dignity.
As we get older, our dexterity and grip strength decreases. Tap turners come in different sizes to fit all kinds of taps, and provide extra leverage to help your loved one turn water on and off safely. Many also come with prominent colour coded handles to prevent mishaps.
The smooth bottoms of baths can be hazardous, and taking up and laying bath mats can be difficult for elderly or disabled people. Stick-on bath discs are a great way to offer more grip and help prevent slips and falls.
Bath lifts can be especially useful for people suffering from arthritis or other mobility difficulties. They come in a number of designs, many of which can be fitted easily onto existing bathtubs.
Suction grab rails are good, portable alternatives to fitted grab rails. They're specially useful for rented accommodation or for when someone is visiting, as they can be quickly deployed and just as easily removed after bathing.
Standing for extended periods can be difficult when you're older, so shower and bath stools can allow people to be comfortable while getting clean.
These can be really helpful for making sure people can get in and out of the bath safely. Bath rails can come with specialist baths, but it's much more cost effective to buy a standalone safety rail that you can clamp onto most baths.