Scam prevention for people with dementia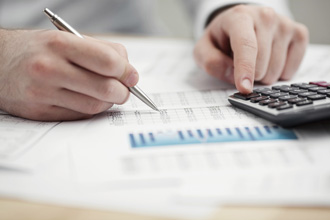 In our high-tech world, banking can be a complicated process and it's all too easy to spend money online or on the phone. Dementia causes problems with thinking, memory and planning, making it difficult to look after family finances. In fact, a survey showed that more than three-quarters of people with dementia say that they have struggled with managing money.
Martin Lewis, from MoneySavingExpert.com commented on the Alzheimer's Society's research into this subject saying:
'Shamefully it reveals these vulnerable people are being conned out of at least £100 million. In fact, this figure is likely to be much higher as financial abuse often goes unreported. This is money that could be helping them live a good quality of life. It is money that could be used to pay for vital help with washing, dressing or eating and retaining their dignity.'
Dementia and money management
The way we spend and manage money has changed. Cash is no longer king, both buying and banking are performed online. With contactless and credit cards, money can disappear in seconds. This can be a challenge for people with dementia, who may need support to balance their books and stay safe from scams and financial abuse.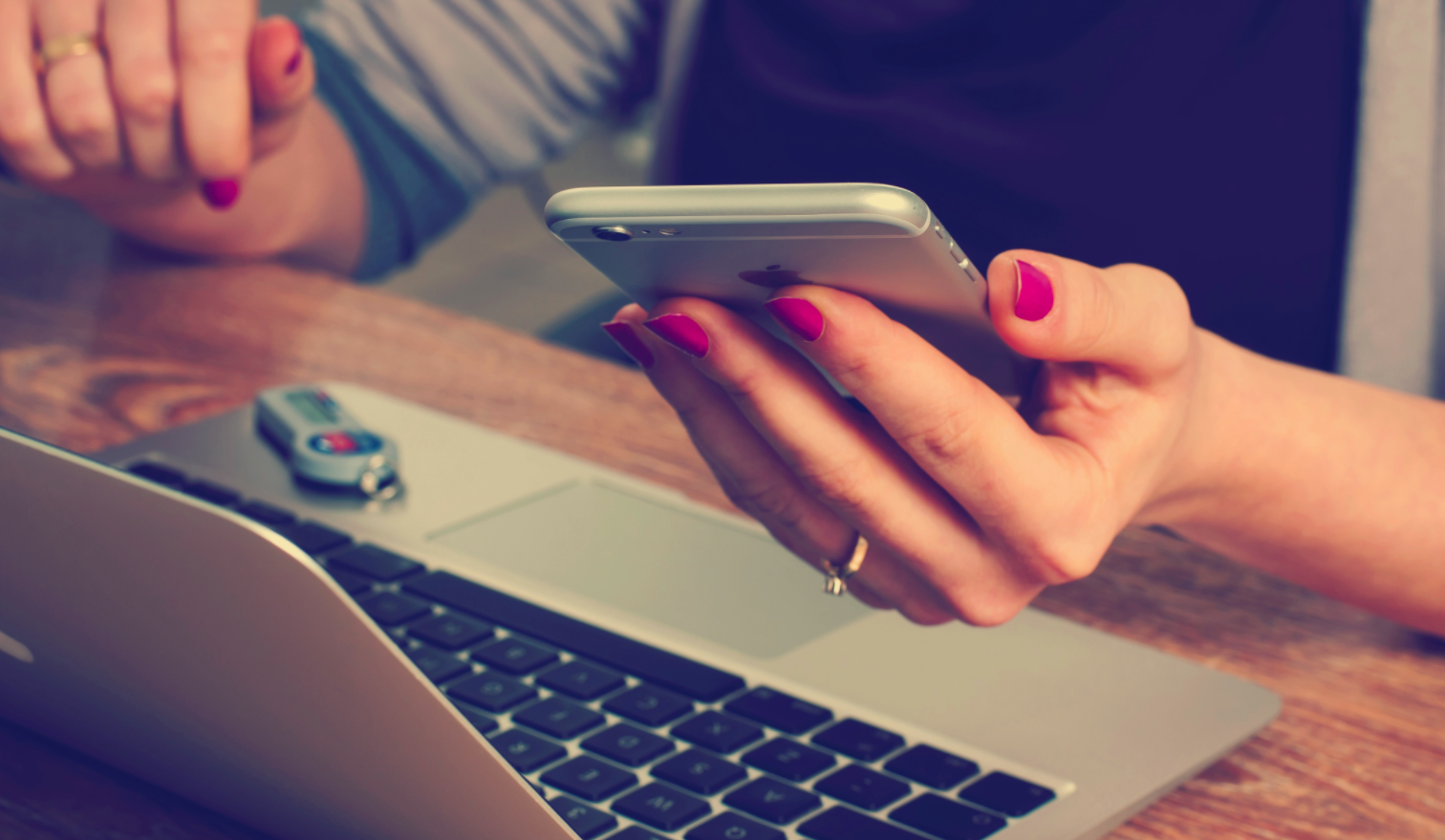 Dementia and scams
Having dementia can affect your understanding and judgement. This puts people at risk of abuse by scammers, cold-callers and other unscrupulous individuals. Elderly people are also more likely to live alone, so might be more vulnerable.
The problem is, when someone is affected by dementia, they may not appreciate that financial abuse has happened, or they may be too ashamed to share their experience. One woman, who cares for a parent with dementia told hometouch:
'My mother was excited, she told me that she'd made a holiday investment. When I looked at her bank accounts, there was a regular monthly card payment for a holiday scheme, sold to her online several months before. She was not able to go away, because she had a bad injury and she didn't understand the system at all.
It was very difficult to get out of the 'investment' and she was incredibly embarrassed and upset by the whole experience. I didn't want to take away her card, because that was part of her independence but she seemed to be on the call lists of lots of dodgy companies. It was a very frightening and frustrating time.'
Unforgettable.org reports that '80 percent of phone scam victims are over 55′, which is a worrying statistic. Balancing a loved one's autonomy with keeping them financially secure can be difficult, however there are ways of helping to maintain their safety.
Respect their independence
Alzheimer's UK says that: 'We know that people with dementia, even in the later stages, want to stay involved with their money wherever possible. For people to do so while protecting themselves from abuse, they must feel comfortable and empowered to talk about financial issues openly, before and after diagnosis.'
Talk about money
For previous generations, it was rude to talk about money. Many people feel awkward and embarrassed about discussing financial issues. Try to be open, matter-of-fact and non-judgemental so that chatting about the bills or the bank balance becomes as commonplace as talking about the weather.
Manage the risk
Six in ten carers said that the person they care for had been contacted by unsolicited salespeople and cold-callers. Explain to your loved one that they don't have to be kind and respectful to people that phone them, it's fine to just say no and hang up. Maybe pop a note by the phone to remind them, also try and get their number off any call lists. Opt out by registering on the free Telephone Preference Service to avoid unsolicited sales and marketing calls.
Home safety
Age UK has made a great video on stopping doorstep scammers. They recommend using SCAMS to prevent unwanted callers:
Stop
Don't do anything immediately.
Check
Ask for ID.
Ask
Get in touch with someone you trust for a second opinion.
Mine
Don't share personal or banking details.
Share
If you've seen someone suspicious, warn neighbours and friends.
Warn them off
Let people know that you are aware, alert and take fraud seriously. Stick a sign in your relative's window or door to deter doorstep salespeople.
Power of attorney
If your loved one is finding financial matters a challenge, it's a good idea to get legal papers in place. Set up a lasting power of attorney, so that you can manage bills and money when your loved one is not able to do so themselves.
Card safe
Make sure that cards are not stored with pin numbers. One expert recommended scraping the three digits off the back of the card, so that the individual can access cash and go shopping, but it is more difficult to pay cold-callers.
Take care with carers
Make sure anyone that comes into your loved one's home is trustworthy and reliable. Read their references and also dig a little deeper. Follow up with a phone call, so that you can be certain that nothing has been faked or forged. Alternatively, you could let hometouch do the hard work for you. hometouch provides rigorous safety checks, including DBS checks and following up references to provide security and reassurance.