Finding a Private Carer in London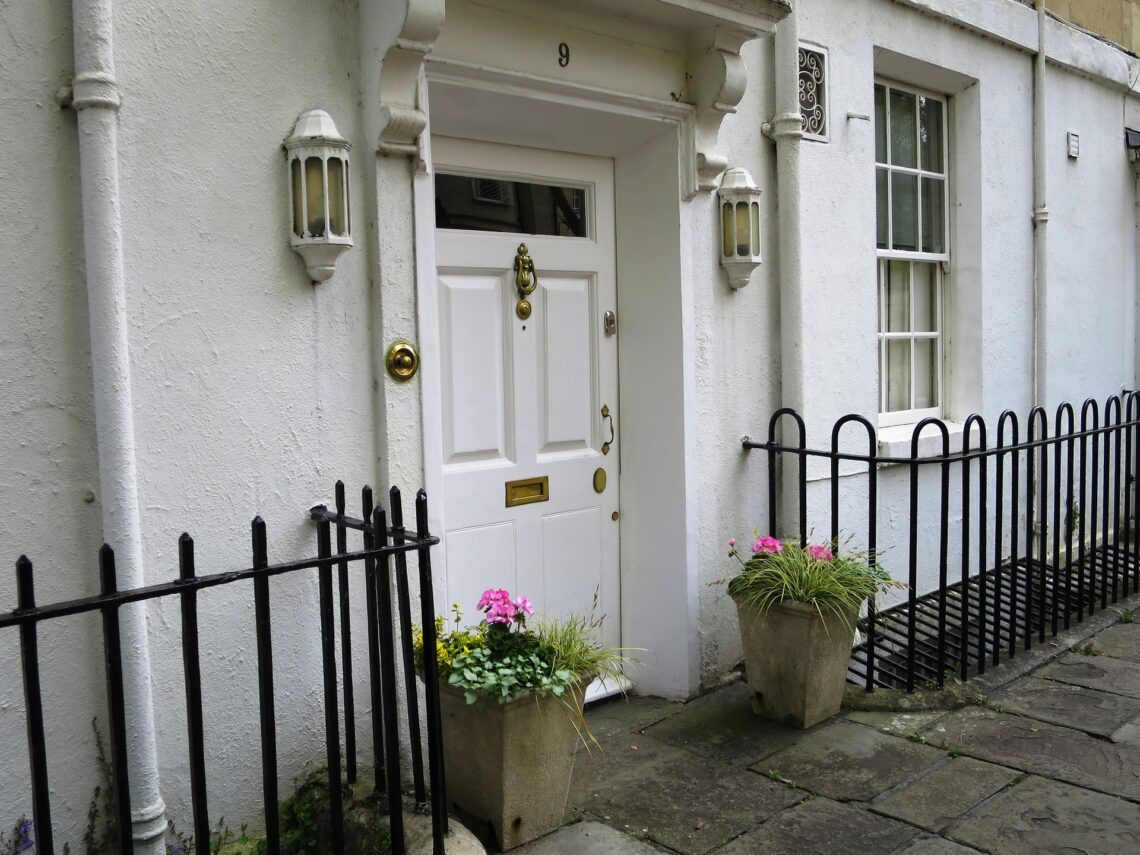 ---
You will need to look for experience, qualifications, eligibility to work in the UK, references and, above all, how they interact with your loved one.
---
Guide to locating a private carer in London
When you are looking to hire a private carer in London, you can approach the search in a number of ways. You could advertise yourself in the newspaper or on a classified site, you can employ a self-employed carer directly, or you can contract with a self-employed private carer through a site such as hometouch.
Typically self-employed private carers in London may have several clients and determine their own rates. It is important to know what your requirements are, such as time of the day or week, duties, your budget and other special requirements. The nearer the private carer lives to you in London, the more flexibility and better price they will be able to offer, as this will reduce their travel time.
Private carers on the HomeTouch website are rigorously vetted, undergo extensive background checks, and only those with significant care experience are permitted on to our directory. This has an advantage over advertising on a classified site as you will typically receive many applications and it will be difficult to determine quality, integrity and experience.
There is also the reassurance that if the carer is not the right one for you, it is possible to choose a different carer who matches your needs. In cases where you cannot find the right fit, the HomeTouch team will endeavour to locate a suitable carer for your requirements. Carers visits can normally be set up within 24 hours.
The cost of a private carer in London is likely to be much less than a traditional care agency, but this depends on the carer's experience, travel time and skills.
Find out more about private carers: