What is Post Discharge Care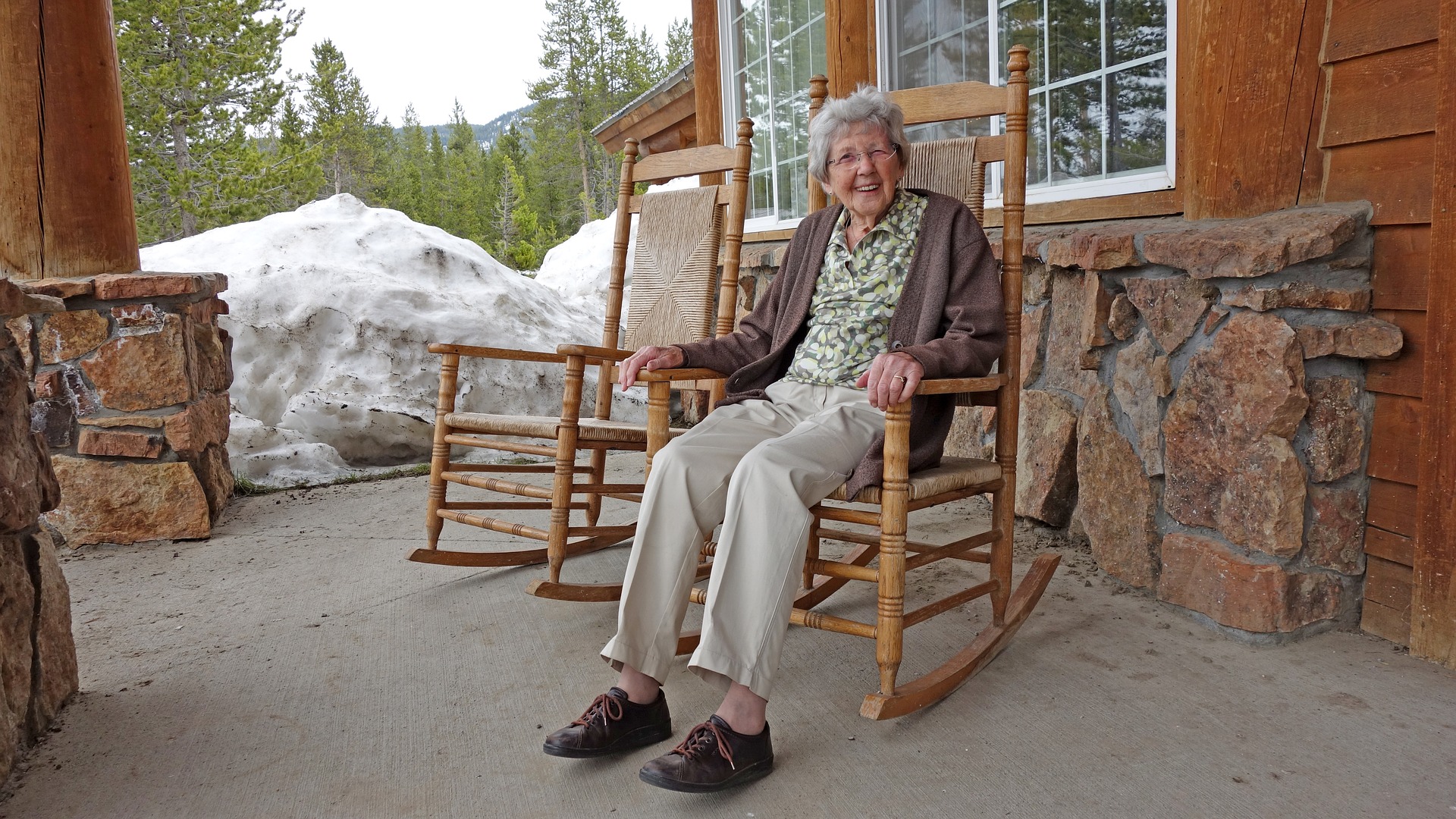 ---
Post discharge care can help your loved one to stay safe and comfortable as they recuperate and rebuild strength, so that they can regain confidence and independence.
---
Discharge from Hospital
Being discharged from hospital is a positive step, but the transition from ward to home can be challenging. When your loved one has relied on twenty-four-hour nursing support, the idea of coping alone can be intimidating. This is especially true if they are feeling weak and vulnerable after an accident, illness or operation. Some supportive care can help make the change from hospital to home easier, so that they can concentrate on making a healthy recovery.
What is Post Discharge Care?
Post discharge care can offer a period of assistance to help rebuild fitness and function. The care can be targeted at their specific needs, but in general, it can include support with mobility, using the toilet and bathing, as well as practical help with household chores and errands.
Whether they've suffered a stroke, a heart attack, an infectious disease or a fall, your loved one may find that it's not just their health that's affected. Many people find that their resilience and confidence may also take a knock, making it more difficult to manage independently at home.
Perfect post discharge planning
Planning the perfect discharge should start on the day of admission. In these financially demanding times for the NHS, there can be pressure to send patients home as soon as possible. It's true that a hospital ward can be uncomfortable, noisy and packed with potential sources of infection. The comfort and familiarity of home can be very appealing, but it's important not to rush it. Hasty and poorly planned discharges can lead to problems and readmissions.
---
Want to know more?
Get our FREE definitive home care guide now!
Get your guide
---
Discharge should only happen when the patient is physically well, with practical, medical and emotional needs properly assessed and adequate care put in place. Your loved one will be assigned a key worker, who will help coordinate the discharge and keep them and their family up-to date on the plans for life away from the wards.
A question of needs
Surgery, illnesses and falls can all affect function, meaning that help is often required to aid recuperation. If there has been a marked change in your loved one's mobility or ability to perform necessary tasks, a social worker will be assigned to work with the healthcare professionals to evaluate their care needs. This will help identify any household adaptations and care support that will be necessary for them to live comfortably and safely. They will also offer advice on any financial support available.
It may be that your loved one is entitled to a package of temporary care to help with rehabilitation after discharge. This is known as 'intermediate care.' It lasts up to six weeks and can take place in a care home or in their own home. Trained carers, physiotherapists and other professionals will offer support and treatment according to your loved one's individual needs, free of charge without means testing.
Try not to panic if your loved one is not entitled to intermediate care, speak to your social worker as they may be eligible for other financial support as they get back on their feet.
The right care
We all have different ideas about the way we would like to live our lives. It's no different when it comes to considering care. The right type of care for each individual will depend on the nature of their illness, their budget and of course, their personal wishes and needs.
Your loved one may prefer a few weeks in a nursing home or sheltered residential facility as they regain strength. Alternatively, they may prefer to recuperate at home, with all their friends and personal possessions close at hand. A carer can be hired to come into the home and lend a helping hand. Whether it's for just a few hours or around-the-clock, they can assist with household chores, support bathing and self-care and offer a reassuring presence through the recovery process. An introductory agency like HomeTouch can help you source the right carers to provide post-discharge support and adapt to changing needs.
Is post discharge care different from other types of care?
All types of care aim to help the individual to live a safe and comfortable life. Post discharge care is a specific type of short-term care, designed to support health and function as your loved one recovers after a hospital admission.
After an accident, fall or surgery, it can take time to regain the strength and assurance needed to adapt to independent living. But careful planning, plenty of support and the right care will ensure that your loved one will soon be on the road to recovery.