Personal Assistant Carer: What To Look For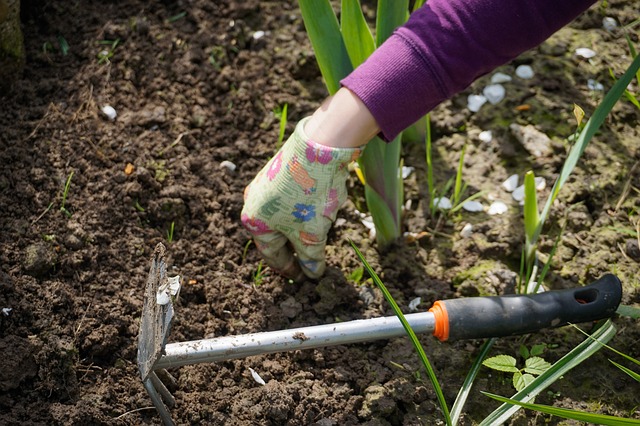 ---
A personal assistant carer can help with household tasks, and getting out and about. They should be honest, respectful, patient and adaptable.
---
What Is A Personal Assistant Carer?
Sometimes called a PA, or Support Worker, a personal assistant carer is someone who provides assistance in the home.
The role of the PA is to support your loved one in their own home, so they can retain their independence. With 89% of seniors wanting to age in place, but 53% doubting their ability to do so, this support is often invaluable.
How much time a PA spends with your loved one will depend on their individual needs, and can range from a few hours a week to several hours a day. For example, their support might be needed for daily personal care, or for weekly help cleaning.
What Does a PA Do?
The tasks a PA does will depend entirely on what you need them to do.
However healthy your elderly loved one is in old age, it's inevitable that certain tasks become more difficult than they once were. The aches and pains of ageing can make daily tasks more of a chore, and it can be difficult to stay on top of the daily business of living. A personal assistant carer exists to make life easier.
These are just some of the tasks a personal assistant carer can help with around the home:
Cooking
Cleaning
Laundry
Helping with pets
Gardening
Medication management
Mobility
Admin and paperwork
At the same time, many people hire a PA to provide support out of home; for example, if the time has come to relinquish the car keys. A personal assistant carer might accompany your loved one on shopping trips, appointments, and social calls.
What Qualities Does a Good PA Have?
People from all walks of life are drawn to being a PA, because the role is so flexible. As a result, you'll find you have plenty of options when choosing who you want to work with.
Saying that, every PA should be:
Responsible
It goes without saying that a PA must be highly responsible. The carer should be someone with sound judgement and someone you trust to act maturely and responsibly in all situations.
Honest
Look for someone who you trust never to take advantage of you or your loved one. A good personal assistant carer must be honest to a fault, as they'll often be working with people with declining physical or mental faculties.
Respectful
Age doesn't equal stupidity, and you need someone who understands that. Treating others with respect and dignity is a fundamental quality all carers must have.
Patient
Older people may take longer to complete tasks, may be forgetful or may have moments of rudeness. Any personal assistant carer has to understand that, and have the patience to take those moments in their stride.
Adaptable
However experienced they are, it's important they recognise that no two situations are identical. You don't want your loved one to be treated like a number. Instead any personal assistant carer needs to be able to adapt to the specific and individual needs of those they care for.
---
Find out more: