Osteoporosis and Vitamin D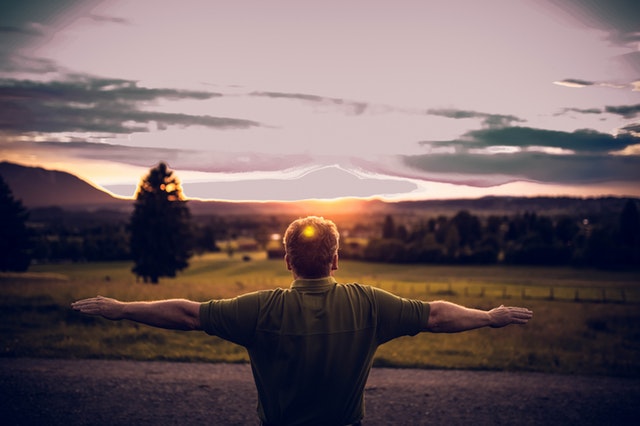 ---
Osteoporosis and vitamin D are linked. As vitamin D helps to regulate calcium, it plays an important role in bone health and density. Find out more…
---
The importance of vitamin D
In the UK, levels of vitamin D can be dangerously low leading to an increased risk of bone diseases in people of all ages. Conditions like rickets and osteoporosis in the British population have significantly increased, so the vital importance of getting enough vitamin D has once more hit the headlines.
Osteoporosis and vitamin D
Building bones
Vitamin D works to help the body regulate the use of calcium. It therefore has an essential role to play in building strong and healthy bones, teeth and muscles. If levels of vitamin D are too low, there can be an increase in the bone loss usually associated with ageing. Ensuring you have enough can help prevent disease, improve mobility and reduce the risk of injuries and broken bones.
Diet and more
Our bodies have the capacity to make all necessary vitamin D from sunlight. However, immobility, lives spent inside, the gloomy British weather and careful sun protection can lead to inadequate exposure. Research shows that elderly people in the UK may be deficient even when they are active and well. Levels of vitamin D can be particularly low in those with darker skin, people with mobility problems, those on a low fat diet and individuals who cover their bodies for modesty or religious reasons.
---
If you would like to learn more about osteoporosis; the history, causes, and the various treatments, see Osteoporosis: A Deeper Dive
---
Boosting bone strength
The Scientific Committee on Nutrition has recently released a report highlighting the need for people to get more of the vitamin D they need in order to build strong bones. That includes changing diet, but sometimes diet alone may not be enough. Fortunately there are three simple ways you can up your Vitamin D.
Food first

: Choose plenty of oily fish like salmon, tuna, herrings and mackerel. Dairy produce such as cheese, yoghurt and milk will ensure you get a Calcium boost, and you can also tuck into eggs and fortified food like breakfast cereals.

Sunshine

: Try to get out into the sun on a regular basis. Safe sun exposure, particularly from March to September, can help you make the Vitamin D you need without putting yourself at risk of skin cancer. Get sunlight on your face and arms for 10 minutes a couple of times a day, without sun cream. Remember to build-up exposure and avoid the middle of the day if your skin is pale or sensitive.

Supplements

: Vitamin D supplements are available in most supermarkets and pharmacies, and have been shown to be safe and well tolerated. Researchers and experts recommend that everyone over the age of 1 should get 10 micrograms of vitamin D every day, so if you're concerned that you're not getting the Vitamin D you need from sunlight or from the food you eat, then consider taking a supplement too.
When it comes to Osteoporosis, prevention is definitely better than cure. By acting to protect your bones you can cut your risk of fractures, pain and problems with mobility. Research shows that daily Vitamin D supplementation can decrease bone loss and increase bone marrow density, and the good news is that if you take both Vitamin D and Calcium in combination you may also reduce your risk of breaking bones.
As osteoporosis progresses, falls can become more common and recovery can take longer. If you're considering care, hometouch can help you to find the information you need in order to make an informed decision. Simply download our free and impartial Definitive Guide to Home Care for an overview of all of your care options.
Find out more about Osteoporosis: