Night time care or overnight care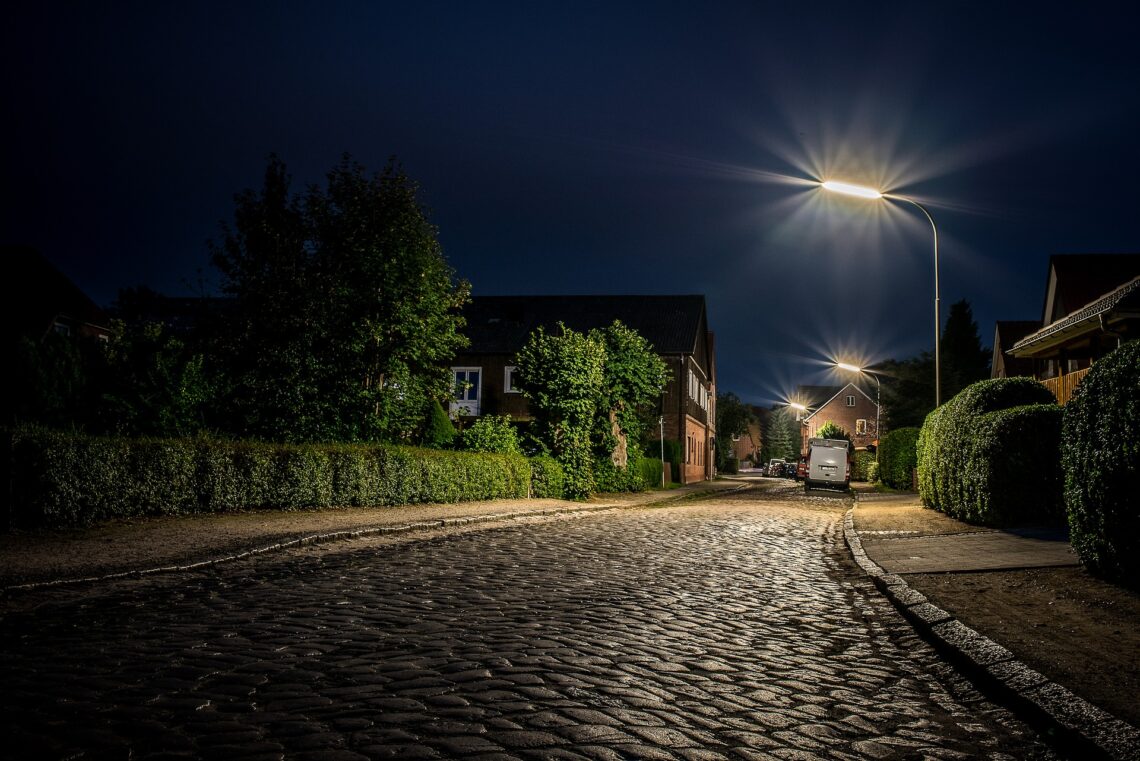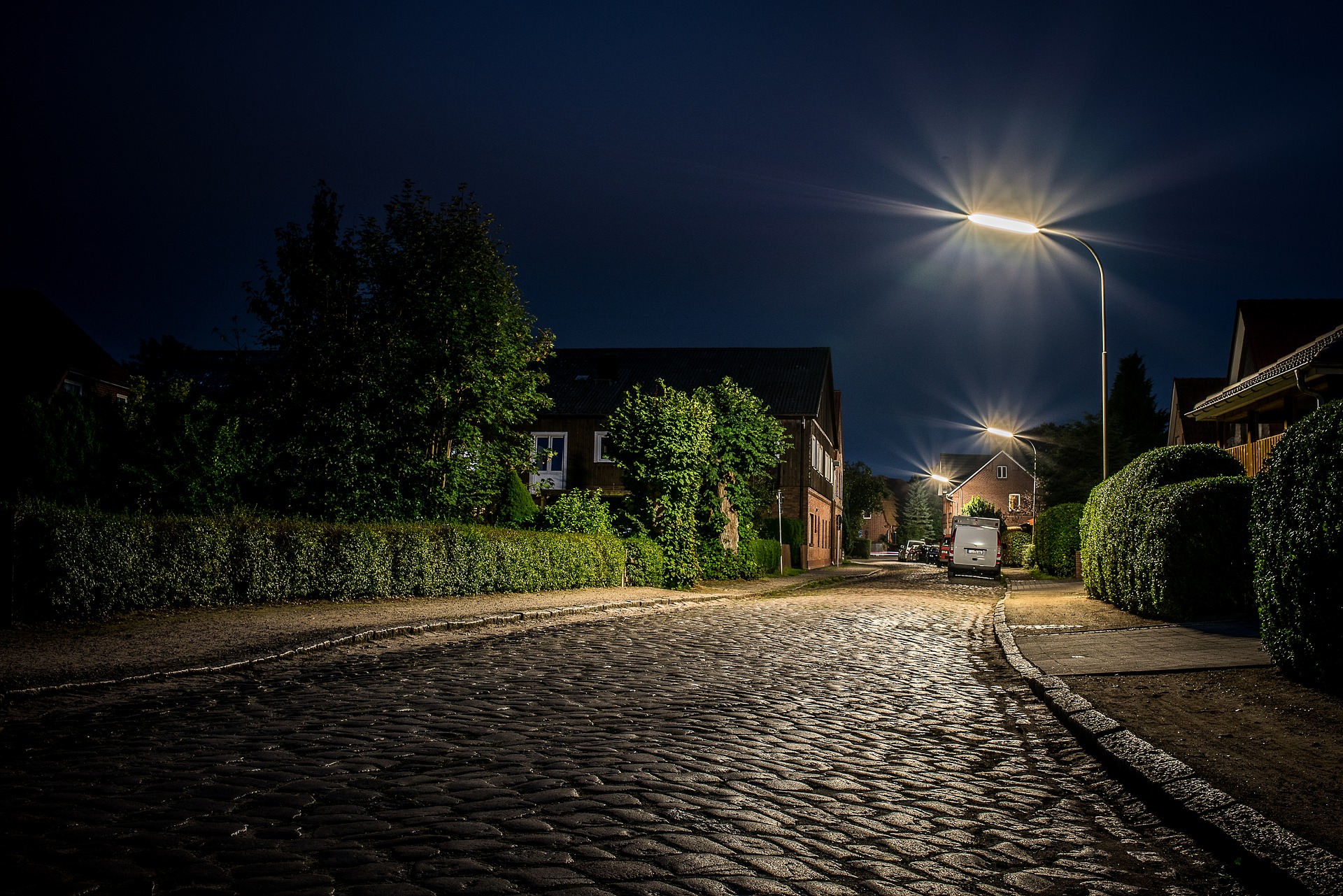 ---
Night time care, or overnight care, is care given to a loved one throughout the night. This often involves help using the bathroom, prevention from wandering caused by dementia, and keeping a loved one settled during the night when they might otherwise get confused and hurt themselves.
---
Night time care
Care needs don't stop when the sun goes down. For many elderly people, night time can be a time when they need a little extra help and support to stay safe and well.
Darkness, dementia, and disease can all mean that the elderly may be particularly vulnerable and at risk overnight. Alzheimer's disease can upset normal cycles of sleeping and waking, causing insomnia and restlessness. Disorientation and a lack of awareness of their surroundings can lead to wandering and getting lost, and dim lighting can increase the danger of trips and falls.
When someone you care for is agitated, unwell or confused at night, it can be scary, stressful and difficult to cope. If you are sleep deprived it can impact on every aspect of your health; physical, mental and emotional.
However, night time care (commonly referred to as overnight care) is available to keep your loved one secure and allow you to get some rest, knowing that they are in good hands.
A helping hand
Night time care is about more than just safety. It can also offer reassurance, increase confidence, boost wellbeing for both you and your loved one, and provide peace of mind.
The service is flexible and can adapt to your loved one's individual needs
From an encouraging presence in case of emergency to an overnight waking caregiver who can provide personal and complex care and treatment.
Costs and considerations
The price and requirements of care will depend on how restless and wakeful your loved one is, so it's essential to be honest when you're planning for their needs.
If the night is predominantly spent caring, working and awake then the carers charge their usual daily rate of £120 to £150. But if they usually sleep undisturbed, then the normal rate is just £12 per hour, to be on hand, just in case. Read more about costs of overnight care for the elderly here.
Time to rest
If you employ a live-in carer, then they should be able to get at least 8 hours sleep at night.
One or two disturbances are usually fine, for reassurance or using the bathroom. But If your loved one is up frequently and needs more intensive support and supervision, then you will need to employ an extra carer to share the duties.
Private space
If a carer lives in, then they will need a personal space to sleep, relax and get away.
Caring is very rewarding, but it can also be incredibly intense and demanding with lots of time spent one-to-one. It's essential to be able to escape and switch off.
If you need to employ two carers to share the care, day and night, and they work waking nights, then they don't have to have a separate bedroom.
However, it is important for them to have somewhere to rest and recline, so that they can return to their duties restored and rejuvenated.
The nights can seem long and lonely both when you are confused and careworn
Some rest, respite and support can make all the difference to your wellbeing and to the wellbeing of your loved one.
With the right care in place, they can maintain their safety, their health and their dignity throughout the day and the night.