Is domiciliary care right for me?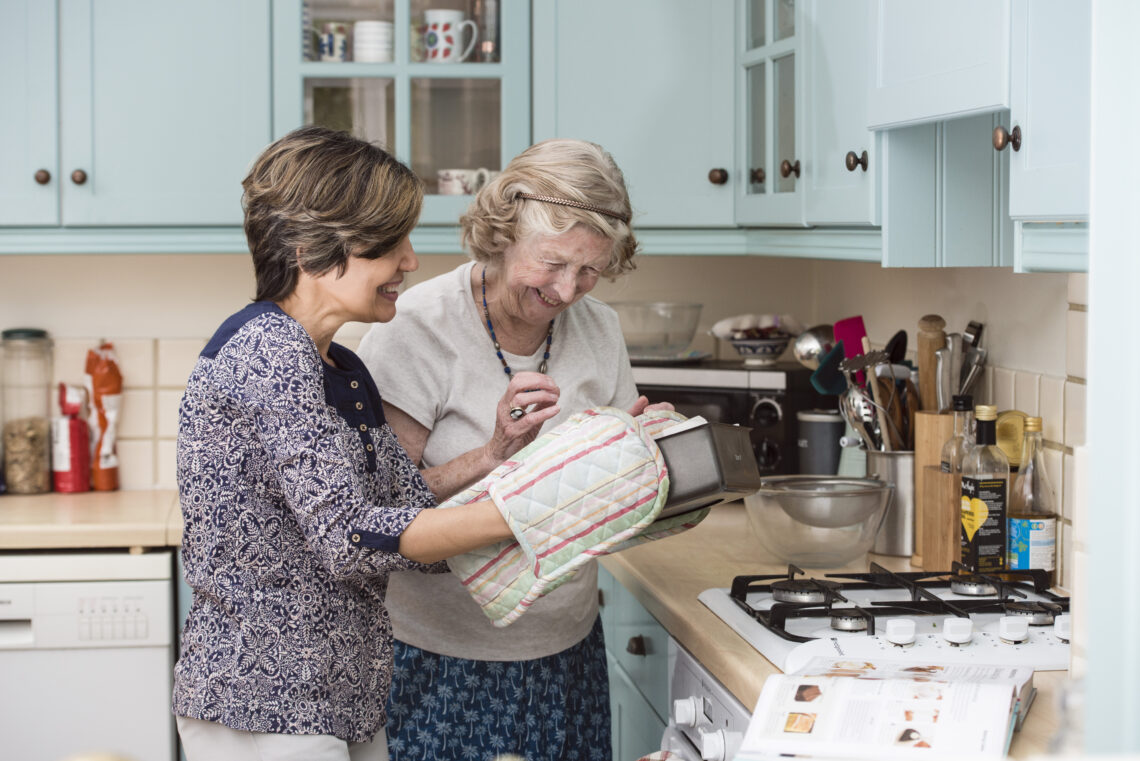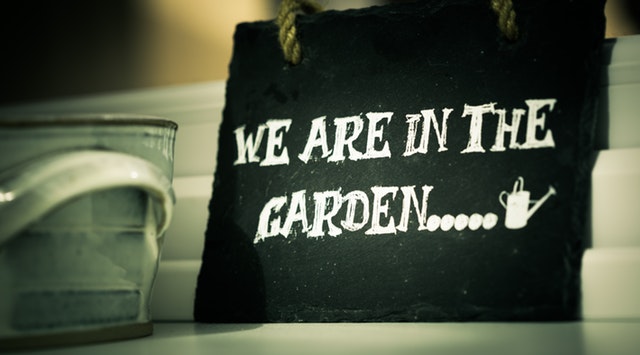 Domiciliary care is right for you if you value independence, stability, affordability, and personalised one-to-one care, but it's not right for everyone.
What is domiciliary care?
Domiciliary care is commonly known as home care and both are umbrella terms that refer to the different types of care and support that can be provided in your own home.
Domiciliary carers can offer varying levels of care depending on your needs. Different carers will specialise in providing different types and intensities of care on a sliding scale from companionship care, to personal assistant care, to specialist care such as looking after dementia sufferers.
As such, domiciliary care is appropriate in most situations, as the level of care is so flexible.
The advantages of domiciliary care
Independence
The biggest advantage to domiciliary care is that it allows your loved one to retain their independence. Even with care as intensive as live in care, it's the ability to choose when to eat, to drink, and when to bathe that is so important.
The most luxurious care home in the world still has to cater to all of its residents, which means a set schedule, and a loss of independence.
Stability
If you choose domiciliary care your loved one can stay in their own home, which allows them to retain a sense of normalcy, and close to friends and family. Keeping your loved one familiar surroundings is especially relevant if they're suffering from memory loss or dementia, as a new environment can cause further confusion and distress. It might be that your loved one is in a fragile state of mind. Old age, accident or injury, or ongoing disease can all cause stress, and being in one's own home can make things a little easier.
Flexible
The nature of domiciliary care is that it's fundamentally completely flexible to their needs. This means it can be the perfect solution if their needs will change over time. A good example would be post-hospital care or dementia care, when the health of the patient is changing on an almost day-by-day basis.
Affordable
Because domiciliary care is so flexible, you only pay for the care you need, when you need it. Care homes are very black and white: either you're in, or you're out. As a general rule, 8 hours or less per day of domiciliary care is less expensive than a care home. And if you choose to opt for live-in care, carers charge by the day instead of by the hour and their rates can be very reasonable.
One-on-One
The ratio of staff to residents in care homes is notoriously bad. There are no set guidelines in the UK and care home workers are often overworked and underpaid and can't give individuals the attention they deserve.
Domiciliary care is the complete opposite – rather than being 'just a number', patients are cared for on a completely bespoke, individual basis.
The disadvantages of domiciliary care
Inappropriate facilities
You're limited to the facilities that already exist in the home. That will often mean having to make appropriate home modifications. These are generally minor (handrails, ramps) but can become more major depending on the home (doorway widening, stair-lifts).
Sharing your personal space
Although the major advantage of domiciliary care is that you can stay in your home, it does mean allowing a carer into your home. Some people find it difficult to have someone in their home and struggle with the idea of sharing their space.
Saying that, although many people are resistant initially, it's normal for care workers and patients to strike-up a very close friendship within a short amount of time.
Finding the right carer
A care home can be easy – if space becomes available you simply make an appointment and all the care staff are already on hand. If you're looking for domiciliary care, you have to find a carer yourself, and this can take a little longer than it would to organise a care home place.
There are generally 3 ways to find a carer:
Self-employed carers who advertise in the small ads
Introductory agencies who put you in contact with pre-approved and vetted self-employed carers
Find out more in home care: