In-Home Care: The Changing Face of Home Care Services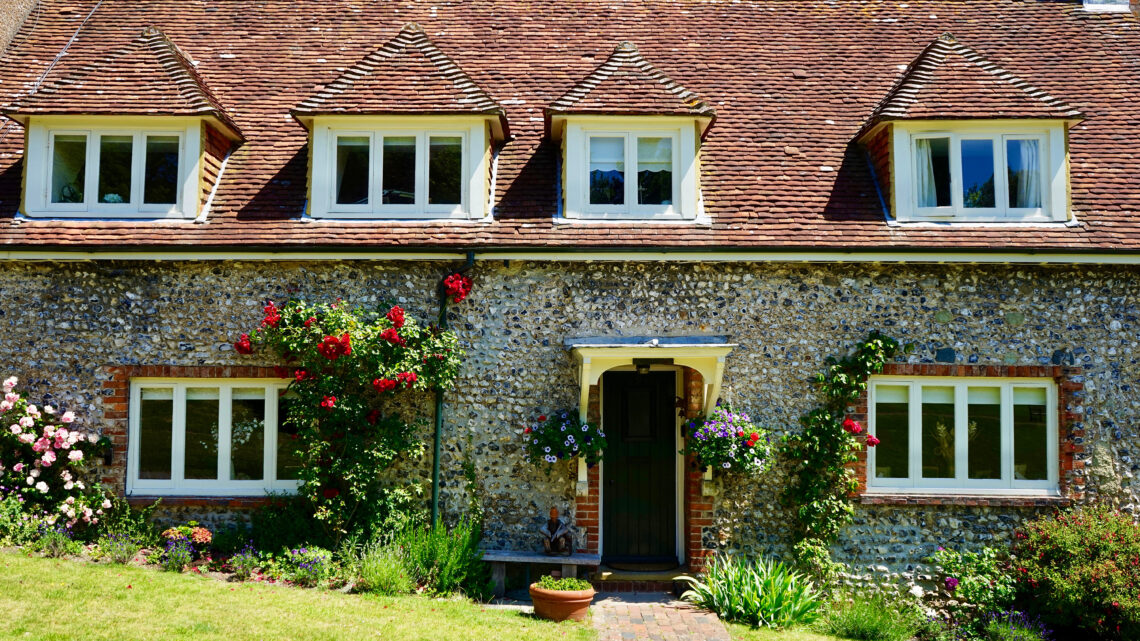 ---
With the rise of the introductory agency, HomeTouch provides the same accessibility of in-home care, at a fraction of the price charged by home care agencies.
---
In-home care
Statistics have shown that despite a large increase in the elderly population in the last decade or so, 11% between 2001 and 2011, the number of people using care homes has remained almost unchanged, an increase of just 0.3% in the same timeframe. In real-terms this translates into a decrease of the proportion of people choosing to use care homes.
One of the biggest factors contributing to this change is the evolution of in-home care options. Nearly 90% of seniors prefer to age in their own home, and with the range of care solutions ever growing, this is an increasingly viable option. In this piece we look at the factors behind the shift to in-home care in more detail.
The death of the care home
It's little surprise that care homes are falling out of favour. It's well publicised that older people prefer not to go into an external care home, while the seemingly everlasting barrage of care home horror stories shows no signs of abating. At the same time, the price of care is increasing rapidly, and many feel that you don't get what you pay for.
Development of in-home care options
There have been huge steps forward in in-home care, primarily in terms of how accessible it is, and how cost-effective.
For a long time, the only viable way to find a home carer was to use a care agency. This mean that care agencies could hold the home care market to ransom, with commission often in excess of 50%. At those inflexible and extortionate prices, it's no surprise that many people didn't want to, or couldn't afford to, choose home care.
That's no longer the case, with the rise of the introductory agency, HomeTouch provides the same accessibility of care, at a fraction of the price.
HomeTouch puts control back into the hands of those seeking care, allowing you to choose an in-home carer that best suits you. Where many people were turned off by care agencies because they wanted to retain that control, that's no longer a sacrifice you have to make.
In-home care solutions like HomeTouch are transforming the care landscape, providing a better standard of care than care homes, for greater value for money than care agencies.
Is in-home care right for you?
There are many advantages to in-home care. For one person, the choice of when and what to eat might be the deciding factor; for others, the dog you just can't leave behind. Perhaps the most important factor, though, is control. When you have control over the care you're given, and that care is provided in an environment that is familiar and comfortable, it can help you maintain your sense of independence.
Saying that, in-home care isn't right for everyone and some people are better suited to a care home. This is usually the case if they suffer from a serious on-going medical condition. It's not about giving a definitive answer (although we've never been shy about admitting our preference for home care), but about giving people a greater degree of choice.
The developments made in the field of in-home care are opening up the care landscape, making a greater range of options accessible for more people. And that's why we built HomeTouch in the first place. We're not interested in convincing you one way or the other – we're interested in giving you the tools to make the choice that's right for you.