How To Set Up a Caregiving Schedule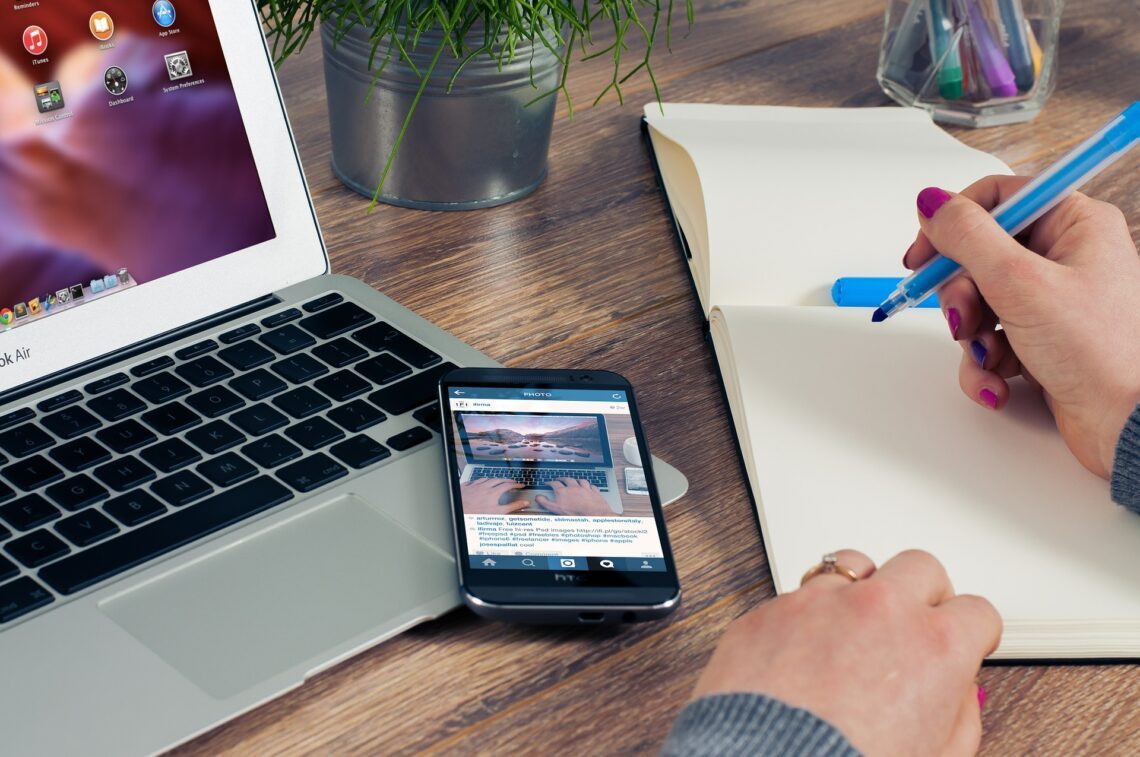 ---
With the right scheduling tool, you can coordinate with friends and family members and professional carers to provide better, more structured care for your loved one.
---
How to set up a caregiving schedule
As a carer, you already know how busy you are. Between medical appointments, physiotherapy sessions, running errands and doing the shopping, it can seem as though you have a never-ending task list. So how do you manage it all?
Gather your tasks and appointments
The first step is to gather all the tasks and appointments for your care recipient in one place. Whether it's a bill that must be paid by a certain date, a weekly home health visitor, or your work schedule, gather all that information before you sit down. Then take a few minutes to determine how long the different tasks will take. If things need to be done a particular way due to health reasons, like mopping the floor with a bleach solution to kill germs, for example, that should be noted as you determine what needs to happen, how often and to what degree.
Gather care resources
Does someone come to call every week from a church, synagogue or other religious centre? What about family members who can visit at particular times or provide care during a specific time period? Is there the possibility of having respite care at certain points during the week? If you can get any outside services or visits to come in on a scheduled basis, preferably while you can get away for a few minutes to run errands, or simply take some time for self-care unencumbered, you'll be able to provide higher quality care when you are on duty.
Map out possible schedules
Once you've worked out what needs to happen and when, you can start putting together prospective schedules. If possible, try two or three versions and see which one works best for all involved. Try to leave a few areas or tasks available so that family members can provide meaningful help at short-notice; as an example, having a sign up area for paying bills, taking care of garden jobs or doing the washing helps other people with a few extra minutes to contribute to their loved one's care.
Explore calendar options
Now that you've got an idea of what the schedule needs to look like, it's time to put it into a calendar format. But don't feel that you must stick with a traditional paper calendar! There are a number of services that offer online calendars, many of which can be shared and even edited by the resources you have available in your care group. Some even include 'to-do' sections where you can place tasks and shopping lists, allowing the next person coming by to pick up that light bulb that blew out or change his/her arrival time to let you get to that appointment that popped up suddenly. Once done, they can move the task into a 'done' section so everyone involved knows that it's completed.
Let's take a look at some common digital calendar products:
CaringBridge: For coordinating brought-in meals, scheduling caregiver shifts, planning for home health services, and noting pastoral visits, CaringBridge provides good support. This product is aimed at someone in a hospice or hospital setting more than a long-term carer situation. A journal feature helps keep the carer team up to date, while mobile apps for Android or iOS let you change details on the go. Originally set up for families with children in the hospital, it also lets you adjust privacy settings for the site without worrying whether confidential information is secure or not.
Cozi: If a simpler program is needed, Cozi is an option for coordinating larger groups. It contains a calendar, to-do lists and shopping lists. This can make it easier to use because the basics are laid out in these forms instead of forcing other carers to read through a number of journal entries to know what's going on.
Care Calendar: Though somewhat similar to CaringBridge, Care Calendar provides a basic calendar with the option to allow people to sign up for empty time slots and duties. It also has the benefit of sending reminder emails and supplying addresses and directions for volunteers, as well as providing social sharing of photos, updates and similar items. However, it lacks the to-do and shopping lists of Cozi, making it a bit more difficult for other people to see what needs to be purchased, delivered or done.
Caregiver's Touch: If you're a solitary carer or don't have much outside support, Caregiver's Touch provides a basic calendar, but also includes places to store a variety of information points on medications, insurance documentation, and contact, legal and financial information.
Google Calendar: With all the people who have Google accounts, setting up a Google calendar for organising care schedules, appointments and other needs can be a great way to communicate without having to answer questions about an entirely new site. It does lack the additional amenities of the other sites, but provides a good, simple service for scheduling carer duties, appointments and errands.
With all the resources available on the internet, setting up a carer schedule can help you find time to let everyone contribute, getting everything done and taking some well-deserved time away. Combined with monitoring services for times when nobody is available, safety upgrades to make everyday tasks less risky and simple changes to make a home more accessible, you can keep your loved one home and safe for much longer than was reasonable in the past.
If you would like to investigate the possibilities of home care, HomeTouch can help. We're an introductory agency and we specialise in helping you to find local carers who suit the needs and interests of your loved one. Professional home carers don't have be employed full time, or even visit everyday. We can find the right person to give you the time you need, when you need it.