How to find a reliable carer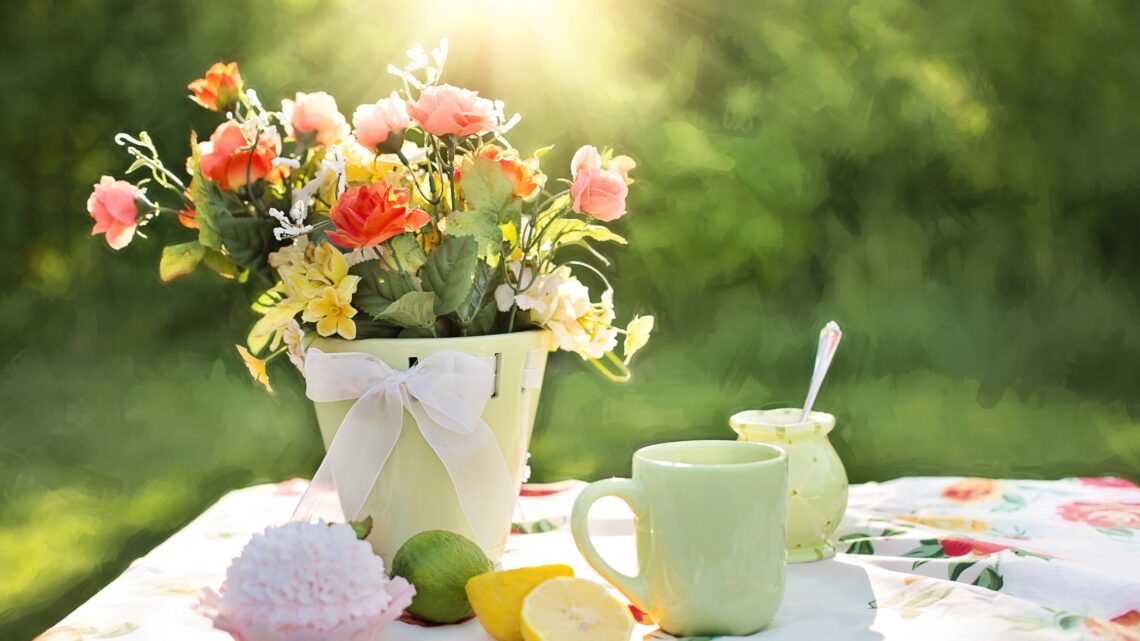 ---
You will need to look for experience, qualifications, eligibility to work in the UK, references and, above all, how they interact with your loved one.
---
Searching for your own care is by no means a simple process, but the benefits of finding and employing your own carer far outweigh the perceived ease that traditional care agencies claim to offer.
Why a self-employed carer?
There are various reasons why more people are beginning to turn to self-employed carers. 2 recurring stories we hear from HomeTouch users are:
They have had too many negative experiences with care agencies
They want to take control of their own care
Poor quality, over-priced care, short visits, missed appointments, late arrivals and over-worked carers are just some of the problems we hear about.
These are not the only reasons somebody might be looking for their own care. The recent implementation of the Care Act on April 1st 2015 means those looking for care now have more control and choice. If you have had a bad experience with a care agency and are seeking an alternative, there are increasing numbers turning to self-employed carers.
At HomeTouch we are simplifying the process of finding a self-employed carer, whilst still allowing you to retain the degree of choice not offered by traditional care agencies.
---
We interview every carer face-to-face, and carry out thorough DBS and reference checks. Only successful carers (About 5% of those who apply) are awarded a profile in our carer library. This means that you can concentrate on finding the right personality fit for your loved one, while we minimise the stress of ensuring quality.
---
If you are looking for a carer, all you need to do is type in your post code and this will bring up local self-employed carers. You can view and filter their previous employment and qualification history, care skills, previous experience, interests, times available and short videos. Browse as many profiles as you like and message carers directly to organise interviews.
Carers on the HomeTouch platform work on a self-employed basis. This means that they are in charge of organising their own contracts, making sure they arrive on time and providing good quality care. This means that they retain their independence, and we're here to support when finding holiday or sickness cover at short notice. Here at HomeTouch we have built good relationships with our carers and acquire feedback from all of our customers to ensure they are being provided with the best possible care.
This customer review feedback ensures that all of the carers on the HomeTouch platform our reliable and trustworthy. They have demonstrated this through good customer reviews and excellent communication with our team.