Care Package for Elderly Patients Leaving the Hospital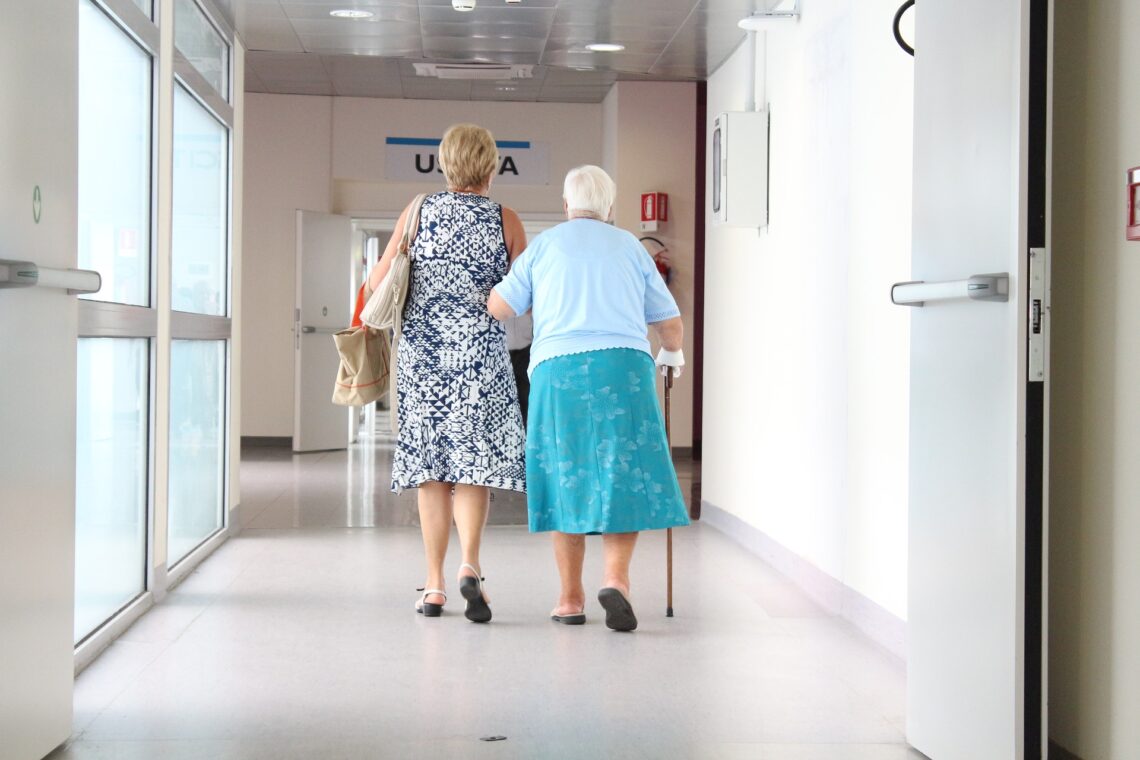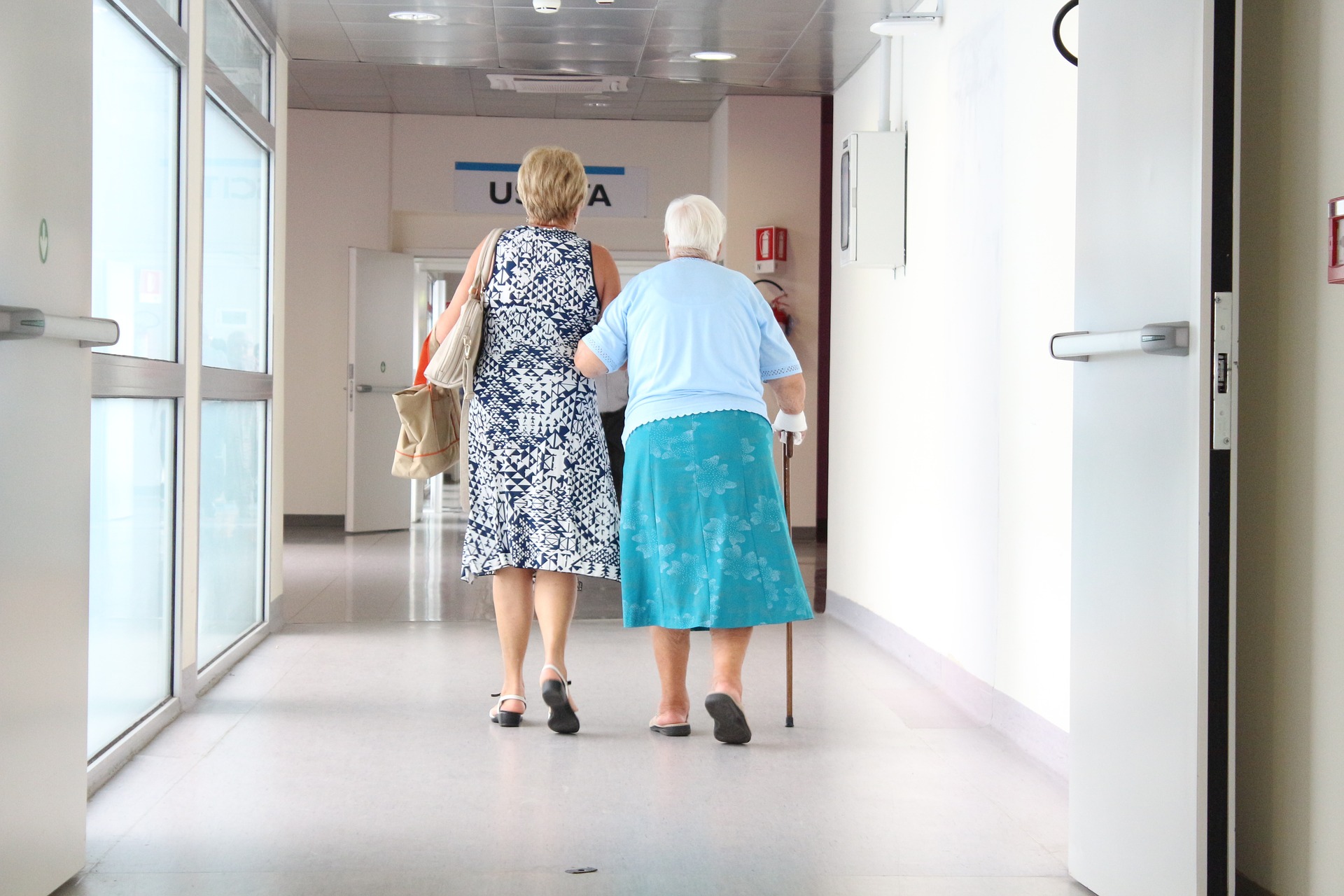 When elderly patients are discharged from the hospital, they often need help with transitioning back into their home environment. One way to ensure their safe and comfortable transition is by creating a care package filled with helpful items that can help them adjust to life at home. Here's how you can create a care package for an elderly patient leaving the hospital.
Care Package When Leaving Hospital
The first step in creating a care package is deciding what items will be included. This will depend on the patient's individual needs, so it is important to consider what would best serve them. For example, if the patient has limited mobility, then including items such as a shower chair or grab bars may be beneficial. If they are living with dementia, then consider providing reminders such as sticky notes or calendars to help with their daily routine. It's also important to think about items that will help them stay connected with family and friends, such as a phone charger or laptop computer.
Care Package for the Elderly
The essentials should always be at the top of your list when creating a care package for elderly patients leaving the hospital. These essential items include any necessary medication (enough for at least one week), supplies like bandages and ointment, and food items such as pre-packaged snacks and canned goods that do not require refrigeration. You may also want to include toiletries like soap and shampoo, as well as comfortable clothing such as pyjamas and slippers that are easy to put on and take off.
Home Care Package
Finally, think of comfort items that may help make the transition easier for your elderly patient. Consider providing books or magazines that they can read during down time; music CDs (or an MP3 player) that they can listen to; puzzles or games which can provide some mental stimulation; or even aromatherapy products like candles or essential oils which can promote relaxation and reduce stress levels during their recovery period at home.
Conclusion
Creating a care package for an elderly patient leaving the hospital can be both beneficial and rewarding for both the patient and discharge team alike. By carefully selecting helpful items based on individual needs, providing essentials like medication and supplies, and adding comfort items like books or aromatherapy products, you can ensure that your patient has everything they need once they leave the hospital setting – making their transition back home much smoother!