How to Care for Elderly Parents From a Distance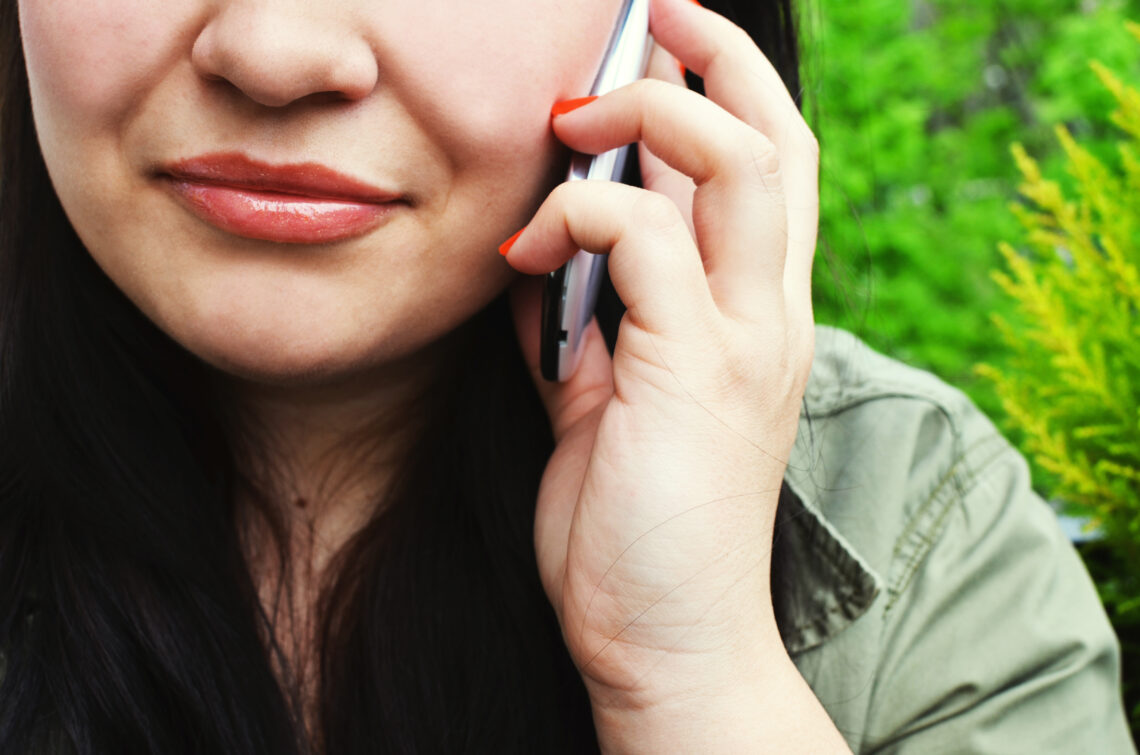 ---
Providing care for elderly parents from a distance can be a challenge, but with the right support in place you can help them to stay safe, healthy and independent in their own home.
---
How to care for elderly parents from a distance
It can be tricky when it's impossible to pop in every day, but there are still lots of things that you can do to ensure they are safe and supported.
Our changing lifestyles and work demands mean that many of us simply don't live around the corner from our parents. This means that more and more people are having to care for elderly relatives who live some distance away.
The demands can put pressure on your job, the family purse and your own health. Imelda Redmond CBE, Chief Executive of Carers UK said:
Supporting distance caring is about supporting 21st century families and 21st century workplaces. Families and workplaces today are mobile – people don't always live, or work, as close to each other as they used to. What we know is that caring can have a devastating impact on families' lives, throwing many people into lasting poverty and ill health while employers also lose valued and skilled employees. The reality of life today is that working and caring at a distance is here to stay – caring is everybody's business.
The keys to coping with caring are planning, preparing and asking for help.
With the right support in place, you can help you loved one maintain their wellbeing, safety and dignity in their own home. Live in home health care is one of the best options available for you.
Share the strain
Don't be embarrassed or afraid to ask for help from friends and other family members, by working together you can share the burden of care.
---
Remember that friends and family care for your parent too. They may like the opportunity to spend time with them and value being a support to you.
---
Helping others can really make us feel good about ourselves. Everyone will have different strengths, availability and preferences.
Someone who lives nearby may be able to check-up on your parent regularly, or take them out for a lunch. Those who are unable to provide hands-on care may be able to run errands, go shopping or do the household chores. Others might struggle with day to day help but may be able to offer blocks of respite care.
Legal or financially astute family members can help deal with bills and accounts, no matter where they live.
A virtual helping hand
Wherever you are, it should be possible to pick-up the phone or use a computer. You can be a virtual assistant to your parent, arranging appointments, doing an online food shop or booking taxis so that they get to the right place at the right time.
Age, depression or dementia can affect their memory so having you to provide a gentle reminder can mean they don't miss vital check-ups.
Help at home
Finding a reliable carer to provide assistance, support and live in home health care can be invaluable.
Take time to look for the right person to help your parent by considering their experience, qualifications and that x-factor that means they interact well with your loved one and you trust them to do a good job.
Using an introductory agency like HomeTouch will provide you with the reassurance that the caregiver has undergone all the necessary checks and has had their references followed up, as well as allowing you more control to choose the right person for your family.
Even though you live far away, it's worth spending time with the carer when they start so that you build up a relationship and an understanding.
You can work out together how they can best support your parent, whether it's taking care of household chores, nipping to the shops or just providing cake, company and a listening ear.
Don't forget the odd jobs
It's easy to focus on the important task of protecting your parent's health and wellbeing, while little jobs around the home remain undone. While you focus on live in home health care, you should not forget the odd jobs.
---
However, it's essential to maintain their environment too. Broken lights, mossy paths, uneven floors or little leaks can all put your loved one at risk of falls and accidents.
---
A trusted handyman can keep things safe and tidy and prevent you having to catch up on DIY when you'd rather spend quality time together.
Emergency contacts
Make sure both you and your parent keep an emergency contact list close at hand, including numbers for their GP, family and friends that live close by, their home carer, any odd job men or gardeners, a reliable taxi firm and of course your own number for any emergencies.
Access and security
When your parent needs a helping hand, more and more people will need to access to their home It's a good idea for close family or neighbours to have their own keys, however it may not be safe to hand out spare keys to all and sundry.
Consider something like a KeySafe, accessible with a code, to allow trusted people to enter the house. It can also be a sensible backup if your parent has a fall or is unwell and unable to open the door.
Wherever you live, you can help protect your parent and provide them with the support they need to live safely and well in their twilight years.
Find out more: