How Much does Respite Care Cost?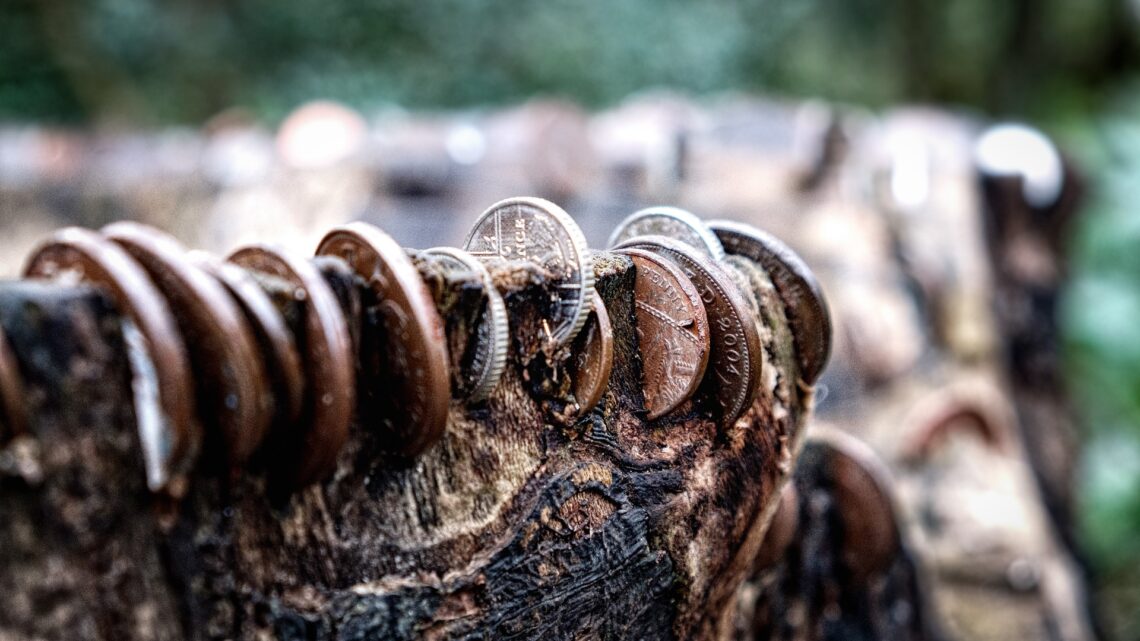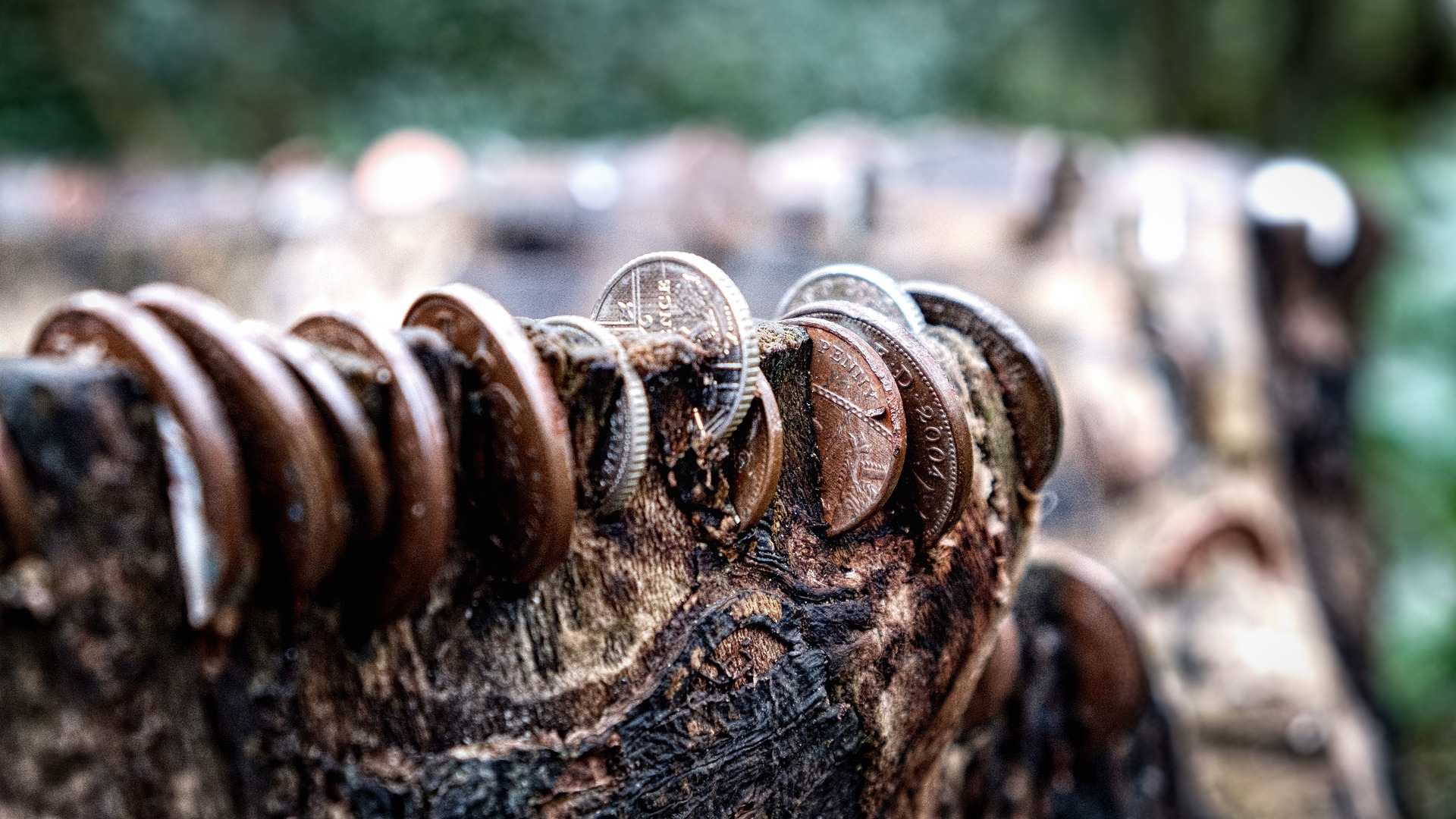 How much respite care costs will depend on the support you're entitled to, whether you need help during the day, overnight, a complete break at a care home facility, or help from your family and friends. Find out more about the respite care rates and costs here, or carry on reading to discover how respite care funding and carer's assessments work.
Respite care is temporary care that alleviates you from your caring role for a set amount of time. This time should allow you to get the break or breaks that you need in order to maintain your health and wellbeing, throughout your time as a carer.
Anyone can hire a carer privately, but there are certain circumstances under which you might be entitled to help from your local authority.
Carer's assessment
Before you do anything else, you should contact your local authority and request a carer's assessment. A carer's assessment will look at all the ways in which caring affects your life. It will take into account:
How the role affects the things that are important to you and your family
Your feelings about caring
Your physical and emotional health
How your role affects your work, education, and wider relationships
The assessment will focus on your mental, emotional and physical health. This means that before the assessment, it's wise to think hard about the impact your caring role has on your life.
If you are deemed "eligible" for help from your local authority, the next step is to draw up a care and support plan. This will detail:
Your needs
The needs that your local authority can meet, and how it intends to meet them
The outcomes you wish to achieve, your wishes around providing care, your work, education and recreational requirements
Your personal budget
Advice about what can be done to reduce these needs in the future
If the needs are being met via direct payment, the amount and frequency of payments
Your local authority can choose to meet your assessed needs in the most cost-effective way possible, so bear in mind that your requirements might be met at a very basic level.
Care needs assessment
A care needs assessment will determine how much your loved one is entitled to claim through social services, in order to help with their care.
You can find out how much they're entitled to by using an independent benefits calculator:
These will provide information about income-related benefits, tax credits, Council Tax reduction, carer's allowance, universal credit, and how work will affect their claim.
Before you start, you will need to gather accurate information about their:
Savings
Income – from both parties if you live with a partner (payslips etc)
Existing benefits and/or pensions
Outgoings – rent, mortgage, childcare etc
Council tax bill
Depending on the amount they're entitled to, and whether that money is paid in direct payments, it can be used to pay for a professional private carer.
How much does respite care cost?
If you are caring for someone who requires constant supervision throughout the day, it can prevent you from caring for yourself on the most basic of levels. Respite care during the day can allow you the time you need to get in the shower, to go to an exercise class or meet with friends for a chat and a cup of coffee. There are a lot of options for this.
Care during the day
Day centres can help people to get out and about. They can offer essential opportunities for socialising, and often hold activities such as bingo, tea dances, and arts and crafts. Some centres offer specialised activities for those with learning or physical disabilities, mental health problems, dementia, and others. You can find out from your local authority.
Cost
Day centres can cost from £20 per day. But costs do vary, especially when it comes to specialist requirements, so always check prices locally.
Carers
If you're getting direct payments from your local authority, you might want to spend these on a carer.
Cost
Carers can be hired on an hourly basis and costs average out at £15 per hour, but these can vary depending on your specific needs. This means that if you need a carer for a couple of hours per day during the week, it can cost around £150 per week.
Overnight care
As people grow older, they can experience disturbances in their sleep. Pain can cause discomfort and wakefulness, medications can make it difficult to sleep for more than a few hours at a time, and regular bathroom trips can lead to the need to get up and about in the dark. People with dementia are particularly prone to sleep disturbances. Dim lighting and bleary eyes can lead to trips and falls, which can have a huge impact on health and wellbeing.
All of this can cause you stress and loss of sleep, as you worry about your elderly loved one through the night.
Overnight carers can be brought in to watch your loved one through the night, or to be on hand in case of a problem.
Cost
Costs can vary, but Hometouch carers charge an average of £10 per hour for overnight care, or £80 for the whole night.
Care home
If your care and support plan states that you need a break from your care duties, it may be that they give your loved one the opportunity to stay in a care home for a set amount of time. Respite periods don't usually exceed 4 weeks, and they can give you the space you need to get a proper break from each other. The good thing is that if it's in your care plan, your local authority should provide the funding.
If you qualify for direct payments, but don't qualify for respite in a care home, you can spend these on respite care in a care home, but it may be that the cost will exceed the amount you're entitled to. This means that you may have to make up the extra.
Live-in care
Live-in care can be a great choice for respite care, it avoids uprooting the person receiving care – avoiding any additional confusion or distress. A dedicated live-in carer can provide your loved one with more individual care than they'd receive at a residential home. So whether it's a day out on weekends, or fish and chips in front of the TV on a Friday evening, your loved one can carry on doing the things they enjoy. And because the carer is staying on-site, it's often cheaper than a care home too.
At Hometouch, we offer fixed-term contracts for respite care – so if you're looking for a few weeks' respite care, or wanting to try live-in care without committing fully, we can help. Speak to a hometouch Care Advisor to find out more.
Charity funding
Charity funds exist, which can help with the cost of going on holiday, either alone or with your loved one. It might be that you'll qualify, and you can find out more from your local authority or your GP. Qualification will often be dependent on your level of income.
Family and friends
The most cost effective respite care, comes from family members and friends. Setting up a care schedule in the form of a shared calendar can help everyone involved to coordinate, so that things like attending appointments, or doing the weekly shop, or going out for a few hours, can be managed effectively.
This should allow you the time and space you need to have a break and focus on yourself. For more information about respite care – its pros and cons, funding, associated costs and comparisons with other kinds of care, download our definitive guide to care.