How is dementia diagnosed?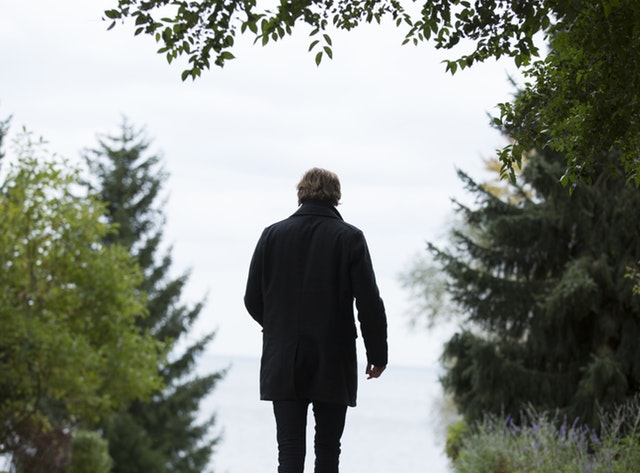 Problems with memory don't always mean Alzheimer's, so how can you tell if someone you love has dementia?
When a relative is becoming forgetful, confused and withdrawn, you may suspect dementia, but how can you know for sure that they have been affected by the condition? There's no single test to diagnose dementia. Instead, dementia is diagnosed on the basis of a detailed medical history and questioning to check memory and brain function. This may be followed by further tests to examine the brain and identify the type of dementia that is causing the damage and the deterioration in function.
Is it dementia?
If you're worried about a loved one's forgetfulness, communication problems or personality changes, you should encourage them to see their GP. Consider accompanying them for support and to offer observations and information about how their life is being impacted by any cognitive changes. The doctor will be trained to take a full medical history, perform a physical examination and also to carry out mental tests to assess memory, thinking and understanding.
The appointment may include:
A full medical history, including how the mental changes are affecting life and function.
A physical examination.
A test of mental capabilities. This usually involves asking the individual a number of questions designed to assess the ability to think and remember, as well as checking that they know where they are in time and place.
Blood or urine tests to exclude contributory diseases and other conditions.
Dementia isn't the only cause of confusion: depression, infections, medications and thyroid disease can all cause problems with thinking. As well as identifying evidence of dementia, the doctor will want to exclude these other conditions and check for diseases associated with dementia like Parkinson's or stroke.
Once dementia is affecting life and work, it is usually fairly straightforward to determine that someone has the condition, however in the early stages it can be less clear cut – they may have mild cognitive impairment, a potential precursor to dementia. If this is the case, the GP may arrange referral to a specialist for further examination and more detailed assessments.
Specialist review can also help determine the specific type of dementia that is causing the brain damage. Alzheimer's is the most common cause of dementia, however vascular dementia, mixed dementia and Parkinson's dementia are also prevalent. The symptoms and signs of these different dementias can often overlap, so further investigation may be necessary.
Specialist assessment of dementia
A psychiatrist with experience treating the elderly, an elderly-care physician or geriatrician or a neurologist will all have experience and expertise in the assessment, diagnosis and management of dementia.
If your loved one is referred to the hospital, they may be seen in a memory clinic. The physician will work in a multi-disciplinary team with other healthcare professionals including specialist nurses, social workers, physios and occupational therapists. As well as diagnosing the condition, they will be able to provide information and guidance to the person with dementia and offer support for family members too.
Further tests may be performed including:
A longer and more detailed assessment of memory.
A CT or MRI scan of the brain, to show shrinking, areas of damage characteristic of Alzheimer's disease or evidence of the multiple small strokes that are seen in vascular dementia.
Rarely, more complex tests may need to be carried out before there'll be dementia diagnosed, however the majority of people with dementia will be diagnosed following these tests. If the diagnosis is not clear, the doctors may arrange a reassessment after a period of time.
Make the most of your appointment
Whether you're seeing a GP or a specialist consultant, it's important to make the most of your appointment. Write down any worries and concerns, note any problems with function and safety at home and don't be afraid to ask questions about the condition and how to get help. A diagnosis of dementia can seem devastating, but with treatment and the right support many people are able to lead lives that are active, enjoyable and fulfilling.
Find out more about dementia: