How Does Parkinson's Disease Affect Daily Life?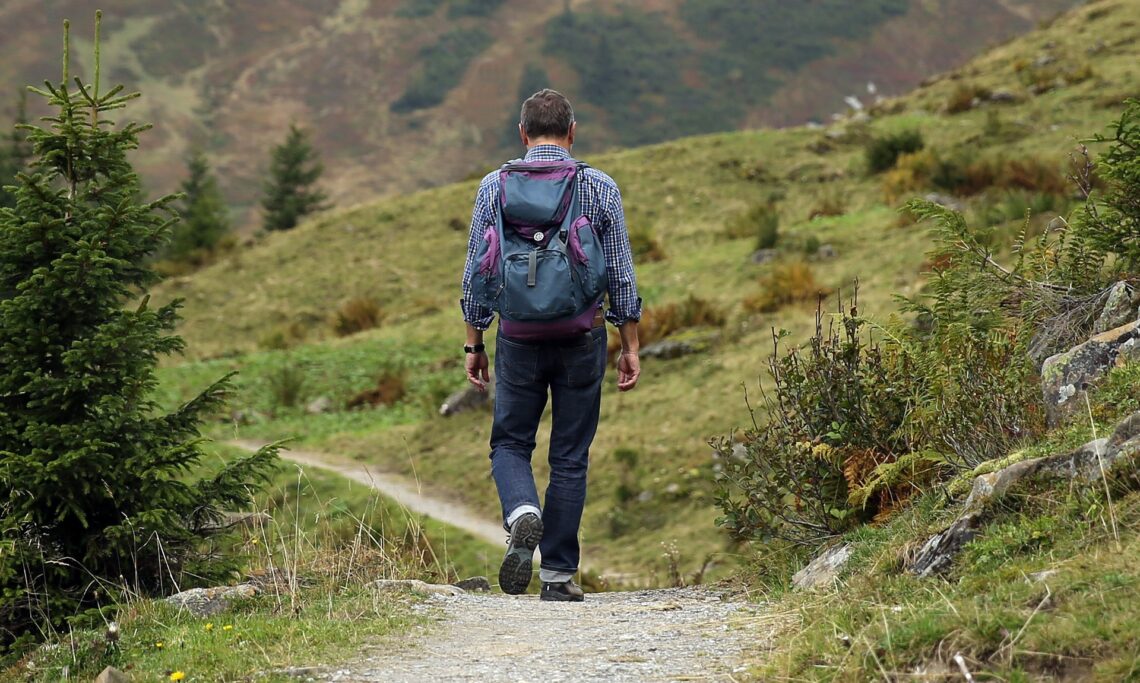 ---
Parkinson's disease can alter your family relationships, how you exercise, eat, work, and move. But these changes don't happen immediately, and you can take steps to minimise their long term impact.
---
How does Parkinson's affect daily life?
Parkinson's is a progressive disease, which means it won't impact on your daily life immediately. Instead, your routine will need to change over time to allow for increasing difficulty with regular activities.
There's no need to panic about this. Many people live active lives for years after a Parkinson's diagnosis, and if you allow your behaviour to adapt, it's likely that you'll be able to live independently far longer than you might expect.
---
If you would like further information about Parkinson's, the causes, history, symptoms and treatments, see Parkinson's: A Deeper Dive
---
Parkinson's and family
As with most things, communication is key. Every member of the family will react differently, and it's important to bear in mind that family members will be affected by the news. Families are a unit, and a life changing diagnosis means a change in plans.
Perhaps you thought you'd travel the world with your spouse in your retirement, and now you're both having to think differently. Perhaps you thought you'd move to the countryside, but now know that being far from the facilities of a city won't be practical. These changes have a knock-on effect.
Plans change as life goes on, but acknowledging the challenges of Parkinson's for everyone involved, will help to keep the avenues of communication open.
Parkinson's and exercise
Exercise helps in general, and with Parkinson's it can make a big difference to stiff joints and muscles. Starting an exercise routine now can help to increase your mobility in the long run. It will also help to reduce your anxiety and stress levels. Ask your doctor to refer you to a physiotherapist now, to help build a plan for your ongoing physical needs.
Parkinson's and work
Work doesn't need to stop straight after a diagnosis. Carefully managed treatments and support from your employer can mean that you're able to continue working for years.
Parkinson's and driving
It's important that you notify the DVLA and your insurance company if you have been diagnosed with Parkinson's. Along with conditions like epilepsy, Parkinson's disease can have an impact on your ability to judge distance and react to situations on the road.
It's likely that you will undergo an assessment, which will determine whether or not you're allowed to continue driving.
Parkinson's and diet
As some foods interact with Parkinson's treatments, diet is definitely a consideration. Get into good habits now to minimise issues with medication.
Swallowing can get to be a challenge, so always have a cold drink on hand to wash your food down. It's also worth bearing in mind that Parkinson's can cause constipation, so increasing your fluid and fibre intake, exercising regularly, and using to laxatives where necessary will make all the difference.
Parkinson's and mobility
When the time comes that you're having difficulty moving around the house, you can clear items that block regular pathways. For instance, if there's a chair in the middle of your route from kitchen to sofa, move it to one side to avoid needing to manoeuvre around it.
As the disease progresses, adaptations can be made to your living environment. These include:
Grab rails

Ramps for wheelchair and mobility scooter access

Widening of doorways

Stair lifts

Walk-in showers instead of baths

Chair and/or bed raisers
These can be considered as and when they're necessary. Some adaptations are expensive, so it's worth looking into funding options, or setting aside a sum of money to help pay for future expenses.
.
If you are experiencing difficulty coping with Parkinson's disease, or if you are providing care for a loved one, HomeTouch can help. HomeTouch is an introductory agency, helping you to find pre-approved and vetted self-employed carers in your local area. Our model keeps costs lower than traditional agencies, while we pay our carers more. This leads to sustainable long-term relationships between carer and those requiring care, and keeps the control in your hands.
---
Find out more about Parkinson's Disease: