How do you keep someone with dementia feeling included?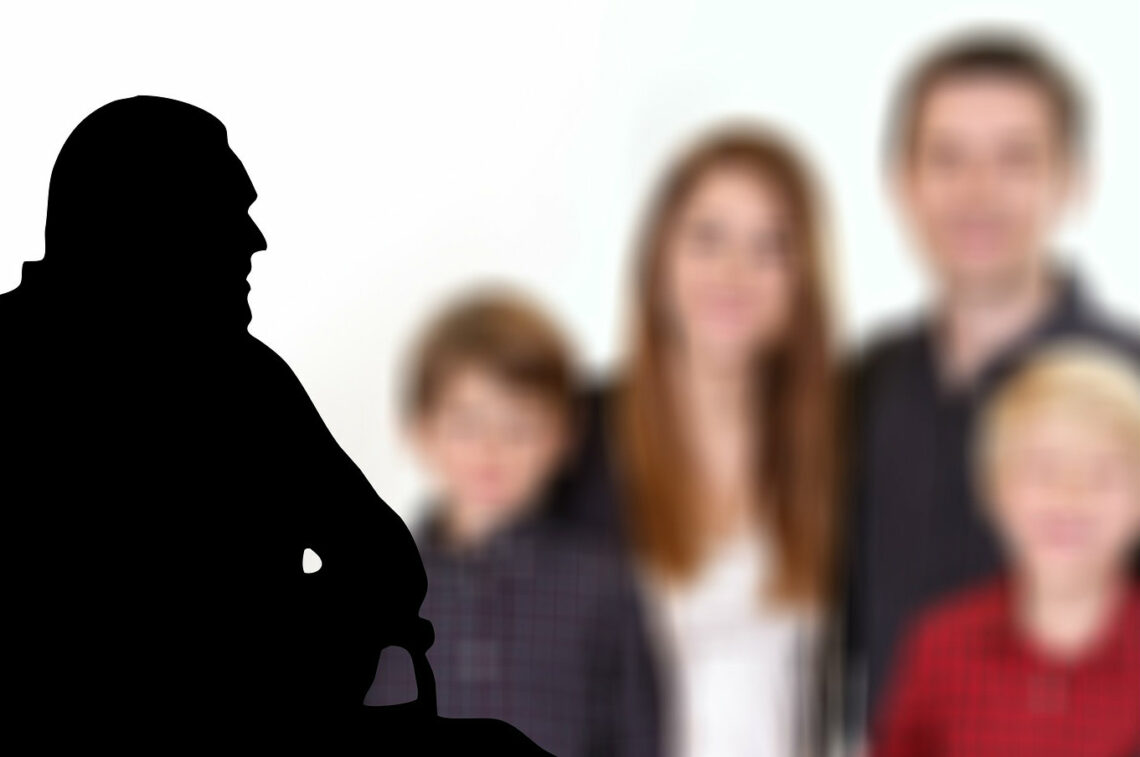 When someone in the family is diagnosed with dementia, it affects everyone.
It's a difficult and demanding time and it's easy to fall in the trap of focusing on health, safety and care needs and forgetting about your loved one's role as a member of the family. Because of their mental decline and problems with communication, many people with dementia can be sidelined or excluded-but by working together, you can let your loved one know that they are still valued.
The Alzheimer's Society says:
'Personal relationships and someone's social environment are central to life, regardless of age or mental ability. People can recognise this by being as supportive as possible. Carers, friends and family, can help a person with dementia to feel valued and included. Support should be sensitive to the person as an individual, and focus on promoting their wellbeing and meeting their needs.'
Tips for supporting a family member with dementia
The educator Maria Montessori said 'we treat other people the way we would like to be treated'. Those are wise words. Get the whole family to consider how they would like to be treated if they had dementia and try and act accordingly.
Dementia has an impact on skills, function and independence. Your loved one may have had an important job, responsibilities and a vital role within the family, losing these can shatter confidence and self-esteem. Aim to preserve a sense of purpose in their lives. Ask them to help you, so that they still feel needed. They could assist in the garden, mix the cake batter or help you reorganise the bookshelves.
Get the grandchildren involved
Get the whole family involved, everyone will offer a different perspective. Grandchildren can be a real tonic. Take them around to visit your loved one regularly and try and invite the person with dementia to school events like fetes or concerts so that they feel involved.
Family members that live at a distance, or are away for work or uni can stay in touch through Skype or Facetime. Even a regular text, a photo or a card or letter can light up a day. If your loved one struggles with reading or technology, try and set a time together so that you can read out any messages and show pictures.
Food for thought
Many older people lose their appetites but eating together as a family can be fun. Have a regular Sunday lunch, a brunch at a local café, or a fish and chip supper in front of Strictly. It will help them feel part of things and ensure they get the nourishment they need.
Play to their strengths
Understand their talents and interests. Some skills can be retained until dementia is more advanced. For example, the ability to sing, dance or play the piano appears to be stored deep in the brain. Have a family sing-song, enjoy a show together, or ask them to play for you to listen. Even when they are no longer able to perform they may still get great joy from listening to music or watching others.
Listen
People with dementia repeat themselves. Telling and retelling the same story is part of the condition. Try not to interrupt or correct them, it can be upsetting and embarrassing. No one likes to feel foolish. Relating stories can make them feel interesting, involved and it also allows their brain cells to fire. So, get everyone in the family to listen with interest, even if they've heard the story many, many times before.
Get help
If the stress of caring for someone with dementia is taking its toll on your family, try and get help. A home carer can come into the house and offer support with anything from chores to self-care.
The practical demands of caring for someone with dementia can mean that there's little time for fun. A carer can give the family respite and time to enjoy life together, instead of always thinking about the jobs that should be done. Whether you enjoy a chat over a cake and a cup of tea, potter in the garden, play a board game or watch the TV together, you can still enjoy your time as a family.