HomeTouch on London Live Morning News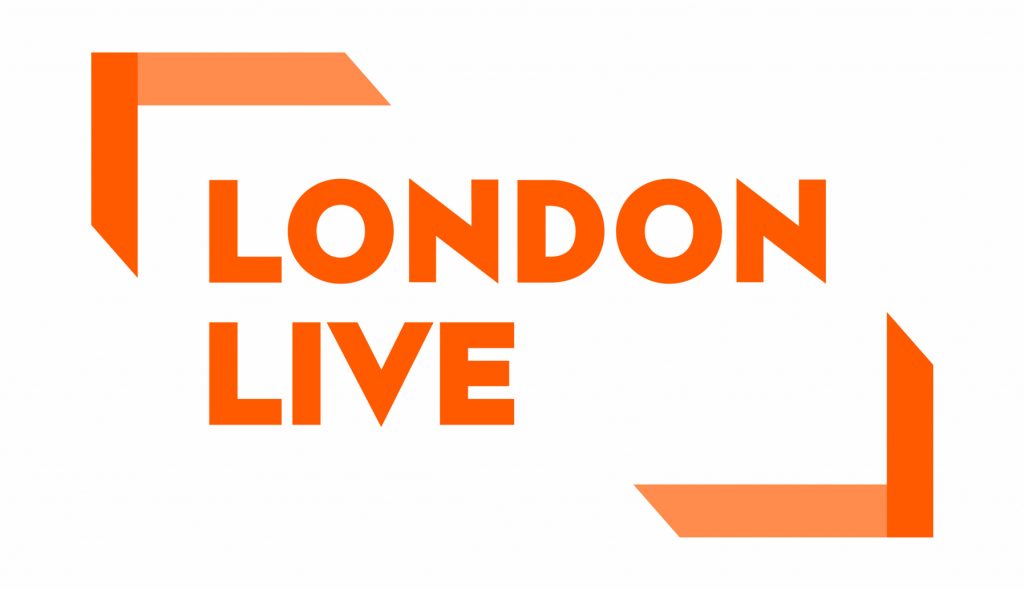 ---
Dr. Jamie Wilson, founder of HomeTouch on London Live Morning News, talking about the issues facing those in need of care, what makes HomeTouch work for you and for our carers, why it's a better alternative to traditional agencies, and how we go above and beyond to ensure safety.
---
London Live News investigates a new approach to home care
Founder of HomeTouch, Dr Jamie Wilson, speaks to Claudia-Liza Armah about a new approach to home care. With the ageing population and average life expectancy on the rise, adequate access to care is becoming a pressing problem in the UK. Councils are scaling back their care services as budgets are squeezed, and smaller and more expensive housing means no room for mum and dad. How Britain faces this problem may well define the next thirty years, so is there a solution? Jamie thinks there is.
Summary
Dr. Jamie Wilson talks about the two main issues facing those in need of care

The distress of relatives who can't find reliable care
Bed blocking on hospital wards, due to elderly people being unable to find care solutions at home

Explanation of the HomeTouch service

The postcode search function
The ability to view local carers, their experience and reviews from their clients
How it puts control in your hands, giving you choice over the carers who come to your home

A comparison of the HomeTouch service to traditional care agencies
Why HomeTouch is better for both you and your chosen carer, with lower fees and higher wages
The safety factor – the thorough checking process that ensures the quality of carer and the safety of your relative