Home Help – How to Find the Best Help at Home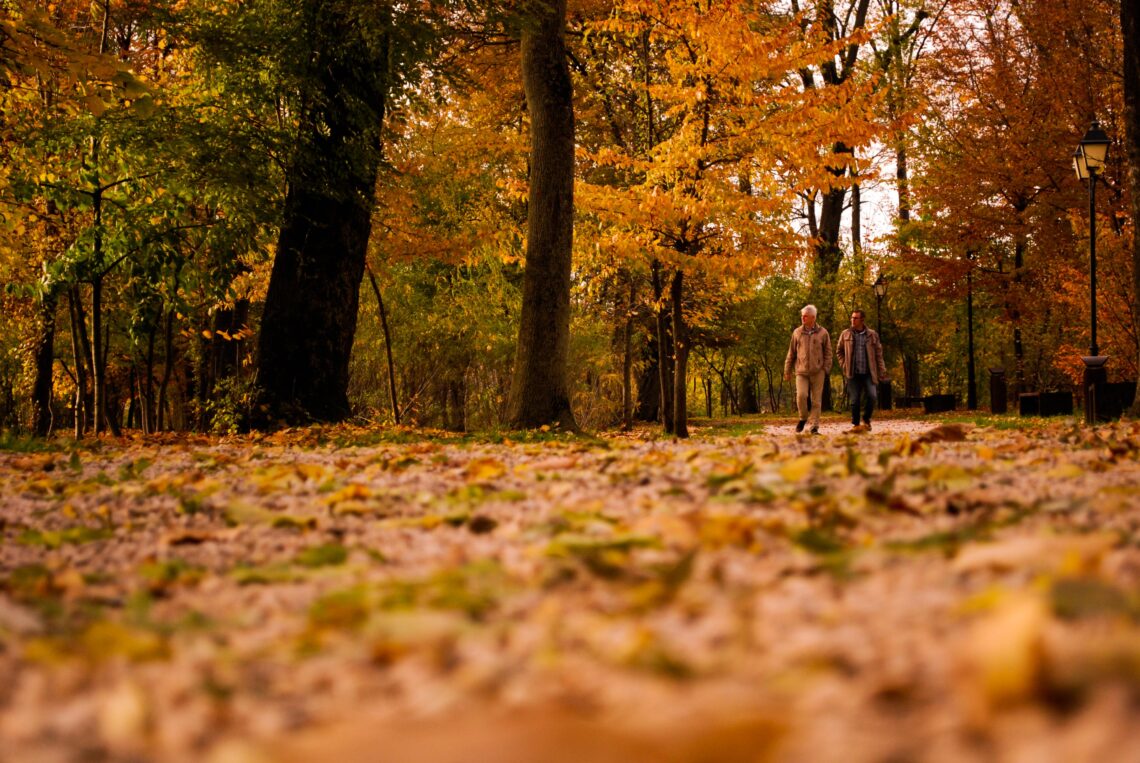 ---
You can find home help by applying to your local authority, or by finding a carer privately. Private carers can be found through introductory platforms like HomeTouch.
---
Home help: what you need to know
All of us want to live in our own homes for as long as possible. But as we become frail, additional assistance may be required to help us maintain our independence. Finding the right home help can ensure that you remain independent for longer.
It's important to remember that a home helper can come for as much or as little time as you need. It might be that for now all you need is help getting to appointments and doing the shopping, and carers can help you to do those things. If, later, you decide that you need more help with other activities or tasks, you might find that the carer you already have can increase the time they spend with you.
Help with the activities of daily living can include:
Personal care
Getting up in the morning and going to bed
Washing and dressing
Personal hygiene
Continence management
Preparation of nutritious meals
Weekly shopping
Basic household chores
What types of home help are there?
A broad selection of alternatives are available, and recent changes to the law may mean you're able to access support and financial assistance from your local authority (although it should be noted that many of these options are means-tested). Typical services provided through home help include:
Getting in and out of bed
Bathing and washing
Personal hygiene – e.g. dental hygiene, continence management
Medication prompting
Preparing meals
Looking after pets
Basic gardening
Attending appointments
How do I fund home help?
Accessing home help is typically means tested. If you have assets more than £23k, you may not be eligible for council funded care. If you are eligible for council funded care, you may be able to access direct payments or personal budgets, or the council can arrange a care package for you.
If you're unable to access council funded care, you might consider funding care privately. Home help can be provided by independent carers who are as skilled and experienced as you need them to be, and they can provide continuity and companionship on your terms.
Choosing your home help
As you are inviting a person into your home, you will want someone who is trustworthy, compassionate, practical, has the required skills, is experienced and that you can form a relationship with.
HomeTouch offers a service that allows you to select your own carer from a number of pre-vetted professionals in your area. All you need to do is:
Tap on the button below
Enter your postcode
Browse the profiles of carers near you
If you like the look of a carer, you can message them directly to arrange an initial meeting and to agree terms. Although many people are happy with the first carer they meet, we always advise you to interview multiple candidates to ensure you secure the right match.
Find out more: